For fresh, local vegetables plus a down-home experience, go pick your own produce at Growing Paynes in Mustang, located just down the road from Agape House Berry Farm and Rejoice Farms.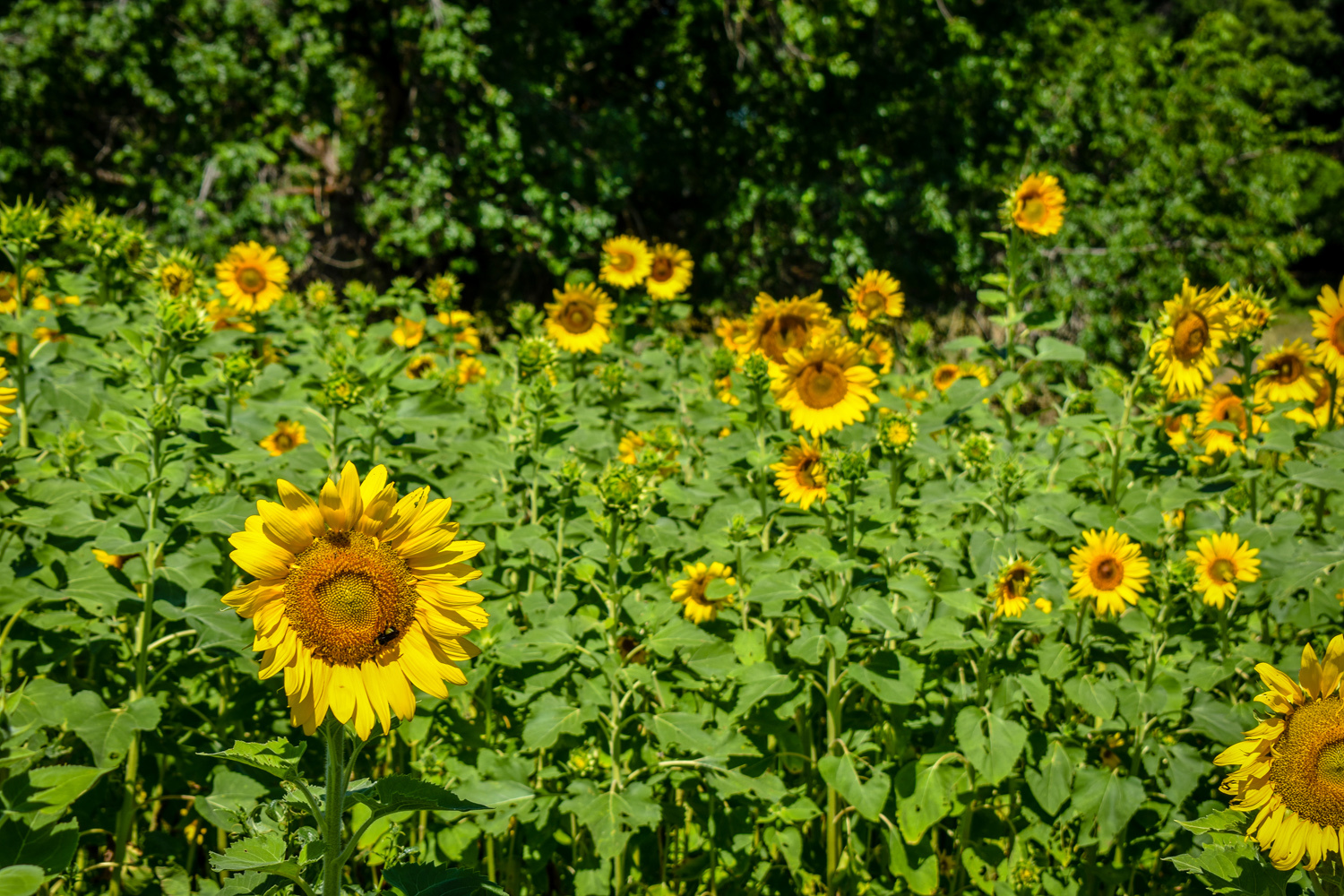 Rita Weidemann, owner of Growing Paynes, offers pre-picked produce, but you can also get your hands dirty and pick your own. She might even let you plant some seeds yourself!
I was amazed at all the different things you can buy at Growing Paynes. The list includes okra, tomatoes, cucumbers, onions, garlic, potatoes, strawberries, squash, pumpkins, loofahs (yes, like the ones you use in the shower), gourds, cut flowers, sunflowers, watermelon, cantaloupe and sweet corn!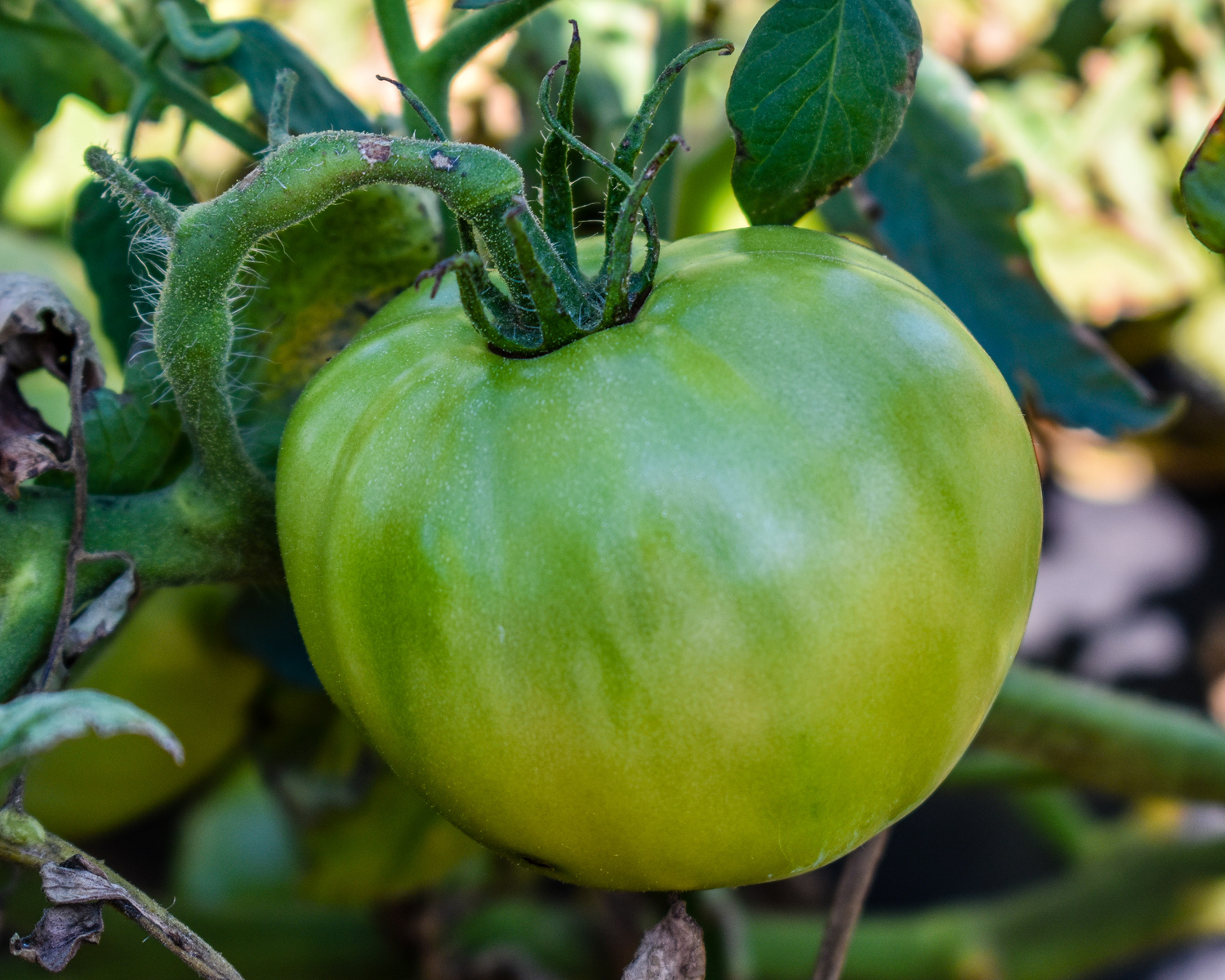 Growing Paynes is all about education. Rita is always willing to answer customers' questions and teach about the crops she grows. In fact, Growing Paynes is one of few hands-on vegetables gardens in Oklahoma.
"I want people to come out and experience gardening," Rita explained.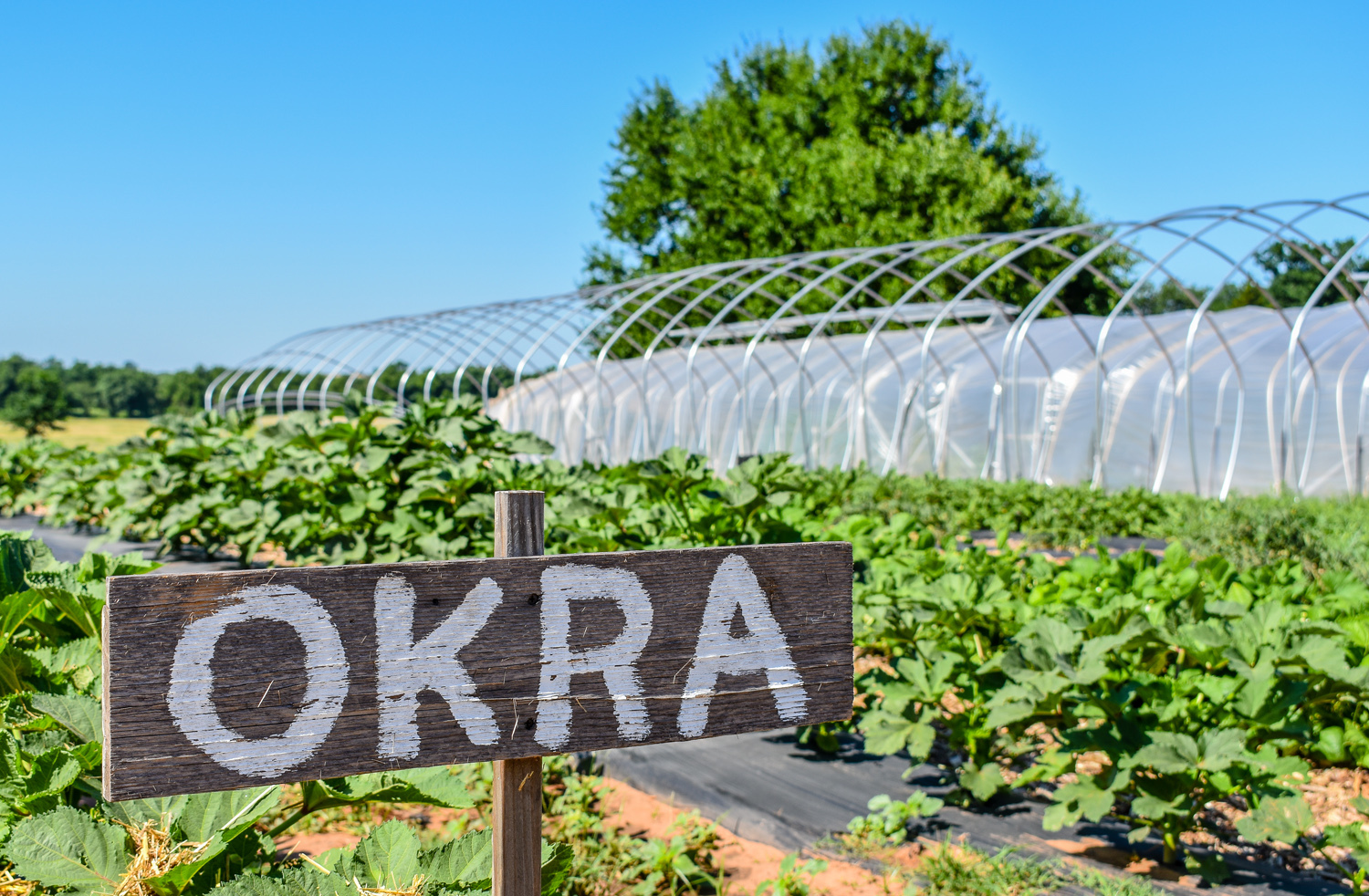 Going out to the farm for food helps customers know about the produce they buy, Rita said, such as what's in season, how much time it takes for produce to grow, and when to harvest crops for peak freshness.
It also helps customers understand how much work goes into growing food!
"There's a lot of sweat, muscle and hard work that goes into a vegetable farm!" Rita said.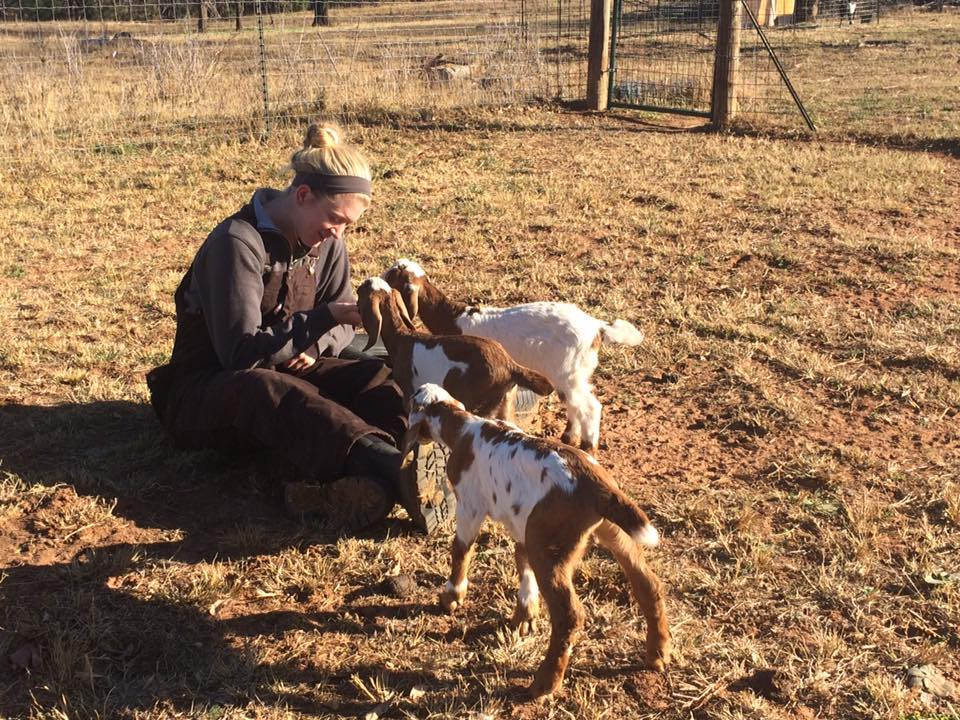 Although everyone enjoys learning about their food, Rita said kids especially have a great time at the garden, and she enjoys having them there.
"Kids are very intrigued by being able to see what's growing and pick their own food," she said.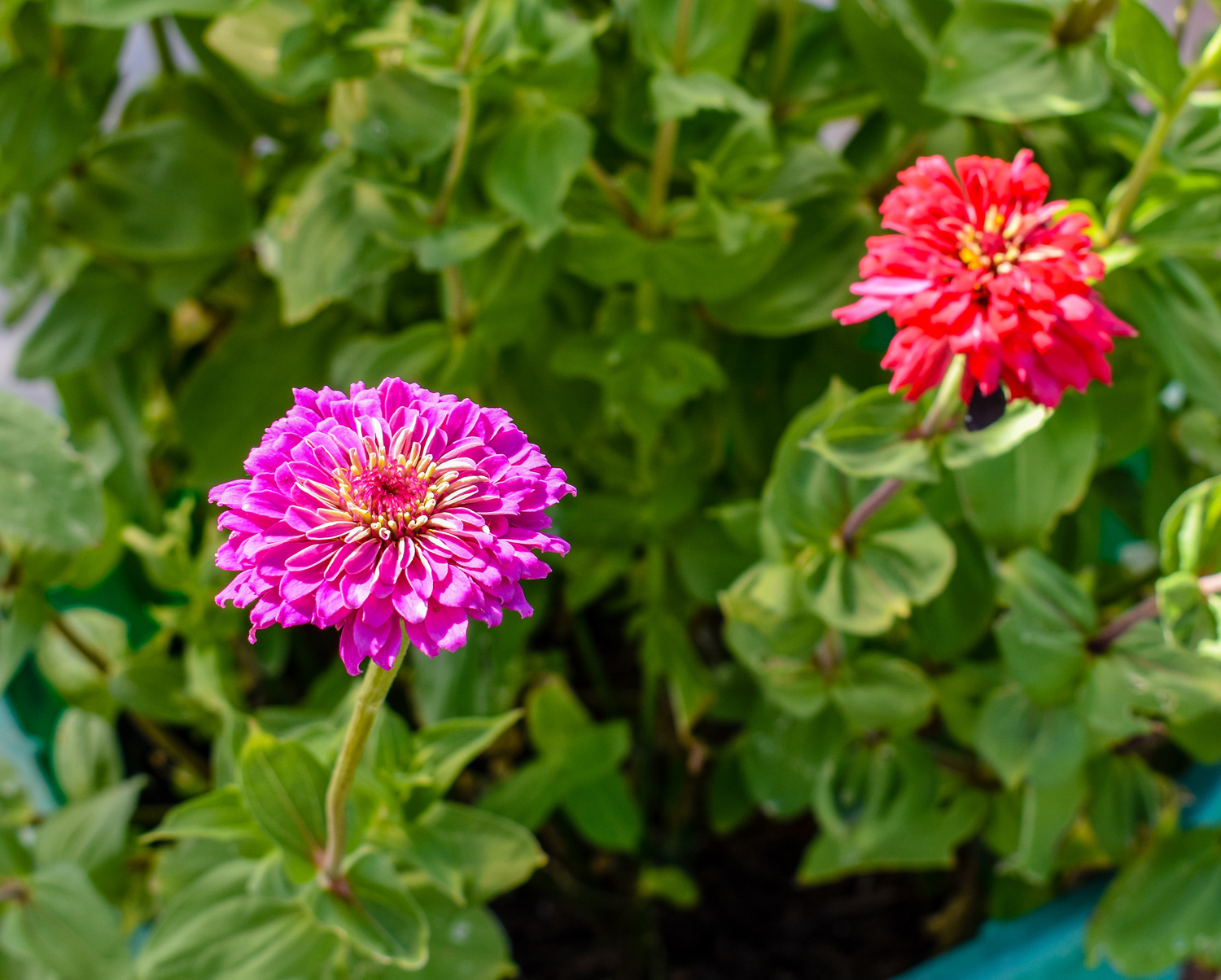 Rita had always had a garden, and she and her sister had dreamed of opening a farm called Growing Paynes for a long time. Around 2013, her dream started to become reality.  
"The last three years is when things started falling into place, and it seems like I just keep pushing and growing," Rita said.