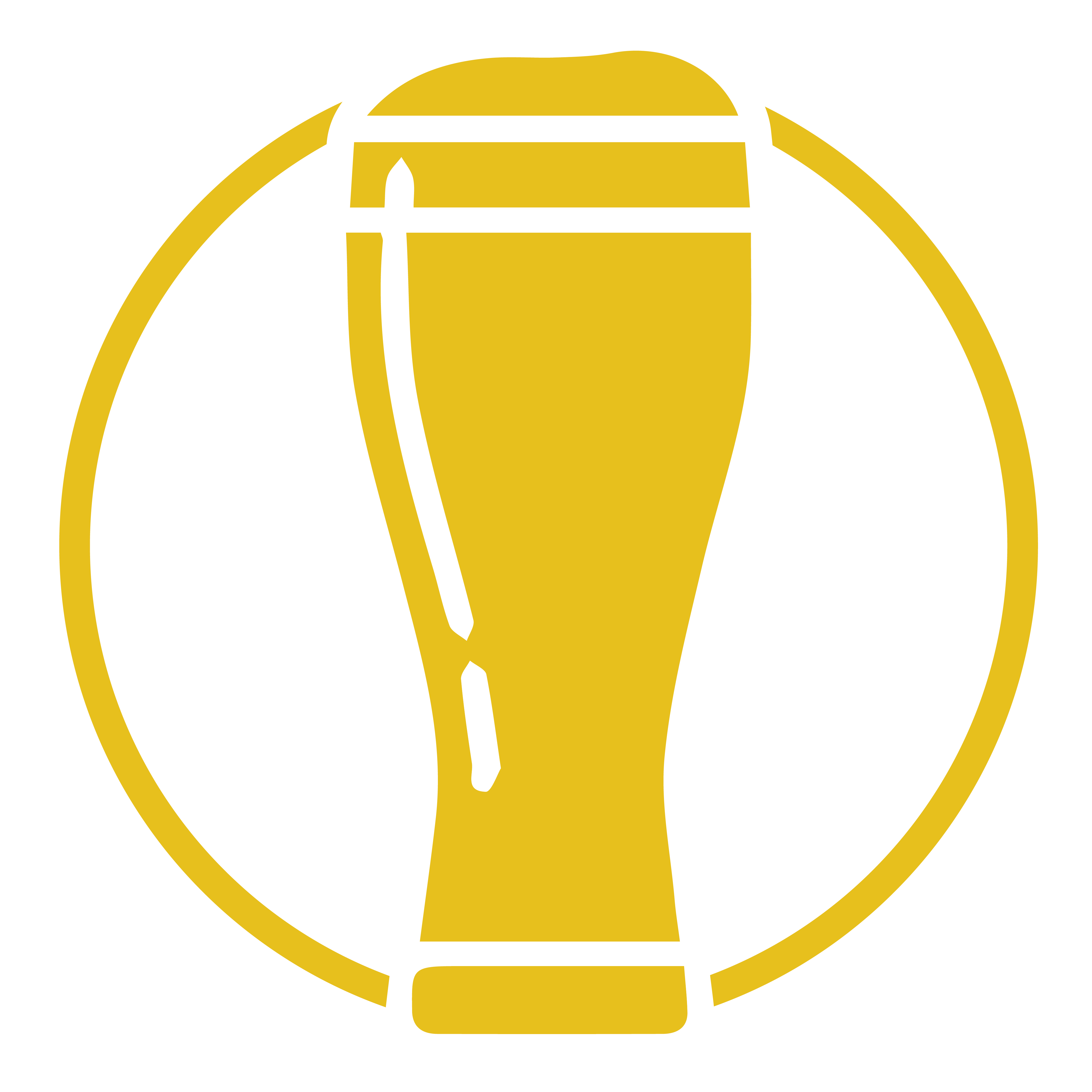 World-Class Beer. Proudly Brewed Here. Anthem Brewing is one of Oklahoma's original craft breweries, founded in 2011 by a burning passion for creating world-class beers that are as unique as the individuals that drink them.
Throughout the years, Anthem has expanded it's original Belgian influenced focus into a well-rounded American Craft Brewery, creating exceptional beers from the old & new world brewing styles alike. Anthem offers a fantastic assortment of products covering a wide swath of styles & flavors sure to please any beer lover's palate. Anthem is passionate about having the opportunity to bring great people together, create & share outstanding products, & to build a culture that values Oklahoma pride, craft beer, & one another.
Here's to many more years of great beer & even better community. Cheers!
Directions
Take the Western exit off I-40, North on Western one block to SW 4th street, go East on SW 4th to the Brewery.
Location