OK, I admit, I am not a wine connoisseur. I visit wineries all the time, and I have learned so much about the growing of grapes and the making of wine since embarking on my agritourism journey a few years ago. However, I am almost always by myself during my visits and therefore without a designated driver. I frequently pick up a bottle to take home, but that doesn't offer the opportunity to sit down and learn about the intricacies of wine while tasting it, which, in my opinion, is the best thing about the Oklahoma Wine Trails. We have close to 50 wineries with tasting rooms right here in our state! Almost 50 venues where you can sit down, sip the wine, and learn exactly how the wine was made from the vintner or an educated staff member. Almost 50 places to pick up locally-made wine. Almost 50 new places to explore!
Trust me, you do not have to know a single thing about wine to enjoy a trip on the Oklahoma Wine Trails. Honestly, you don't even have to like wine. The trails are a great excuse to load up the car with family and friends to make some memories, which is exactly what I did last spring with my mother and two cousins. Here are just a few highlights from our trip on the Life is a Cabernet trail in Broken Bow.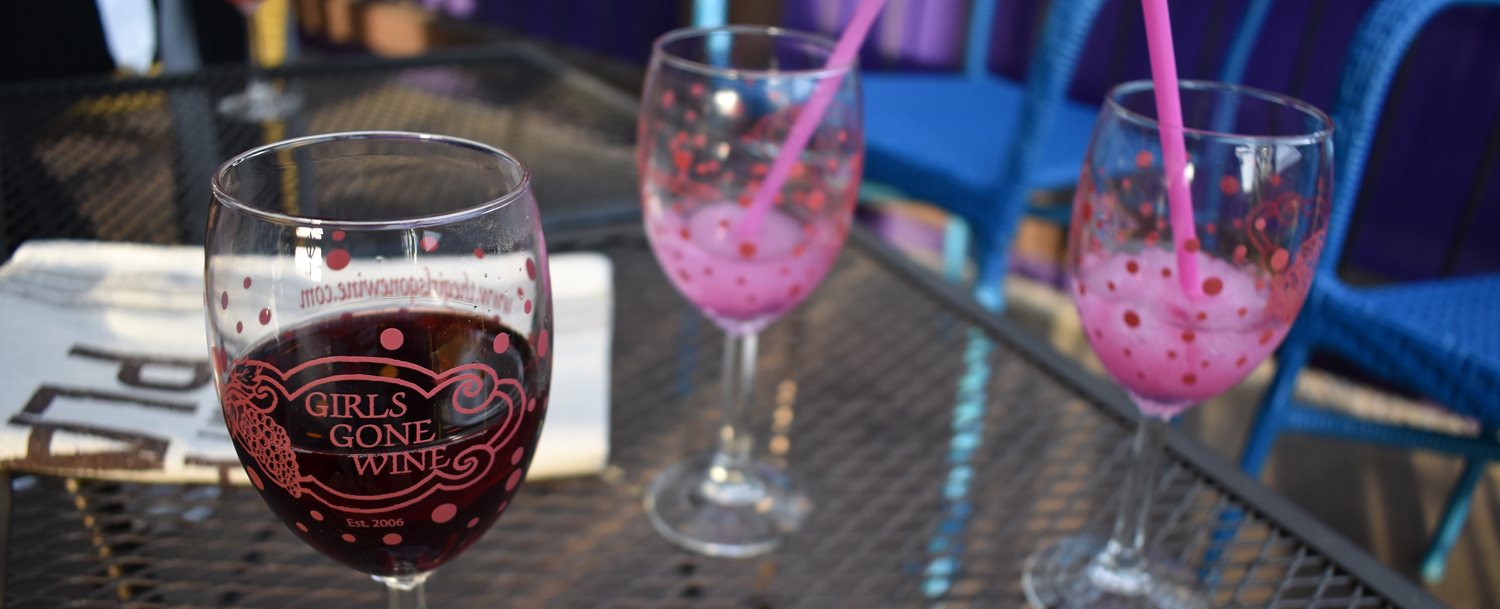 Have you been to Hochatown recently? Never heard of it? Actually, you probably know exactly where it is but just didn't realize it. Hochatown has literally been on the map for a long time. But with its Broken Bow address, the area was happy to blend in to the Beavers Bend State Park area for many years. Now, it is a bustling tourist community full of luxury cabins, boutique shops, one-of-a-kind restaurants and, of course, wineries. The state park still anchors the area and offers fantastic outdoor recreation, but there is plenty to keep you busy in case hiking and fishing aren't on your to-do list. Our first stop was Vojai's Winery, a beautiful new building that houses the winery, tasting room, porch with fire pit and a well-stocked gift shop.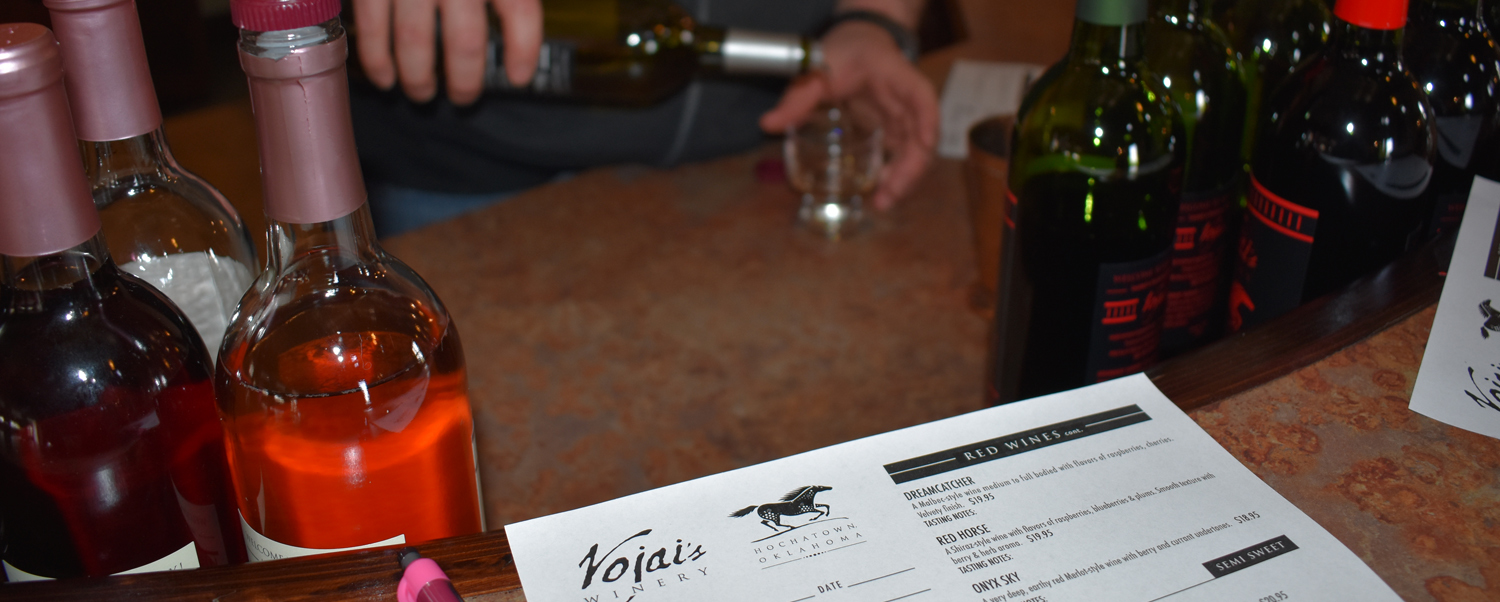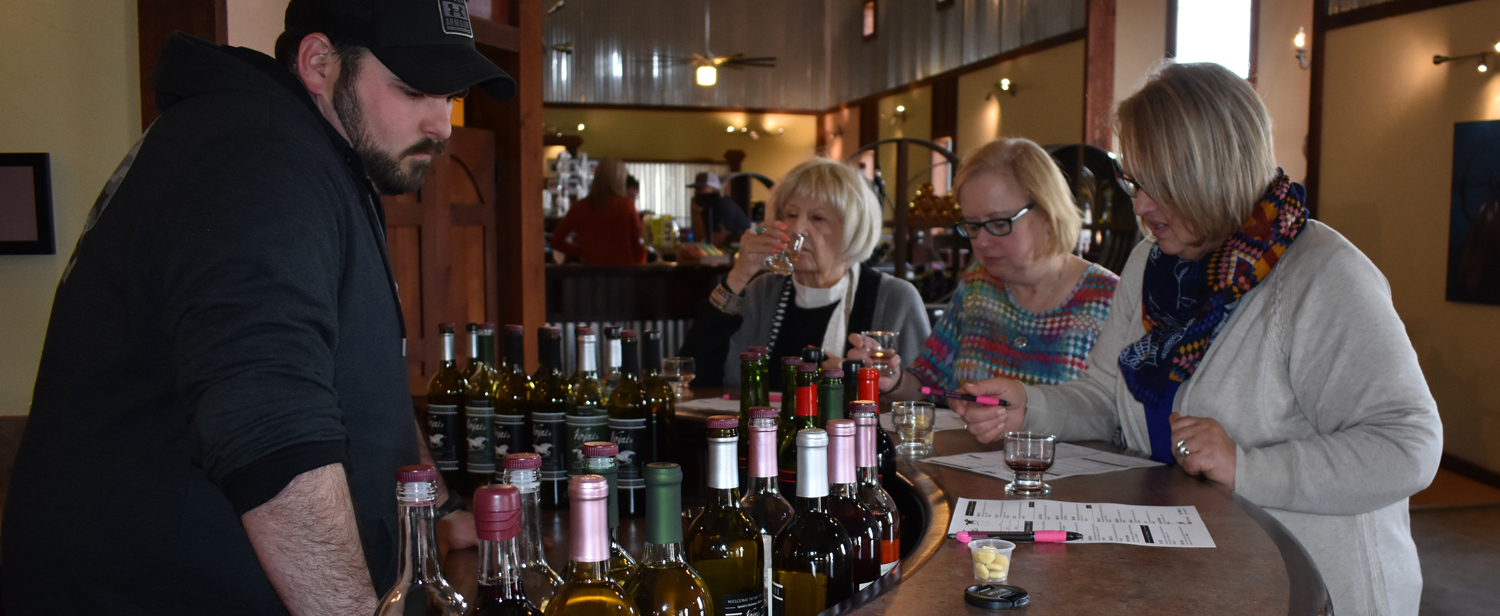 After our first wine tasting, we decided we probably should make sure we could locate our overnight accommodations. Also, we needed to unload our luggage to make room for all the wine we had bought. There are more than 1,000 cabins in the Hochatown area. That might sound like a lot, but they fill up fast during peak tourism times, so don't wait to book the one you want. Don't be confused by the term "cabin" either. In Hochatown, cabin usually means luxury linens, Wi-Fi, full kitchens, fire places and hot tubs! We opted for a smaller luxury cabin as we planned on spending most of our time exploring the area.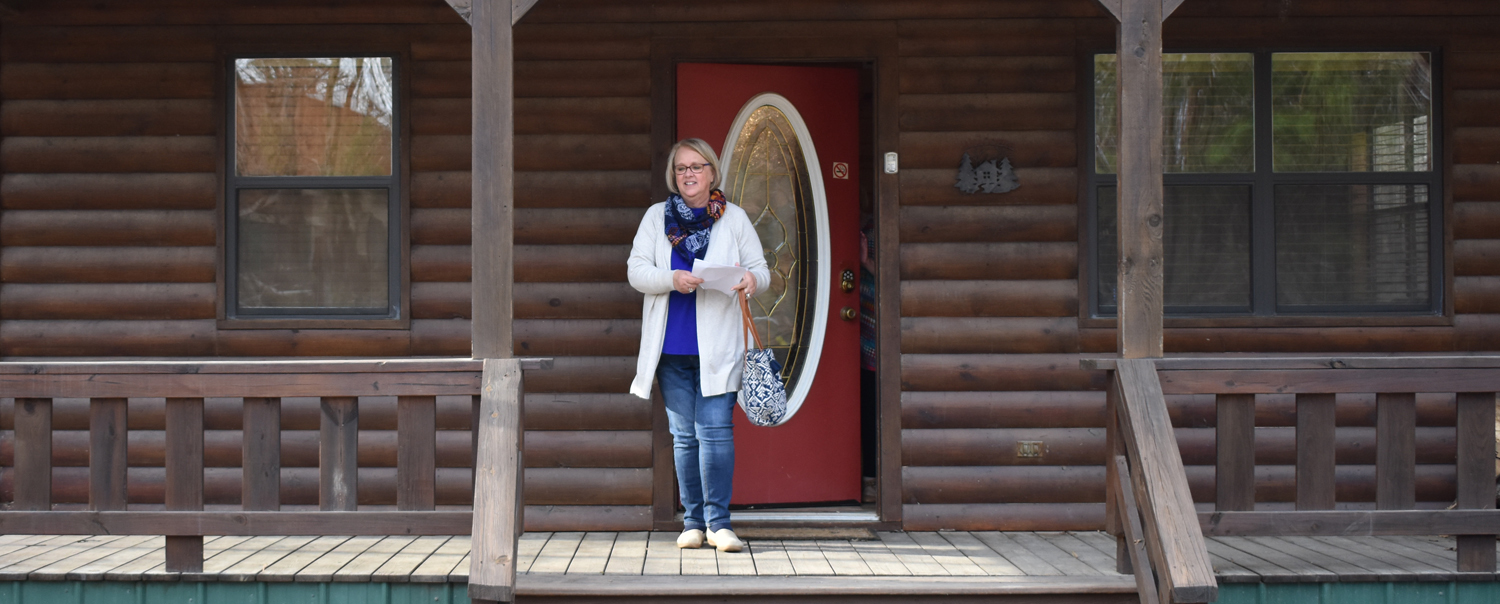 As it wasn't quite time for dinner, we decided to visit another winery. This stop was at Girls Gone Wine. Yep, you've probably heard of it. This popular girl's trip destination paved the way for Hochatown several years ago and remains one of the most popular stops on Highway 259. Be prepared to be overwhelmed by the gift shop ... in a good way. You could easily burn an hour reading all the funny cards, perusing the unique gifts and laughing out loud at all the surprising finds in the shop. I recommend going straight to the bar for your tasting experience first. When you find your favorite, you can buy a glass to aide in your shopping adventure or you can head out to the patio and enjoy the company. If you are thinking of celebrating a milestone with a big group, there is a brand new event space at the winery and even a party bus!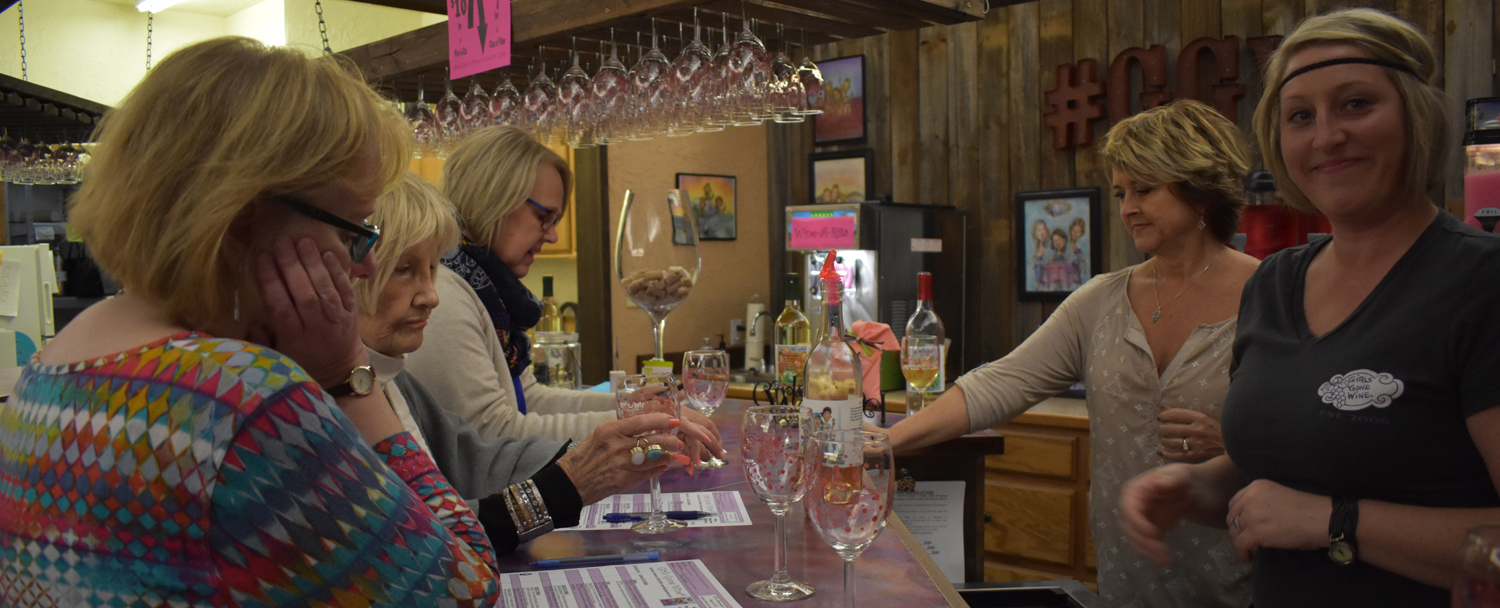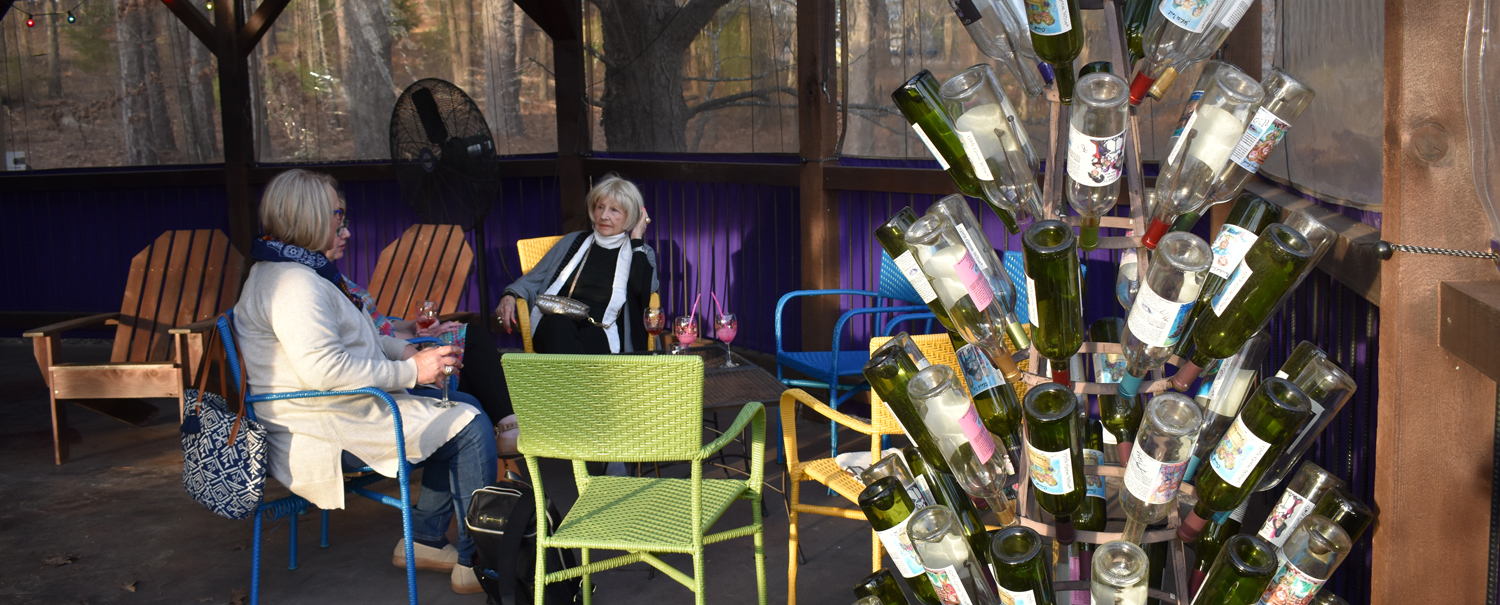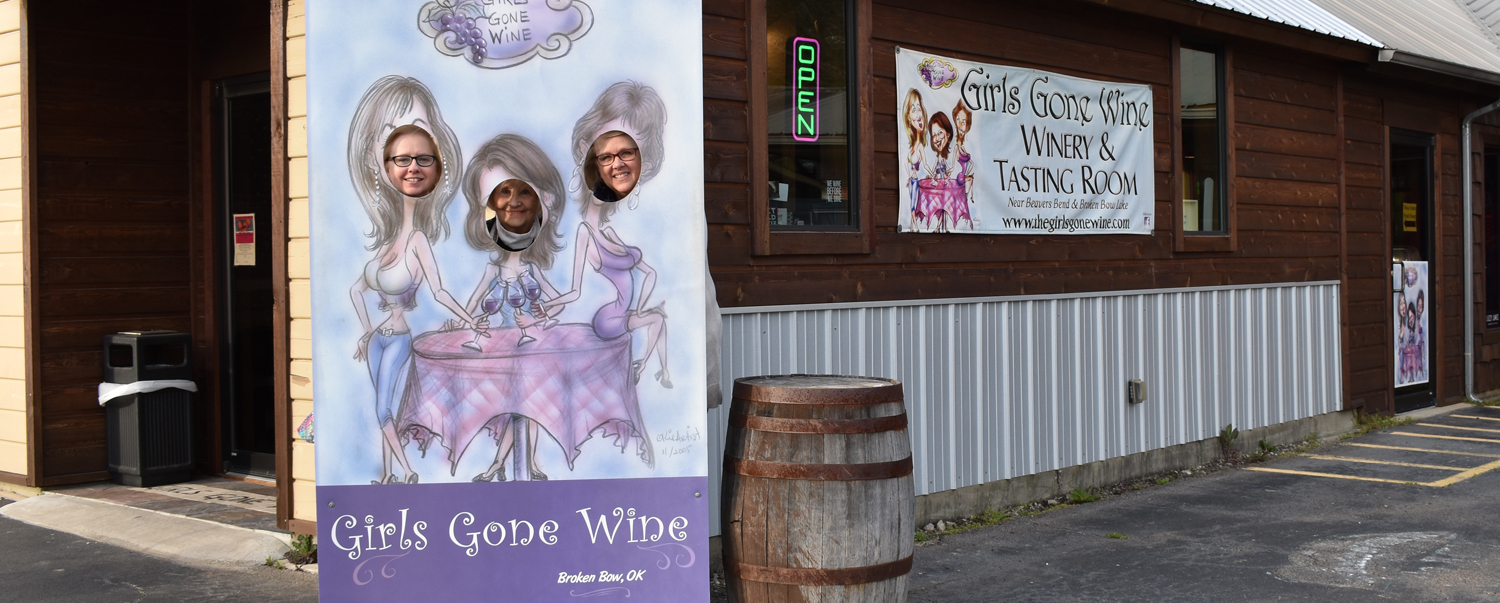 Our long travel day started to catch up with us and our decision for supper was a tough one. We opted for Abendigos, just a few doors down from Girls Gone Wine and across the street from Vojai's Winery. The atmosphere is great and the food is even better. Live music while dining was the perfect end to the day. We retired to our cabin, just a few minutes away from the restaurant and woke up refreshed and ready to tackle the last winery on the Life is a Cabernet trail but not before we took advantage of the full kitchen to make breakfast.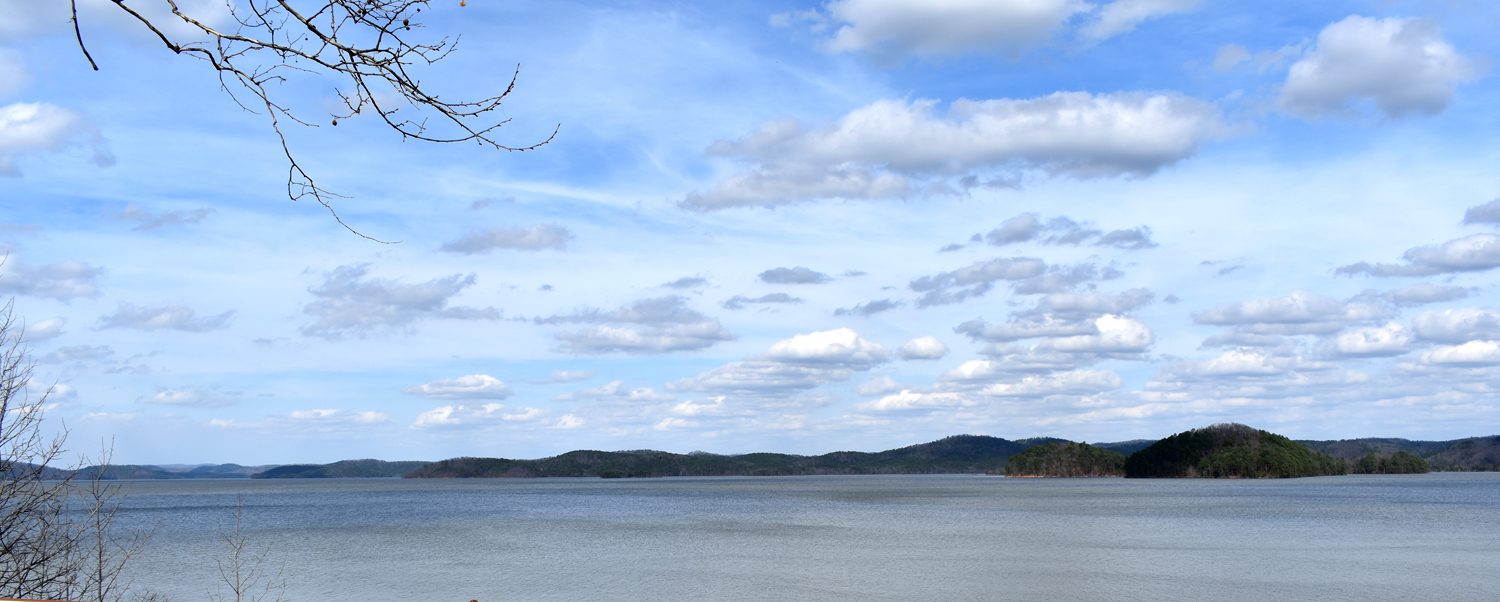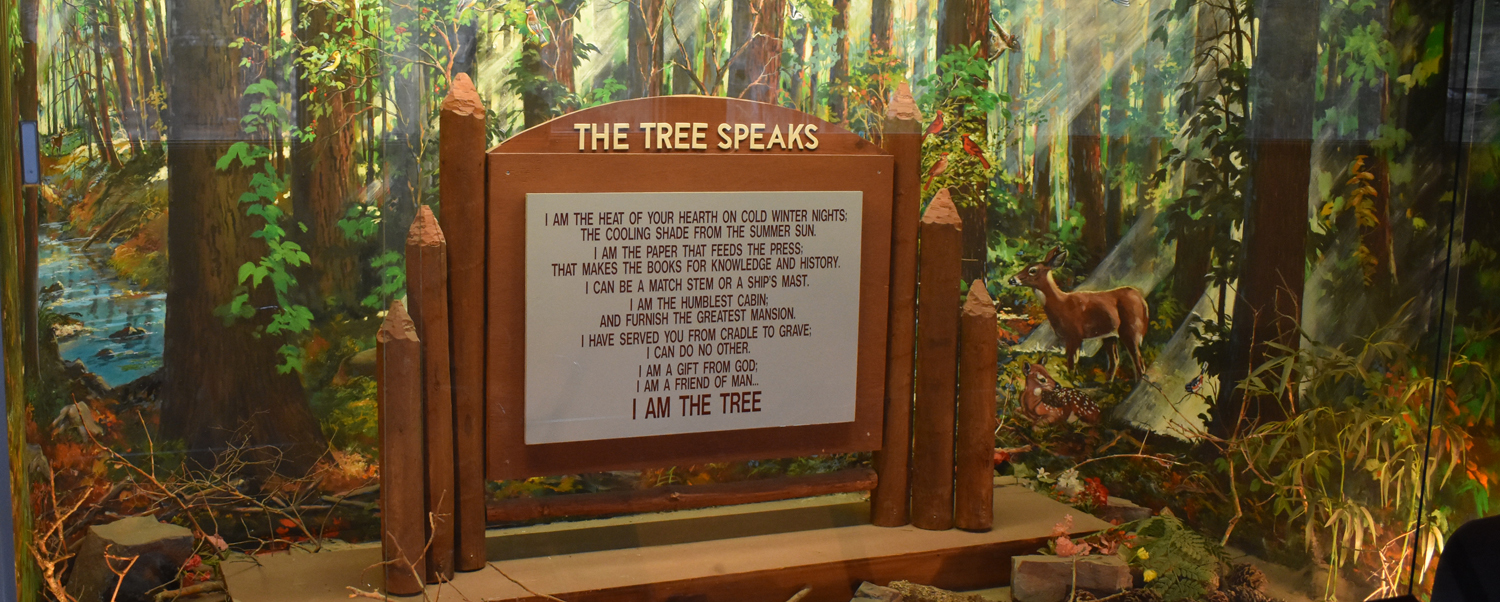 And then we were back to the wine. Our last stop on the trail was another relatively new addition to Hochatown -- Fish Tales Winery. The vintners here take pride in their homegrown muscadine grapes, but there are plenty of other varieties to try -- all with names relating to fishing, of course. My favorite was Rocky Banks, a blush made with several muscadine varieties. They have a gift shop too, complete with Made In Oklahoma products like cheese and meats. For an extra special gift, check out their wine Fishin' Buddies that benefits Reel Recovery, a cancer support group, and Legacy that supports suicide awareness.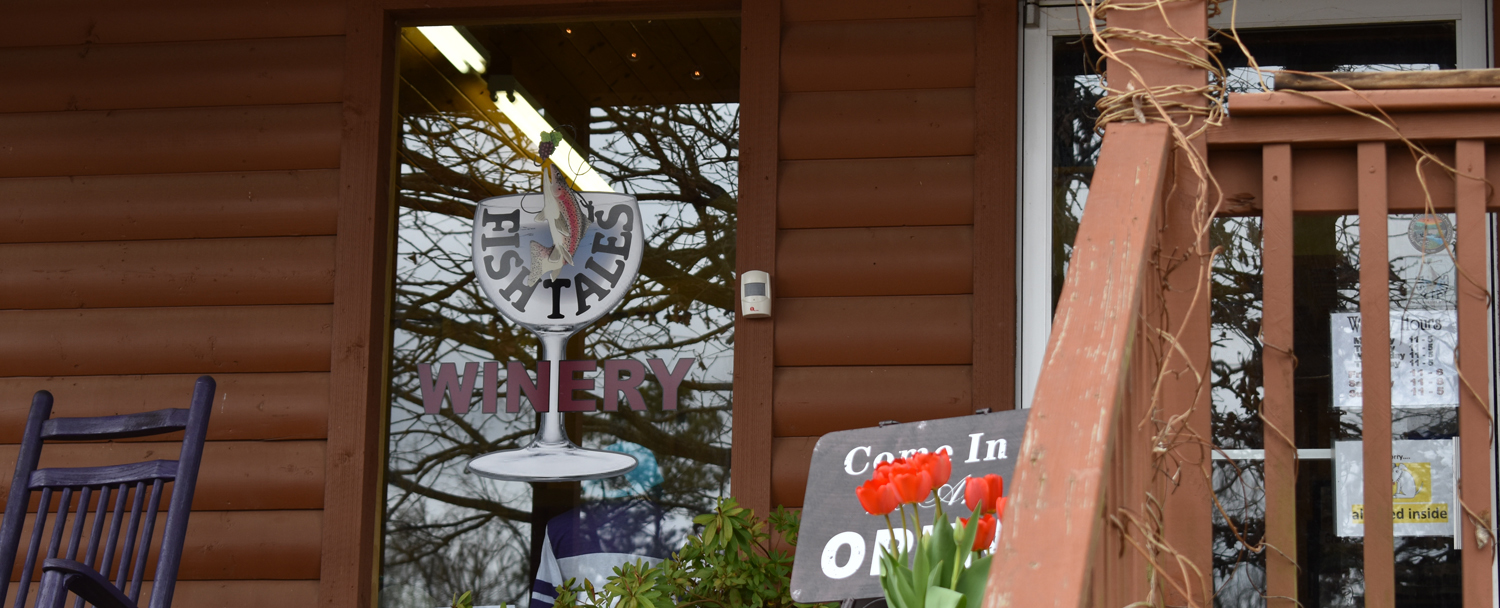 Since we could only carve out one night for our trip, that was the end of our time on the Life Is a Cabernet trail. We packed up and headed home, but not without a detour through Krebs where we enjoyed some legendary Italian food and picked up some cheese at Lovera's to take home. Plan your own trip today by using the Oklahoma Wine Trails as a guide! We would love to send you the map, or you can search the wineries online by clicking here. To find out what else there is to do in the area check with the wineries or search by location on TravelOK!