Beautiful views, historic sites and abundant options make Meadowlake Ranch in Sand Springs a "must-see" for your next Growing Adventure. The ranch has it all – wedding services, event facilities, dude ranch activities, B&B cabins and tipis!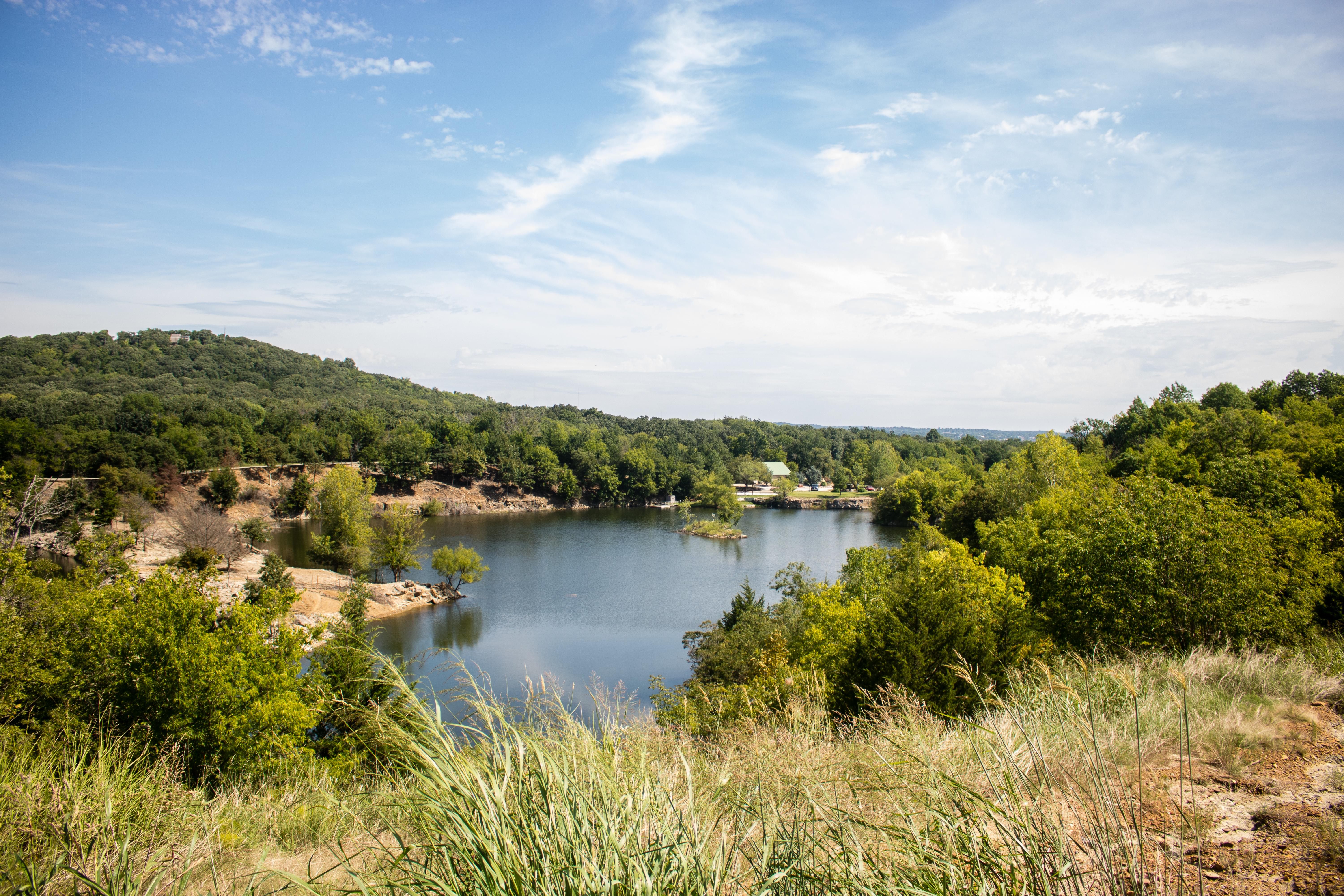 When Tom and Sue Lynn Warren purchased the land in 1999, Meadowlake Ranch was filled with trash and remnants of the oil and mining operations that had been on the land. Tom, however, had a vision for the land that shaped it into the beautiful ranch it is today.
"We grew gradually based on what people wanted," Sue said.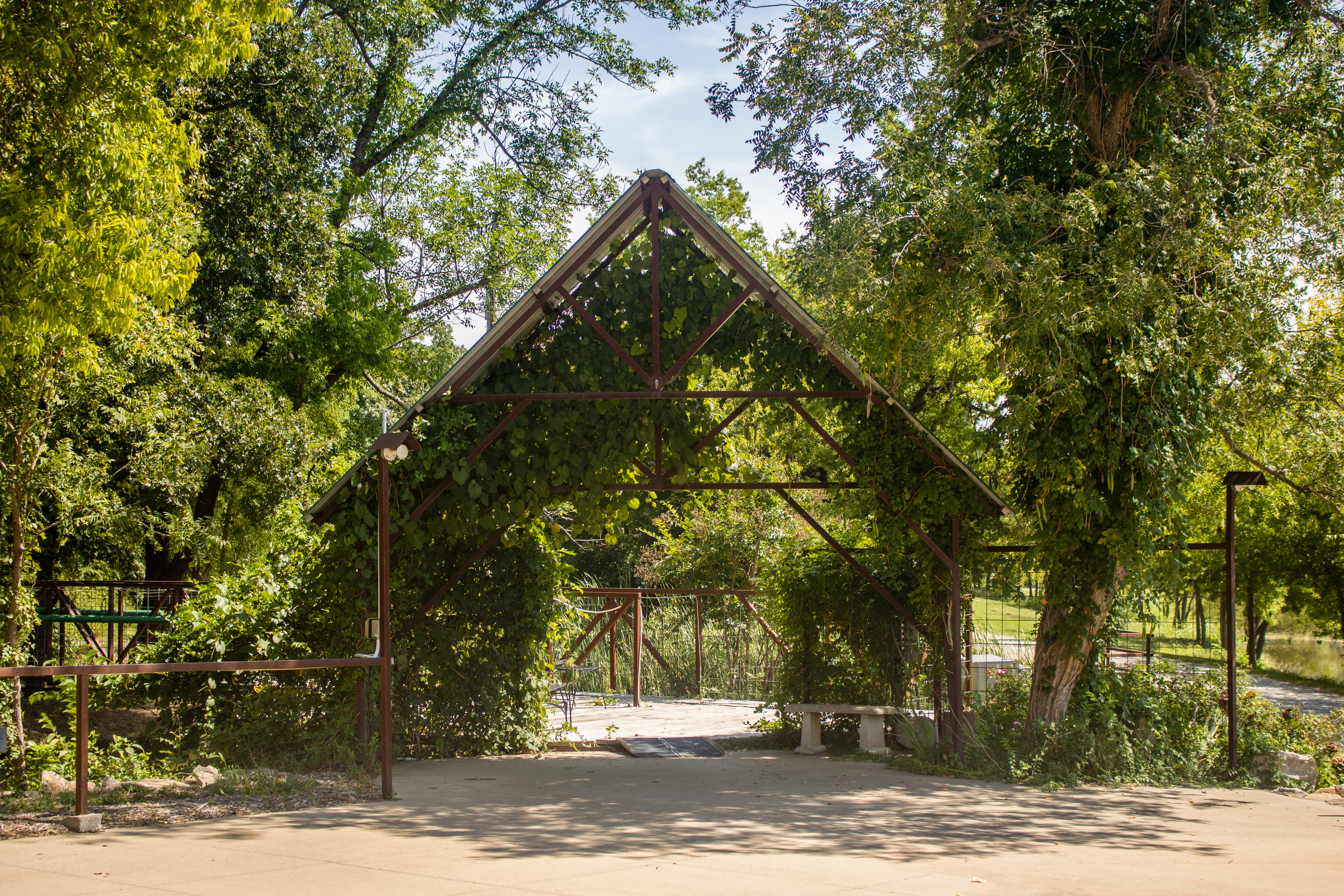 Development was a years-long process, but people always loved visiting Meadowlake Ranch.
"A lot of times it was a muddy mess," she added. "It wasn't pretty. There weren't any flowers or landscaping."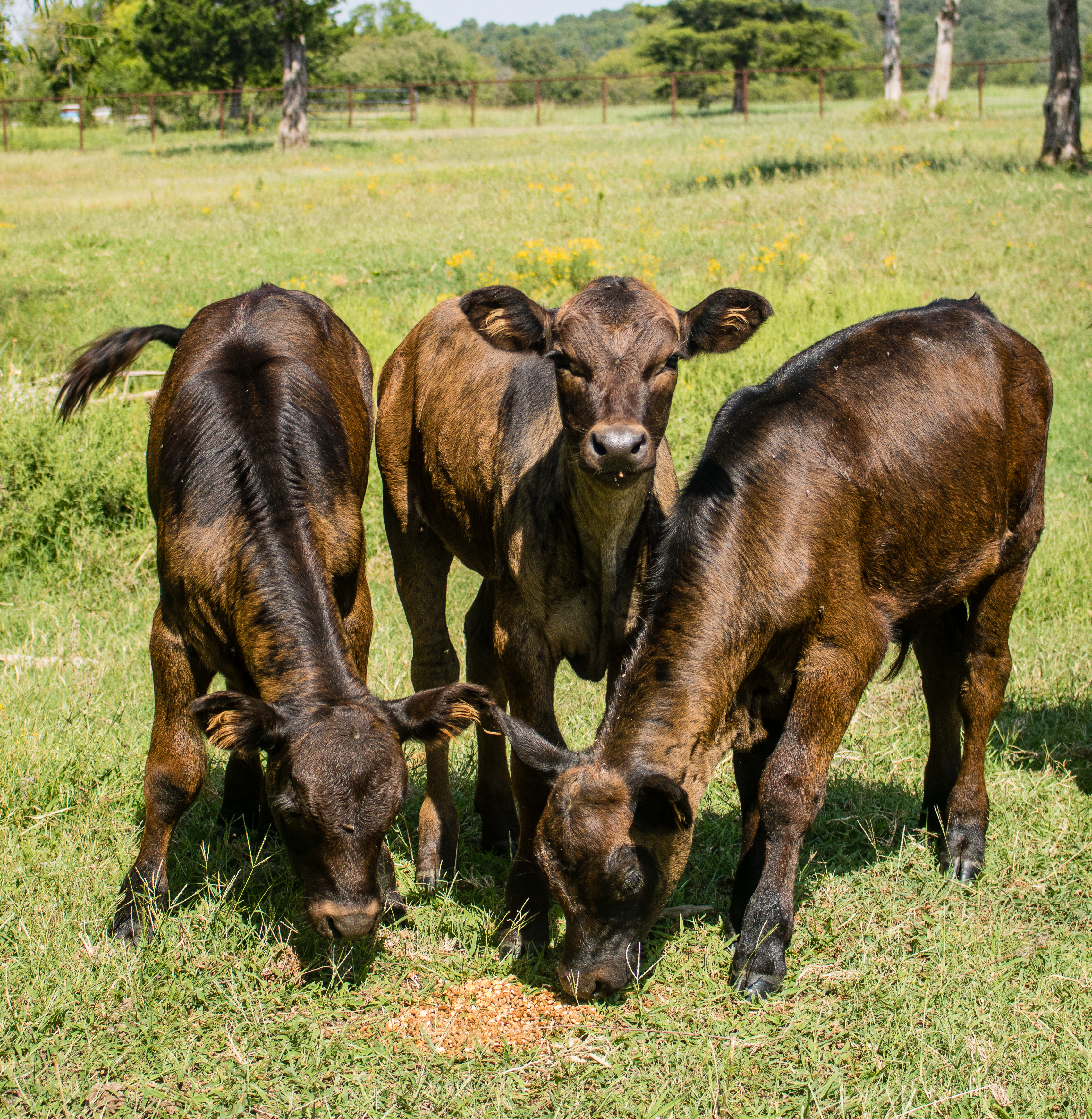 But people kept coming – even famous people! In 2008, Paul McCartney and his wife Nancy stayed at the cabin now known as "Paul's Cabin." The Warrens, though, are also passionate about hosting the less famous too, particularly military and first responders.
"We offer a military discount for our families for any service," Sue said. "They love to come out and decompress."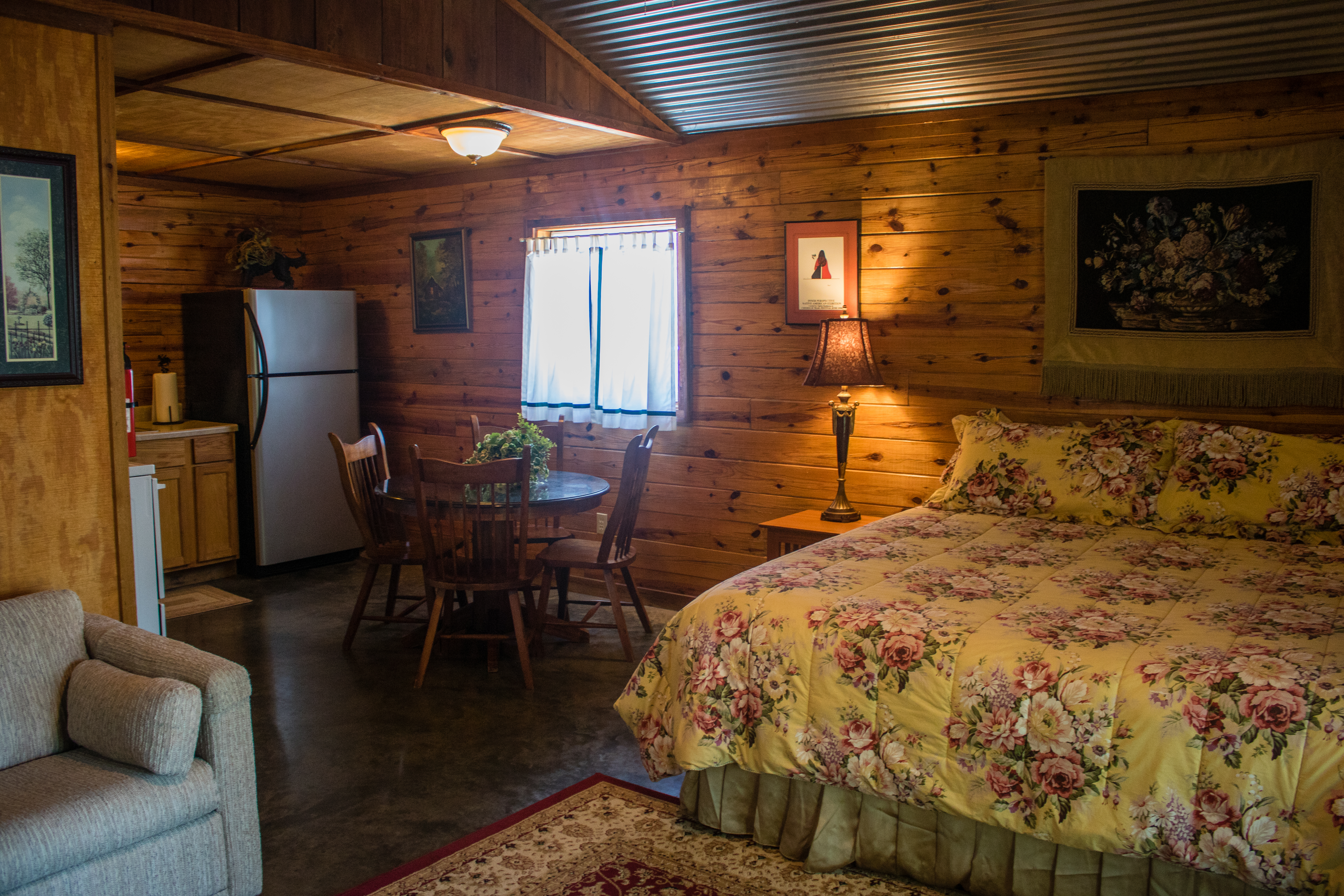 Located just 15 minutes from downtown Tulsa, Meadowlake Ranch has the convenience of the city with the charming tranquility of the country.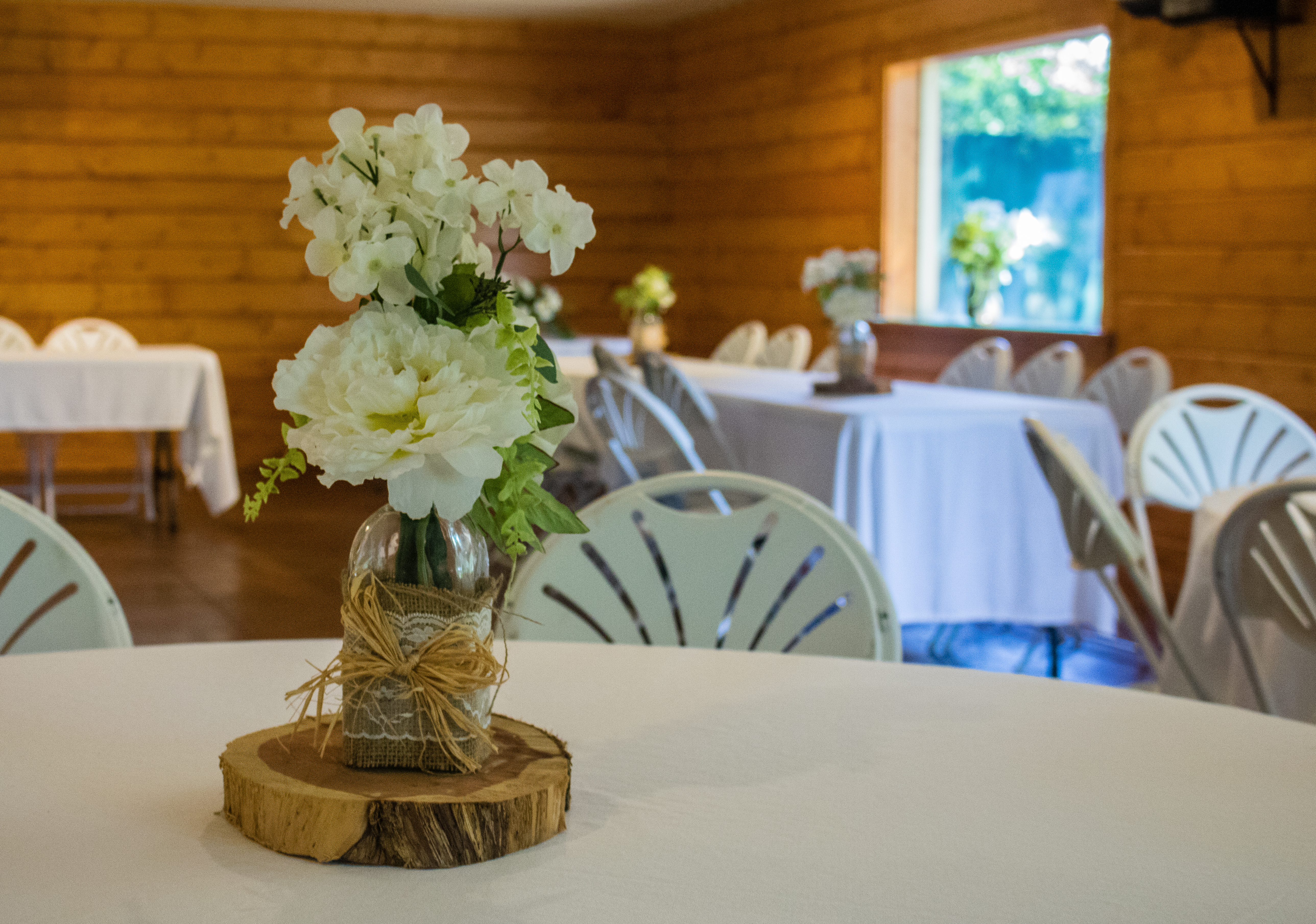 "It's a relaxing, natural getaway," Sue said.
Whether you're planning the wedding of your dreams, an overnight stay or a dude ranch experience, be sure to check out Meadowlake Ranch!