Quick! Time is running out! Hurry over to Horn Canna Farm near Carnegie and stop and smell the…cannas?

September is peak blooming month for cannas, so it's the perfect time to visit the farm. It may be far from planting season, but you can walk in the field and find the perfect varieties to plant in your garden next spring.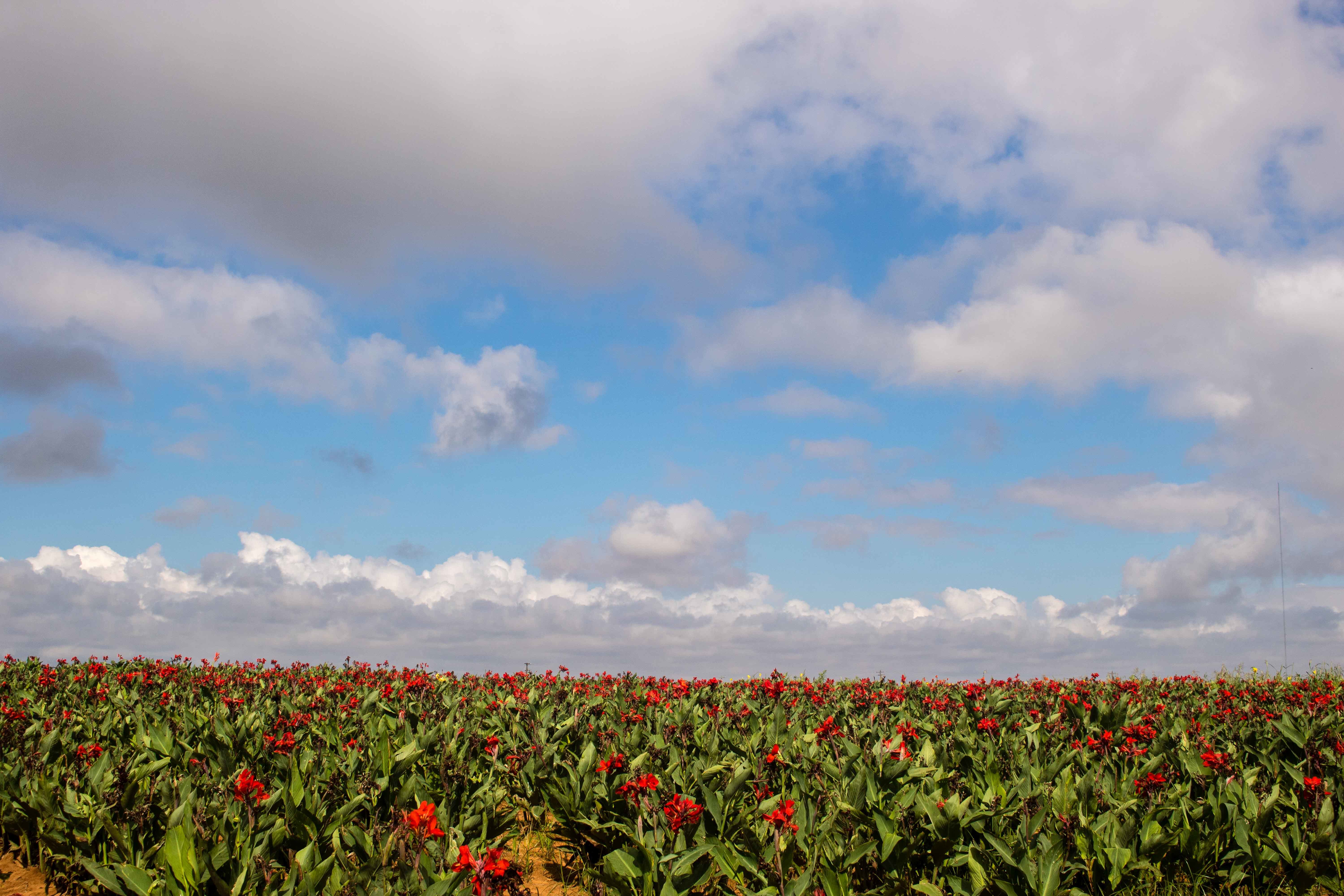 Cannas are those tall flowers with enormous leaves you often see next to someone's house. Cannas are a rhizome, meaning that their stems run underground, producing roots and shoots that grow perpendicularly. When rhizomes are separated, each piece can create a new plant.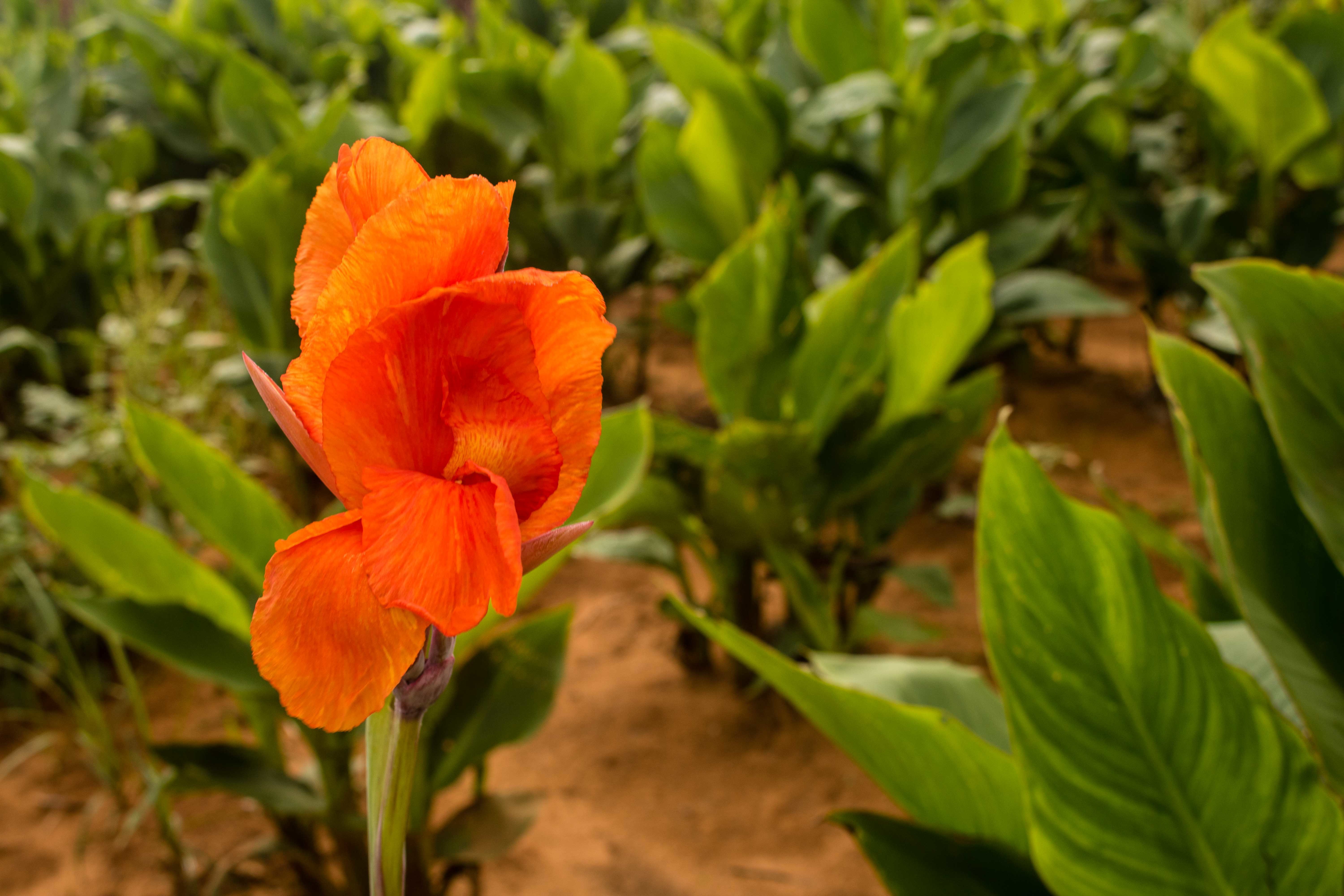 Each year, Horn Canna Farm plants canna bulbs (rhizomes) in the spring and then harvests them in October. They set aside some of the bulbs to replant the next year and sell the rest to wholesale and retail customers.
You can order cannas directly from Horn Canna Farm on their website. They have more than 30 varieties, including four different sizes and seemingly endless combinations of bloom and foliage colors.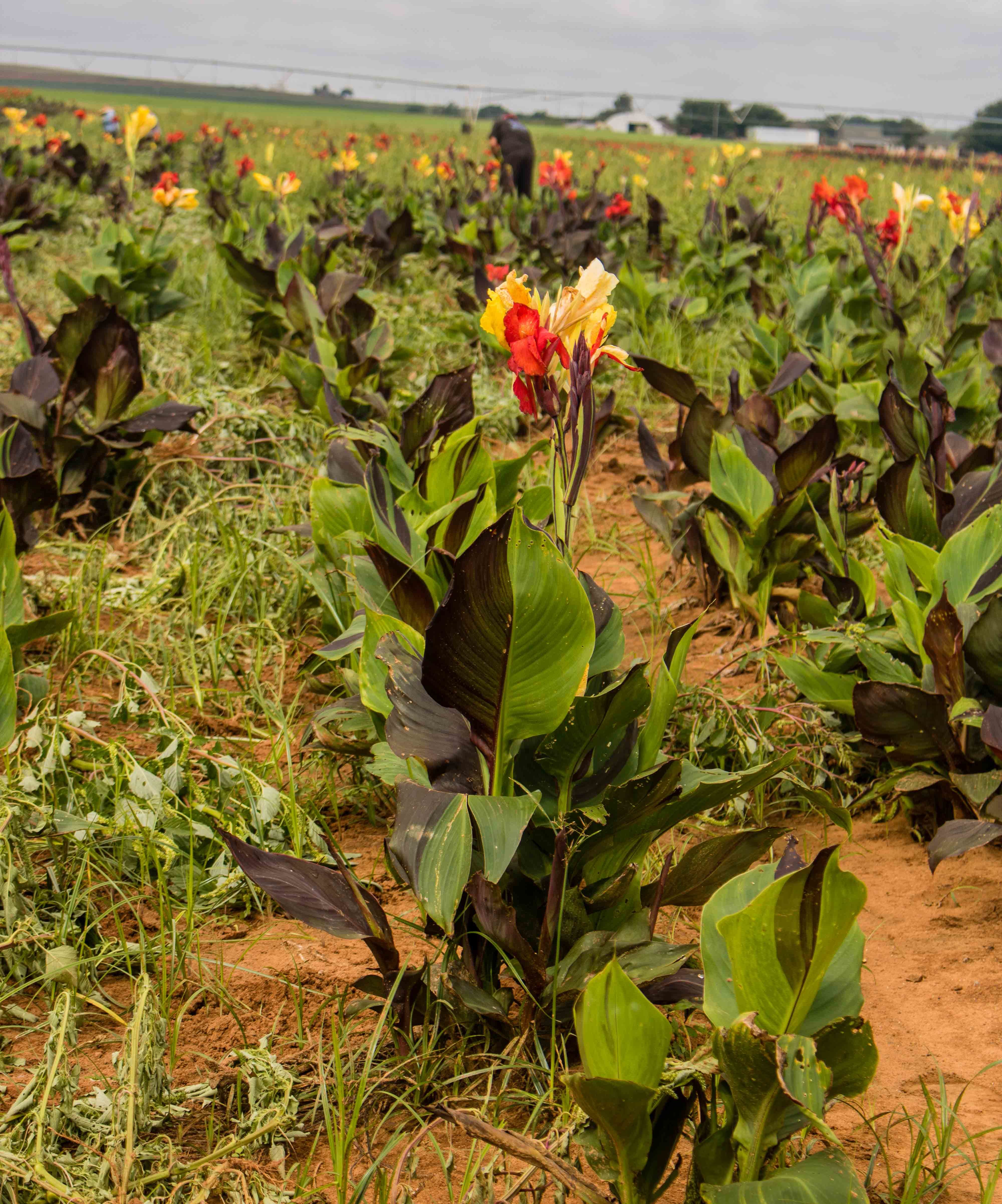 Although canna blooms are beautiful, their leaves are the real showstopper. Canna leaves can be a deep bronze, green, or various variegated combinations!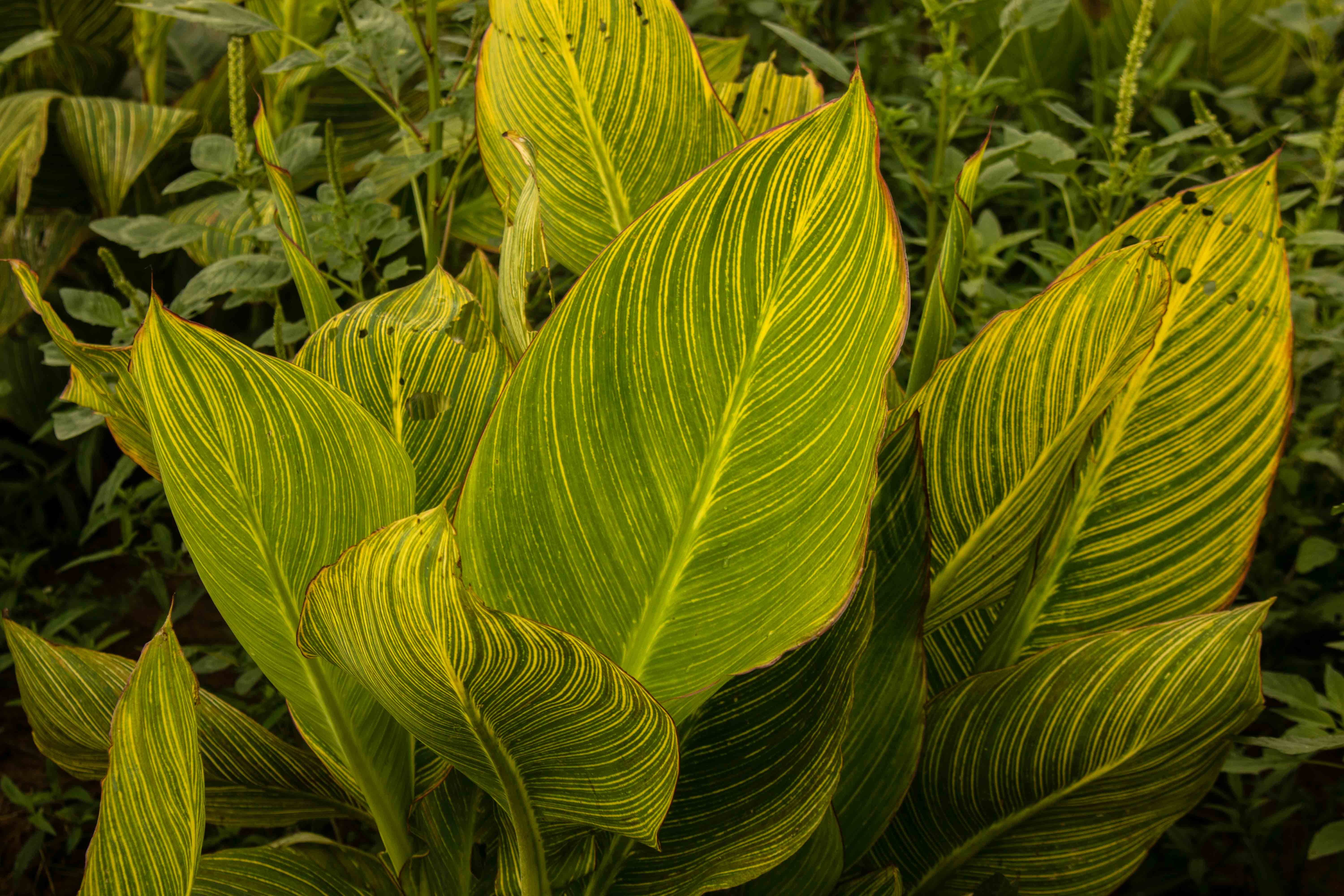 The best viewing occurs during morning hours on cooler days in September, but visitors can drive by anytime during daylight hours. For group and individual tours, call ahead to make an appointment.