It's Saturday morning, I am still quarantined at home, and I have 4.5 lbs of fresh strawberries from The Farm on Fishmarket in Wanette, Okla. Now, these strawberries are so delicious, I could probably eat them all right out of the basket, but another idea came to mind. The women in my family are all modern day Betty Crockers minus me, so I decided to practice my baking skills today and try my hand at strawberry bread with a strawberry glaze. 
Ingredients for bread: 
3/4 cup of sugar
1/2 cup of milk
1/2 cup of oil
1 egg
1 teaspoon of vanilla extract
2 cups of flour
2 teaspoons of baking powder
1/4 teaspoon of salt
2 cups of diced strawberries
2 tablespoons of flour
Ingredients for glaze:
2 cups of powdered sugar
1/3 cup of finely diced strawberries
2 tablespoons of melted butter
1 tablespoon of milk or heavy cream (optional)
1/2 teaspoon of vanilla extract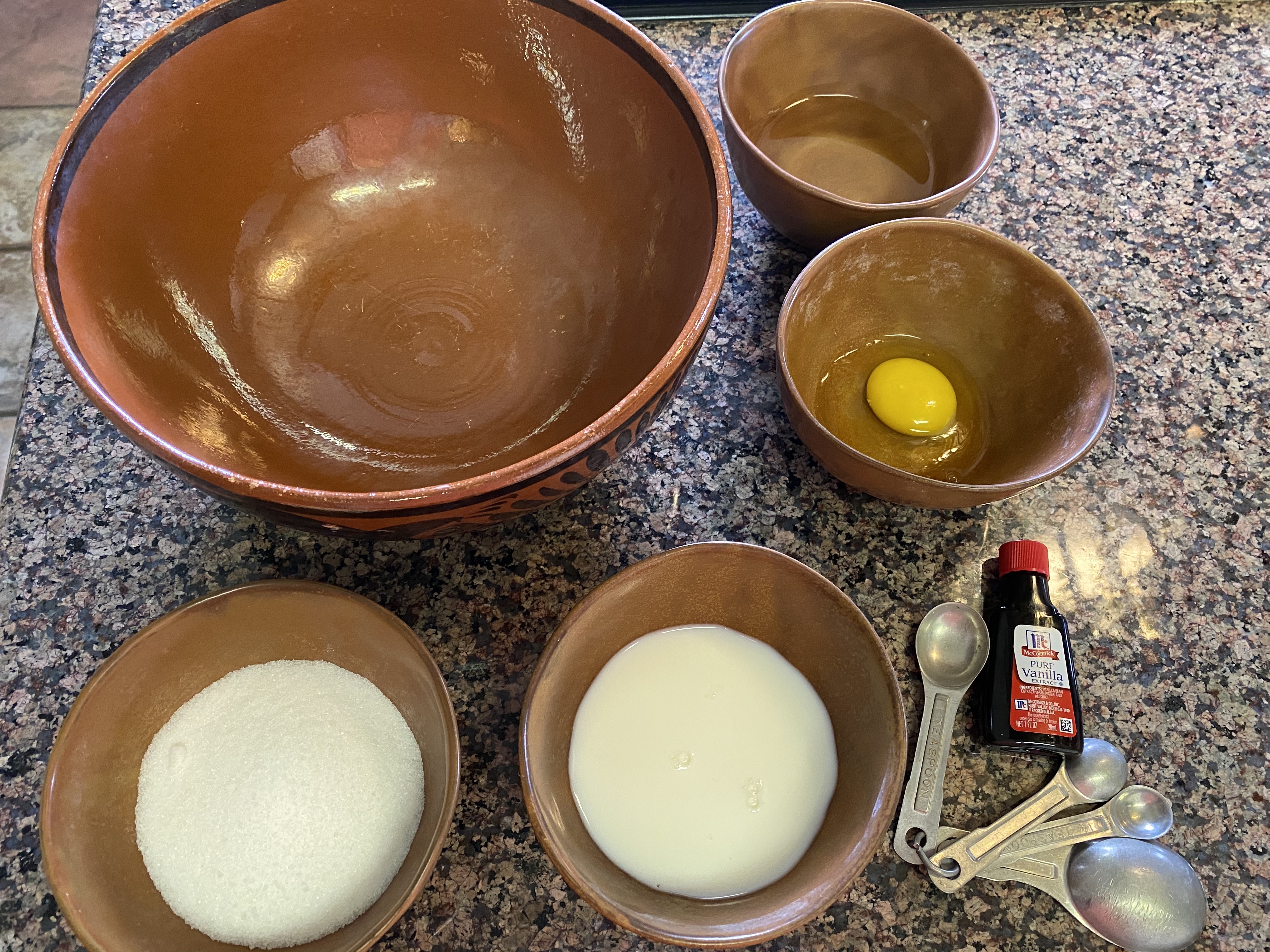 1. Stir together sugar, milk, oil, egg and vanilla extract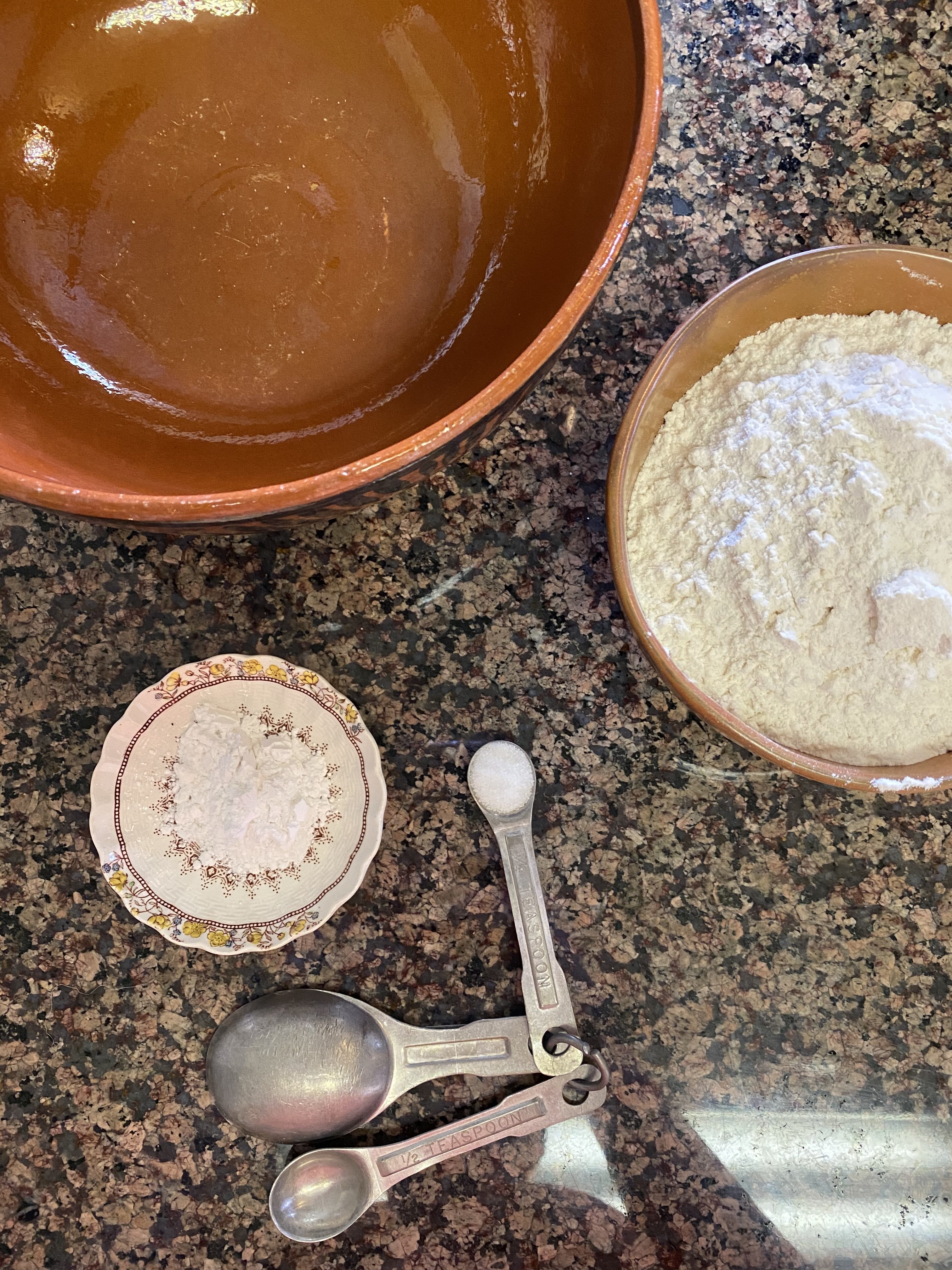 2. In a separate bowl, combine flour, baking powder and salt
3. Add dry ingredients to wet ingredients and stir until combined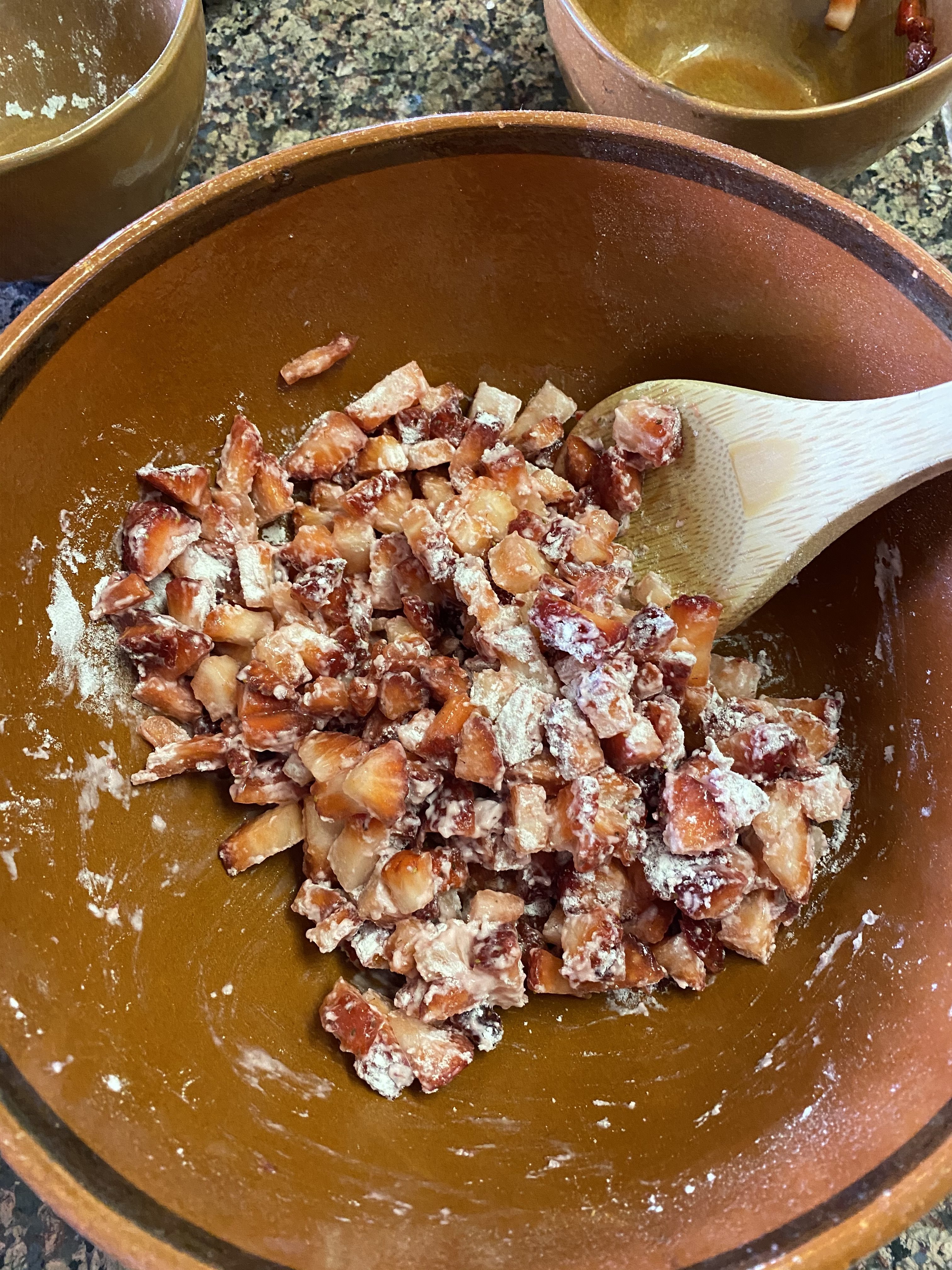 4. In a small bowl, toss together strawberries with 2 tablespoons of flour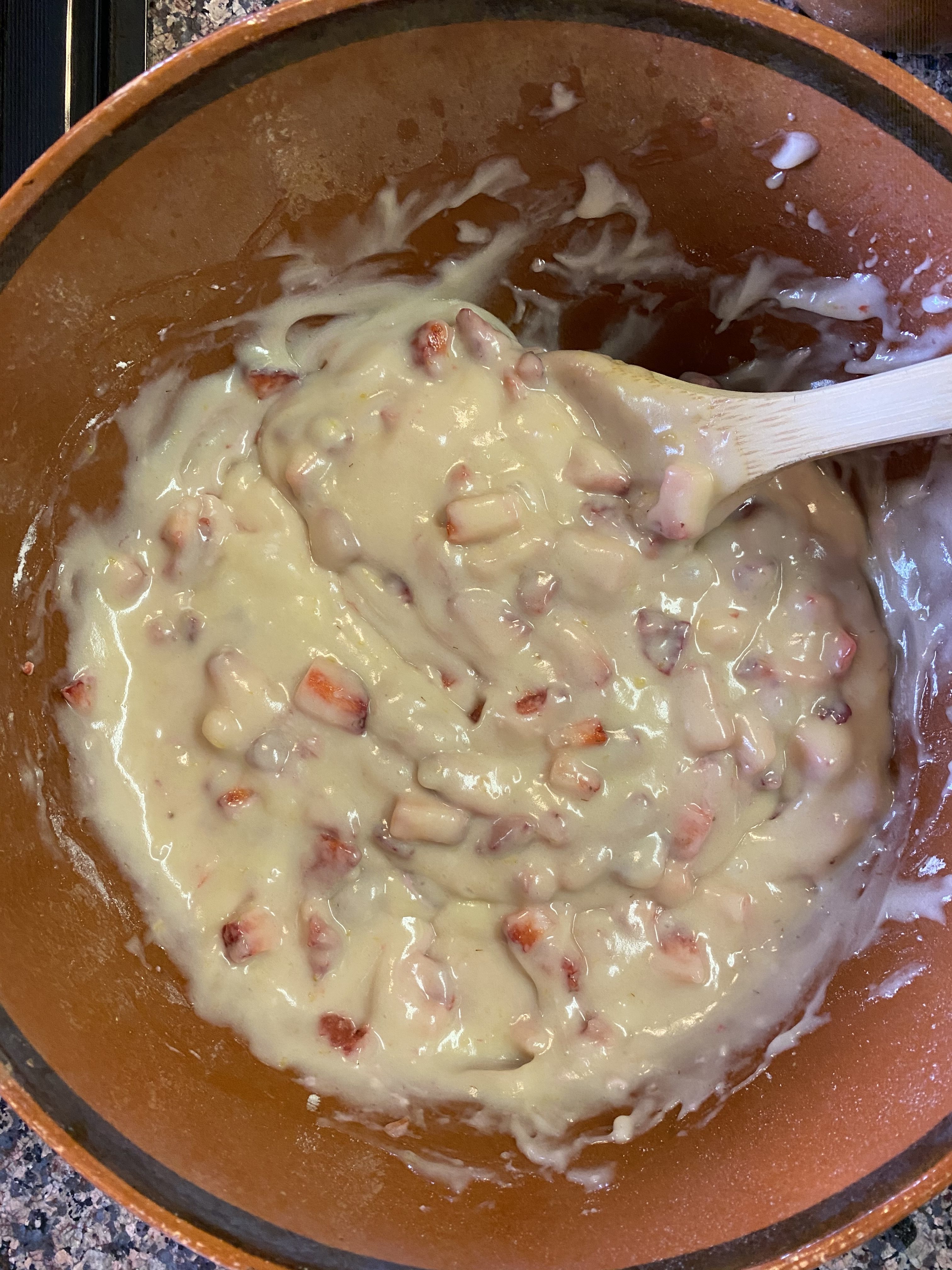 5. Fold strawberries into batter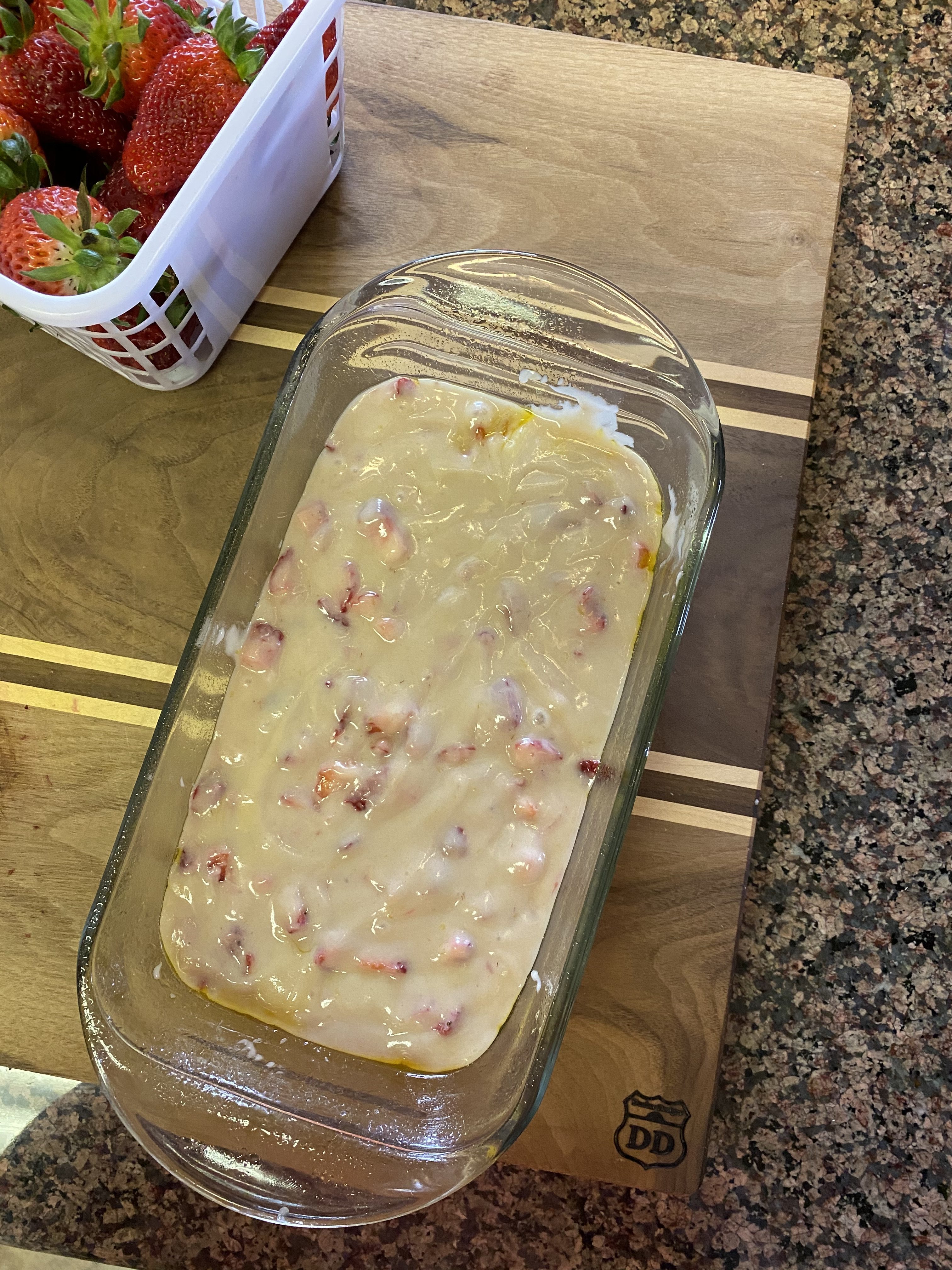 6. Pour bread batter into greased loaf pan and bake for 50-55 minutes at 350 degrees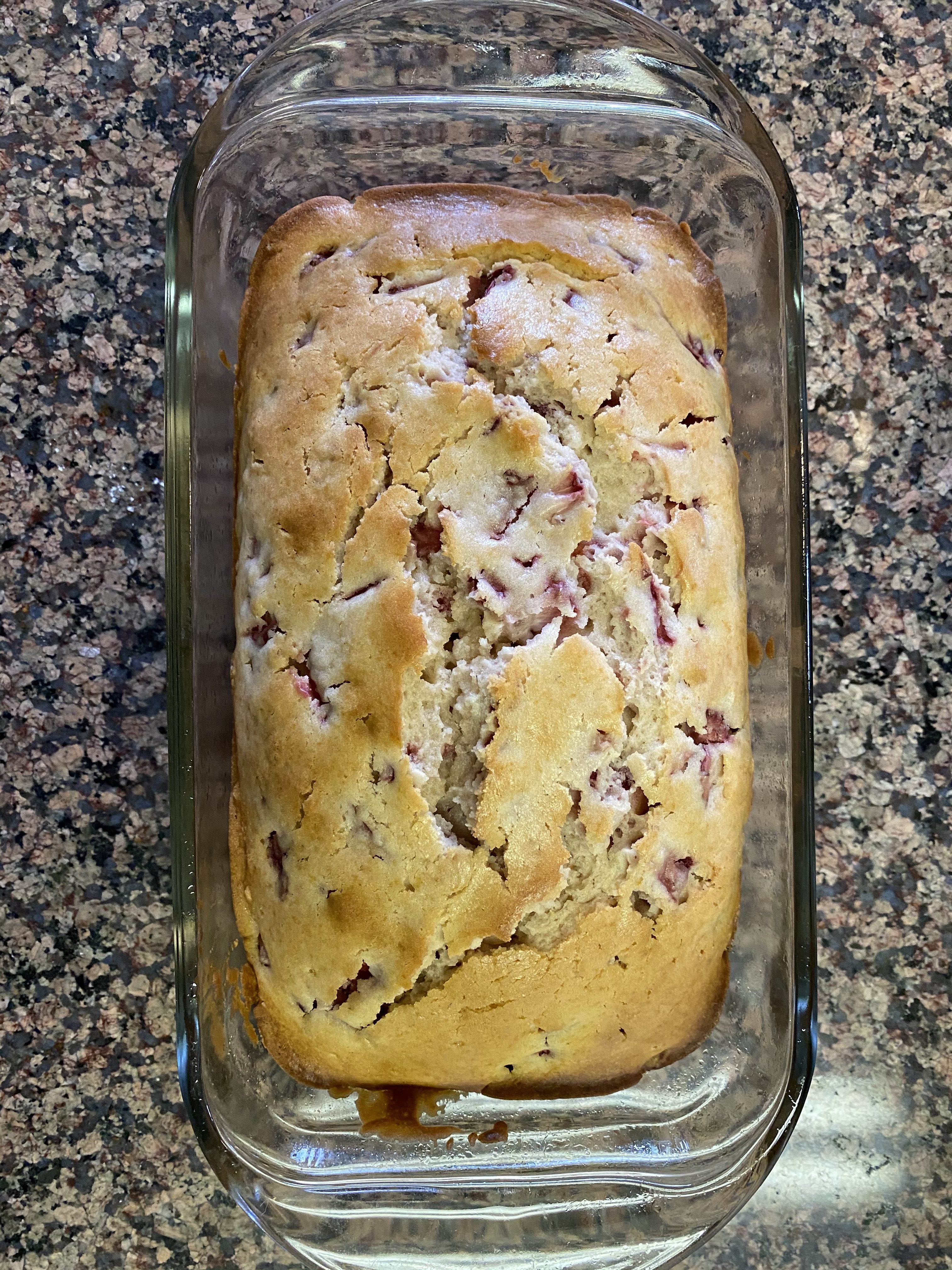 Bread needs to cool at least 10 minutes before adding the glaze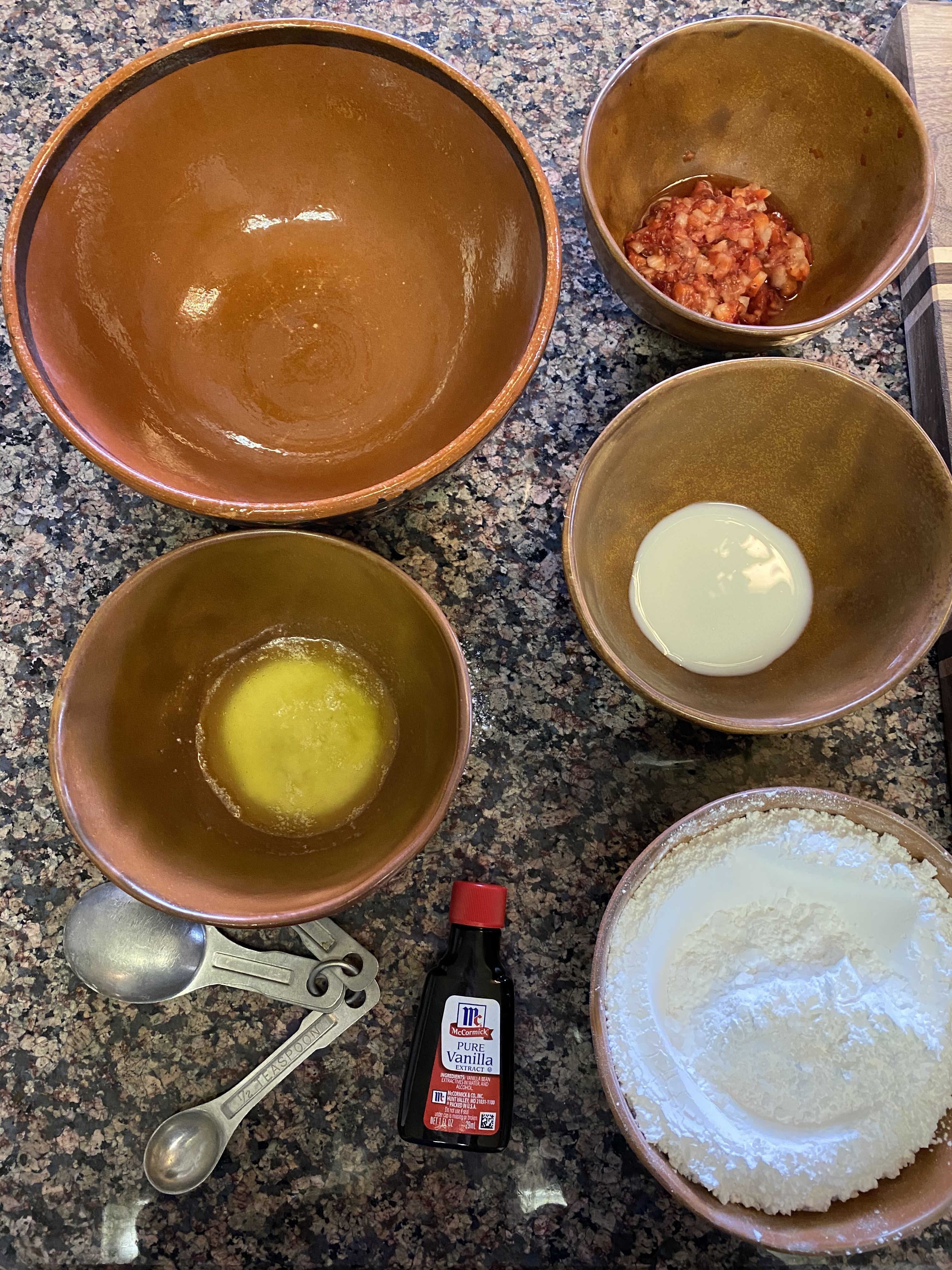 7. To make glaze, combine powdered sugar, strawberries, butter, milk and vanilla extract. Mix until smooth. 
**I should have left milk out of my glaze - it was a little too runny.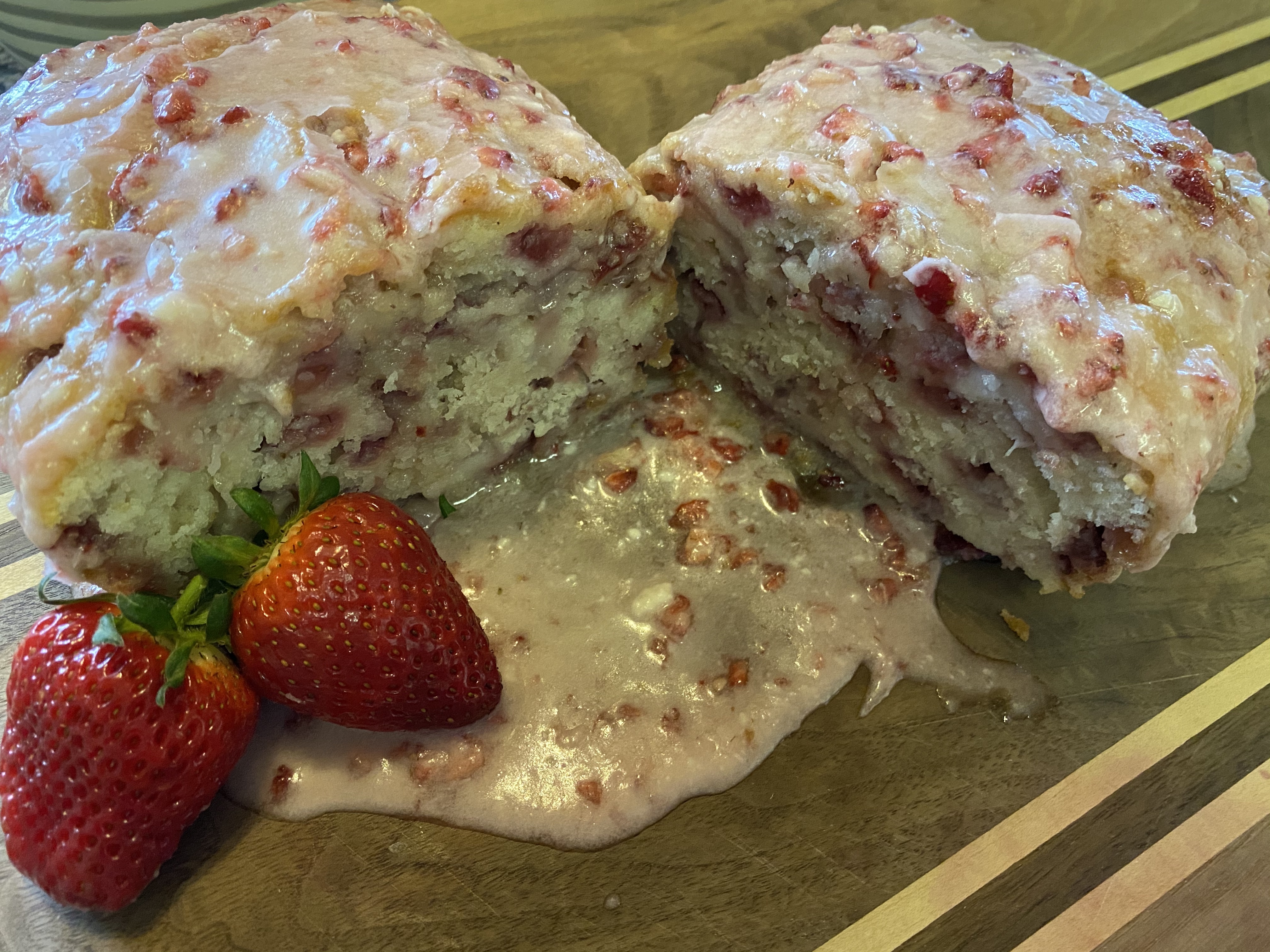 This is how it turned out! Enjoy!
To find fresh strawberries near you, click here. 
To find step-by-step video instructions, check out our recipe highlights on our Instagram page.