My love and appreciation for flowers has truly bloomed in the past year (pardon the pun). Since I live in an apartment, my flower-growing options are limited, but I love having a fresh arrangement in the house. So imagine my joy when I found out I could go to a cut-your-own flower farm right here in Oklahoma!
Jerí (Jera) Irby and her husband Matt operate Petal Pusher Farms, near Washington. This cute little flower patch is on an old farmstead, and Jerí's workshop is the converted milkbarn.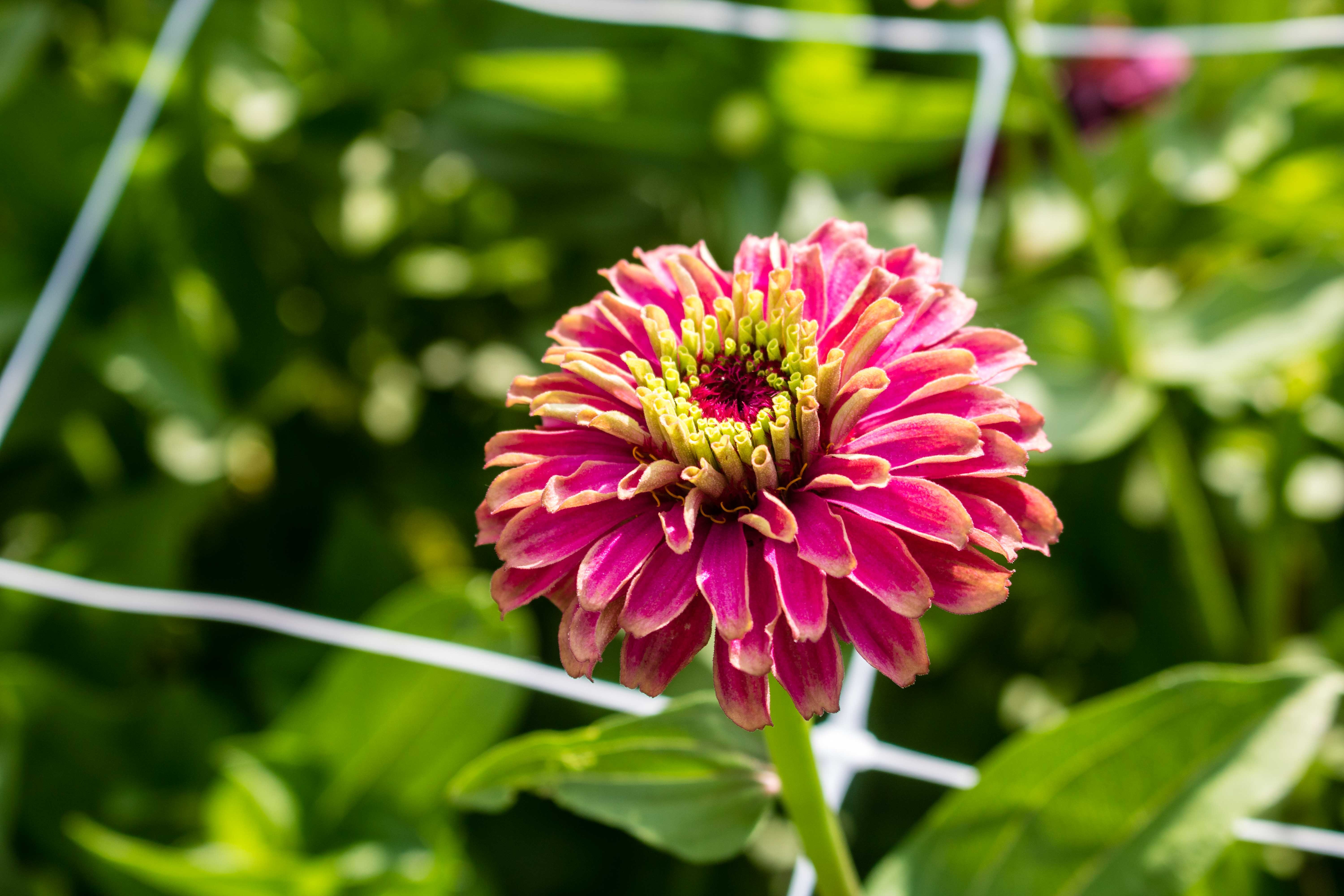 I got to the farm in the evening, just as the day cooled off and the setting sun illumined the flowers perfectly. Jerí gave me a tour of the flower garden and Matt's vegetable garden, and then I got to make my own bouquet of fresh-cut flowers!
For $20, you can fill up a pail with flowers (while munching on a complimentary freezer pop, of course), snipping whichever flowers your heart desires. After I filled up my pail, we headed to the milkbarn to arrange and wrap my flowers for the drive home.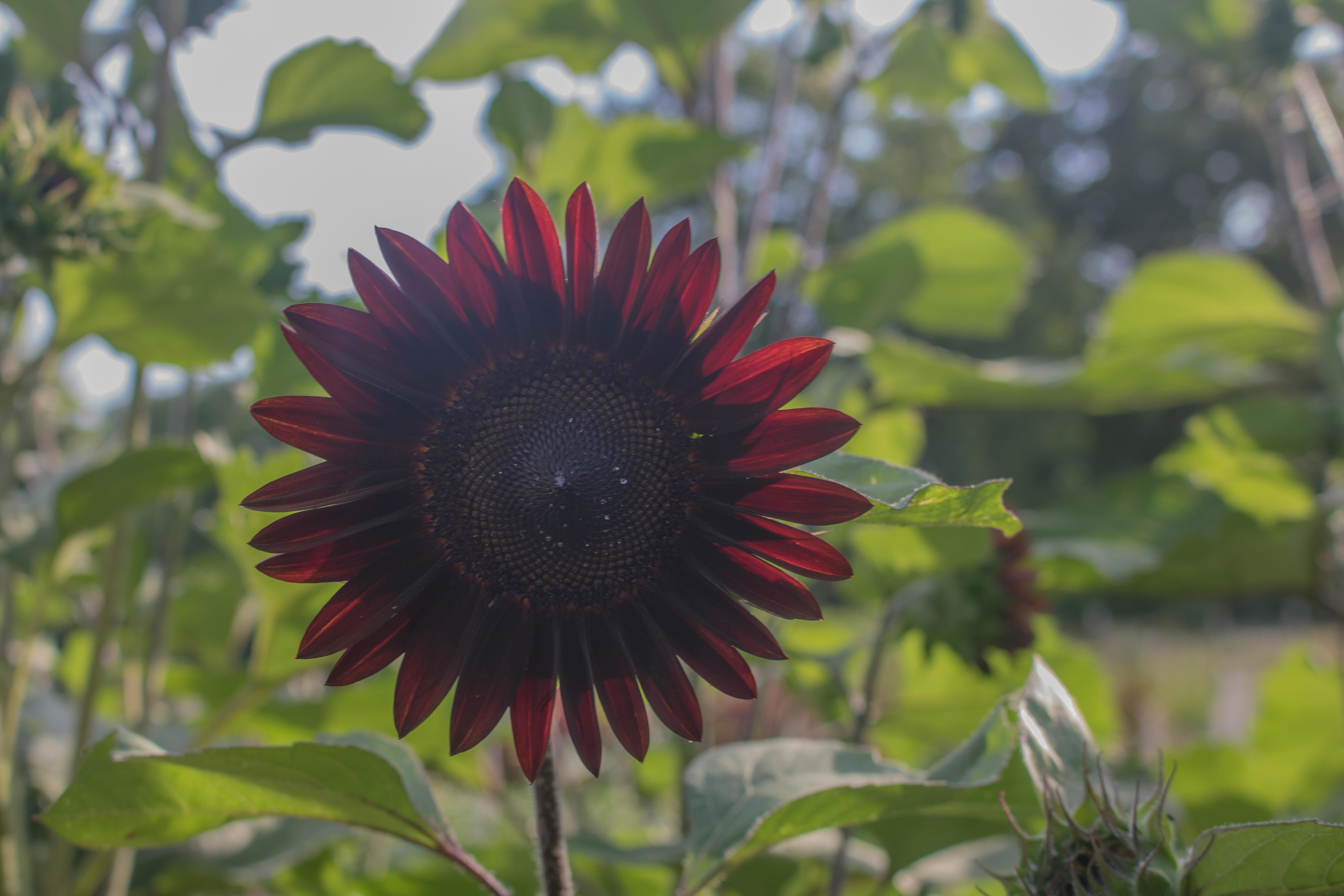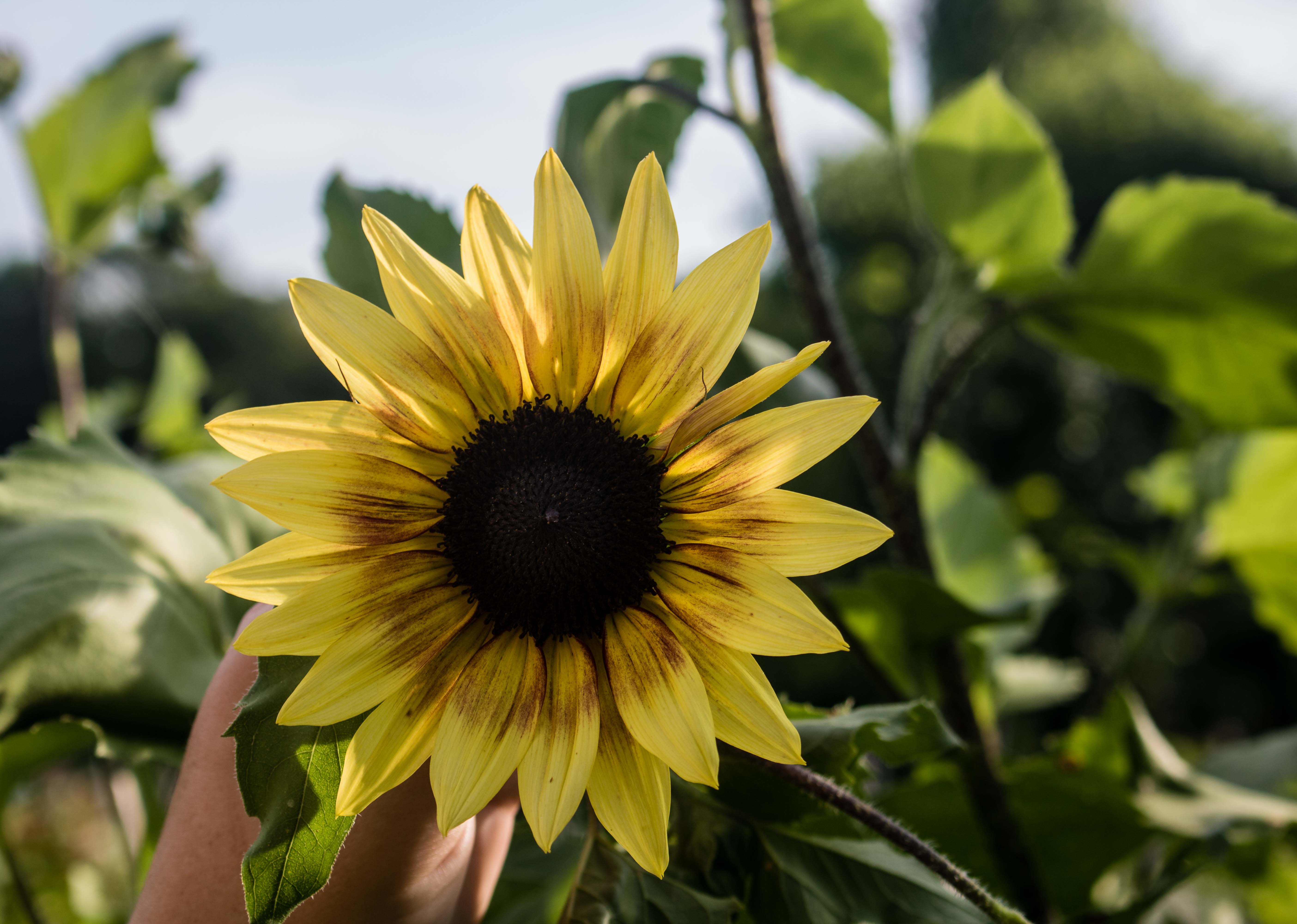 One helpful tip Jerí gave me was to think ahead when cutting flowers for your bouquet. Cut some flowers with longer stems and some with shorter, and know how long the stems should be to fit your vase. Also, you can save time by stripping the leaves off the stems as you pick flowers.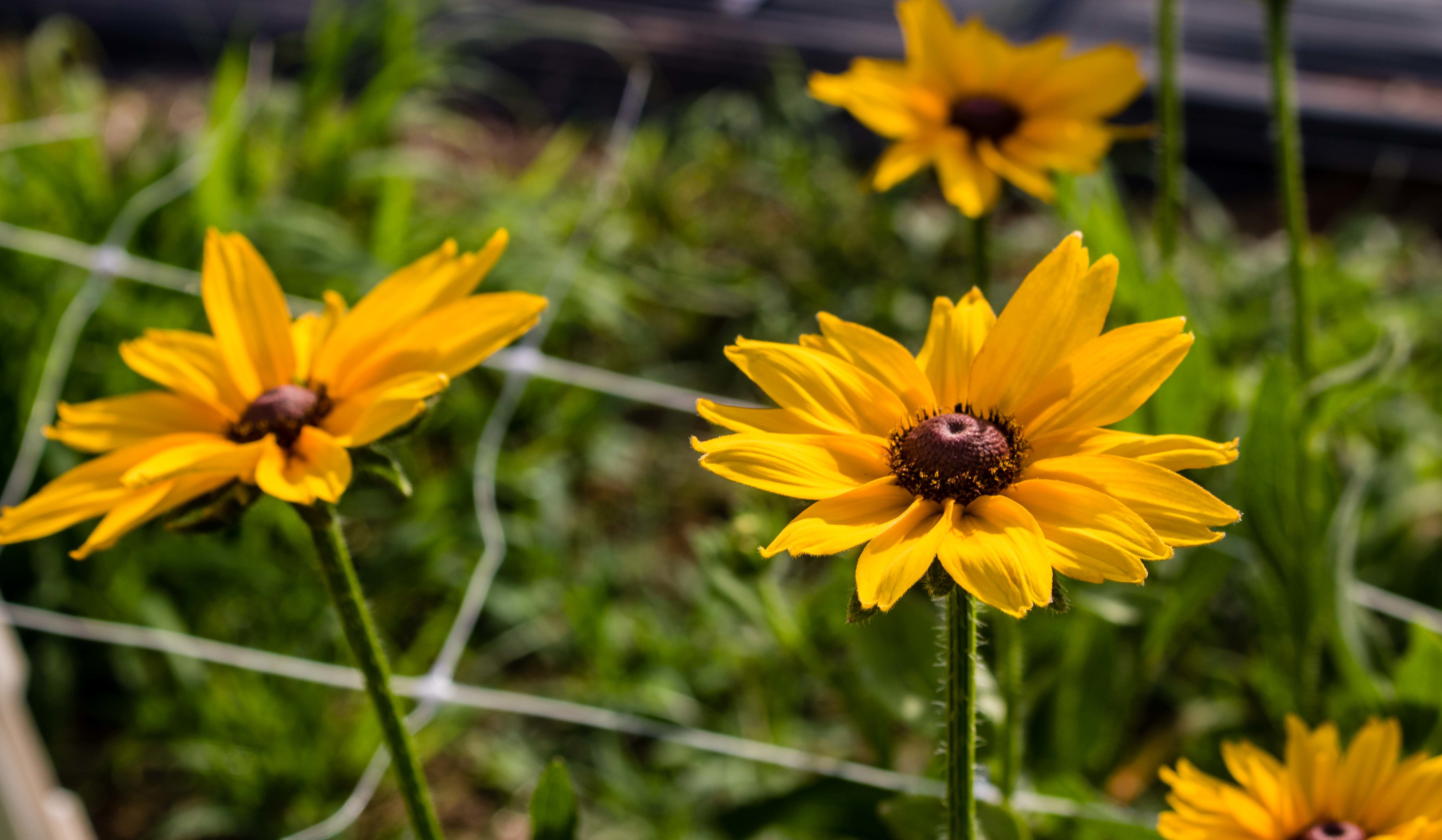 Similar to the local food movement, Jerí said there is a local flower movement growing in the U.S.  Local flowers tend to be fresher and more long-lasting than flowers shipped in from other countries, and people also like buying from local producers.  
The Irbys avoid using pesticides or insecticides on their garden; rather, they rely on bug-eating chickens and occasional applications of organic pesticides to keep the flowers healthy.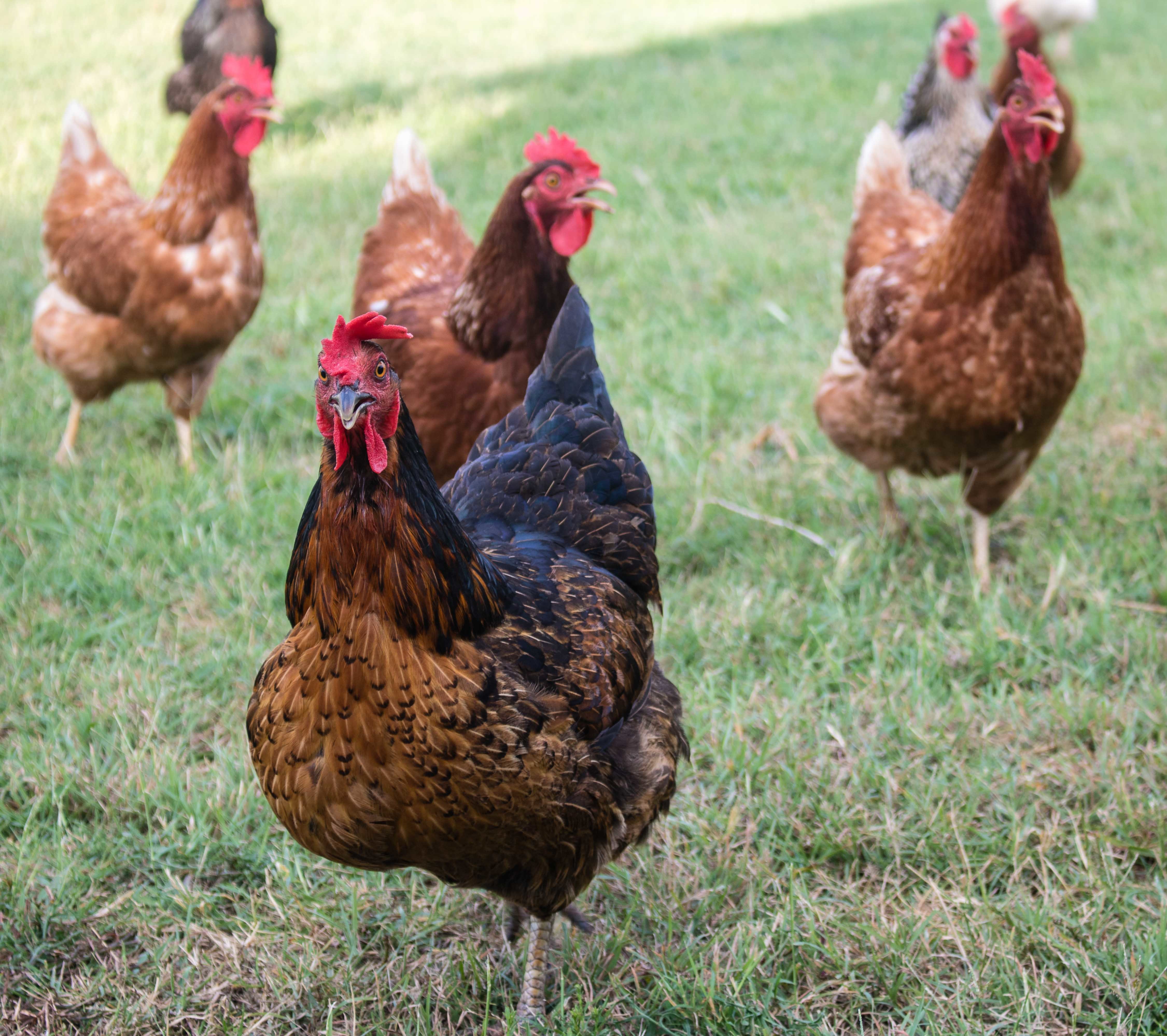 Right now, Petal Pusher Farms has sunflowers, dahlias, scabiosa, celosia, zinnias, gladiolus, garden roses, liatris, cinnamon basil, statice, rudbeckia and amaranth. They also sell produce from the garden, such as squash, okra, zucchini, cucumbers, watermelon and peppers.