All across Oklahoma, blueberries and blackberries are ripe and ready for picking! Round up the family (or a few friends) and head to your local berry patch this weekend for a berry good time! 
Agape House Berry Farm in Mustang has four varieties of blackberries available: Apache, Ouachita (pronounced Washita), Chester and Natchez.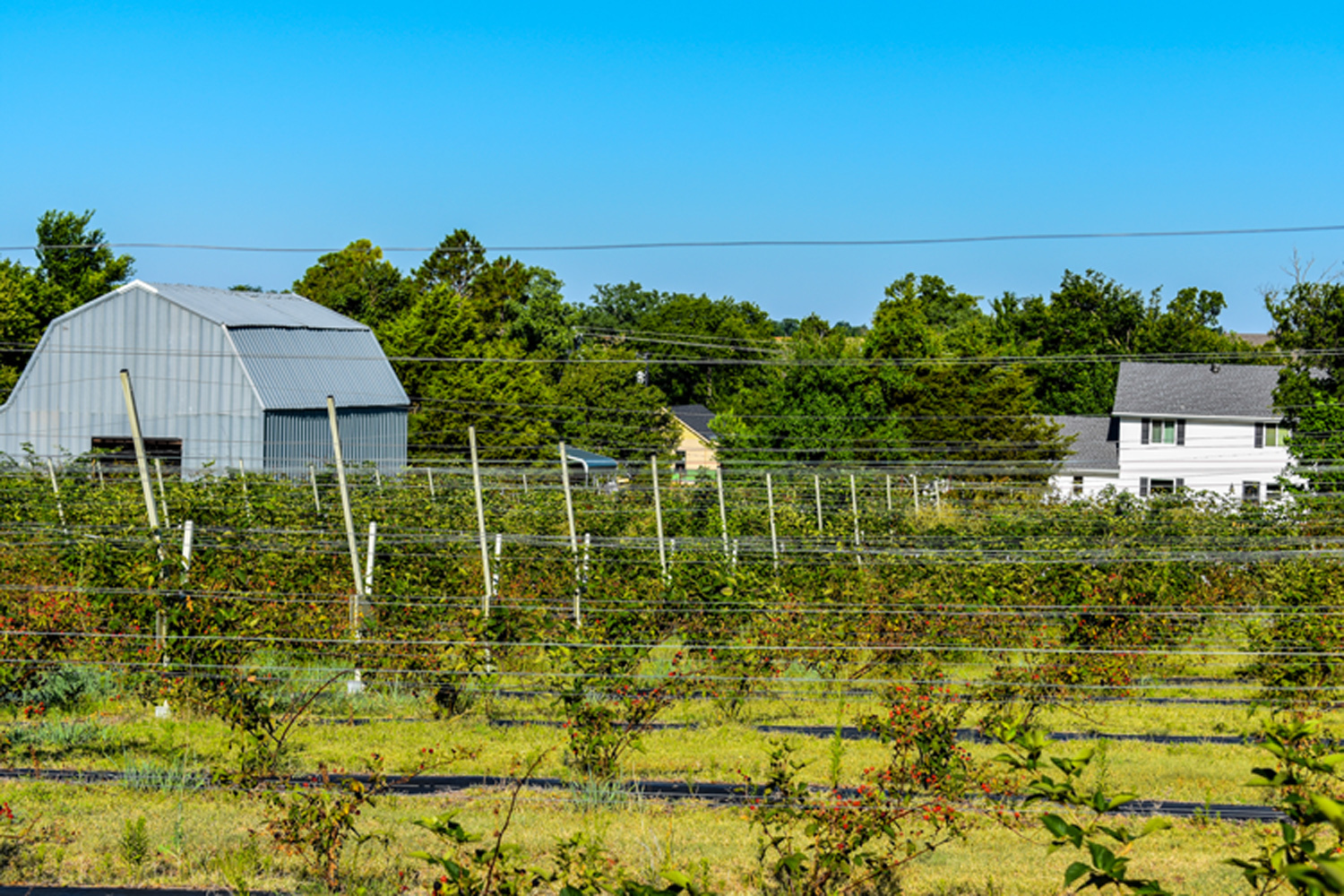 Natchez is the first to ripen, and it's a crowd favorite! Natchez berries grow as big as your thumb, and they taste sweet, then tart. Ouachitas ripen next, and they have a sweeter berry. Next to ripen are Apache berries, followed by Chesters, which are great for jelly-making.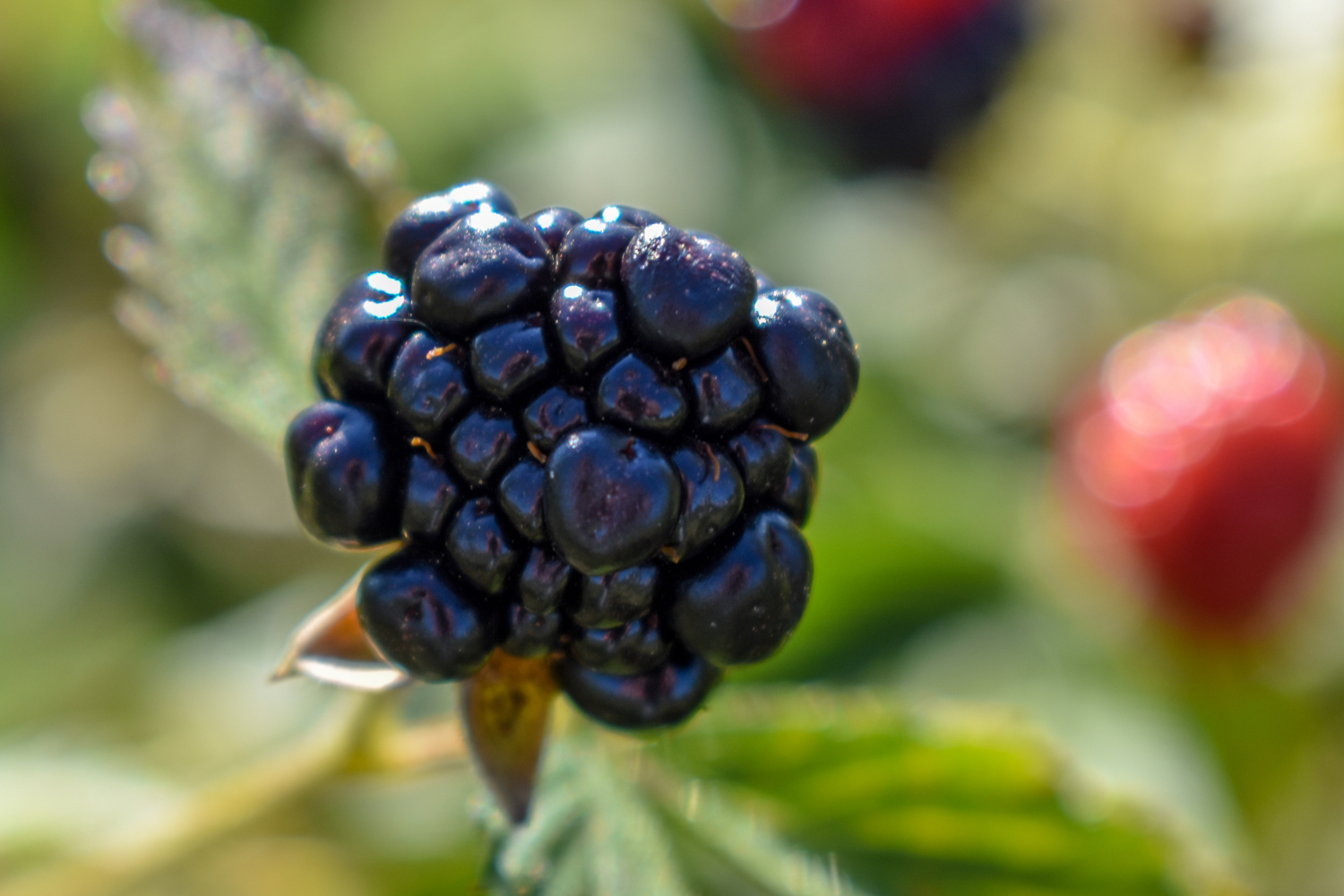 Varieties vary at different berry farms, but they're all delicious! 
Pati Colston at Agape House says the No. 1 question customers ask is "Are the berries organic?" Like most berry farms in Oklahoma, the answer is "yes," even though they are not certified organic.
"We're better than organic," Pati says.
Blackberries are native to Oklahoma, so you can find them in the wild, but at a berry farm the plants are typically thornless and placed on a trellis system.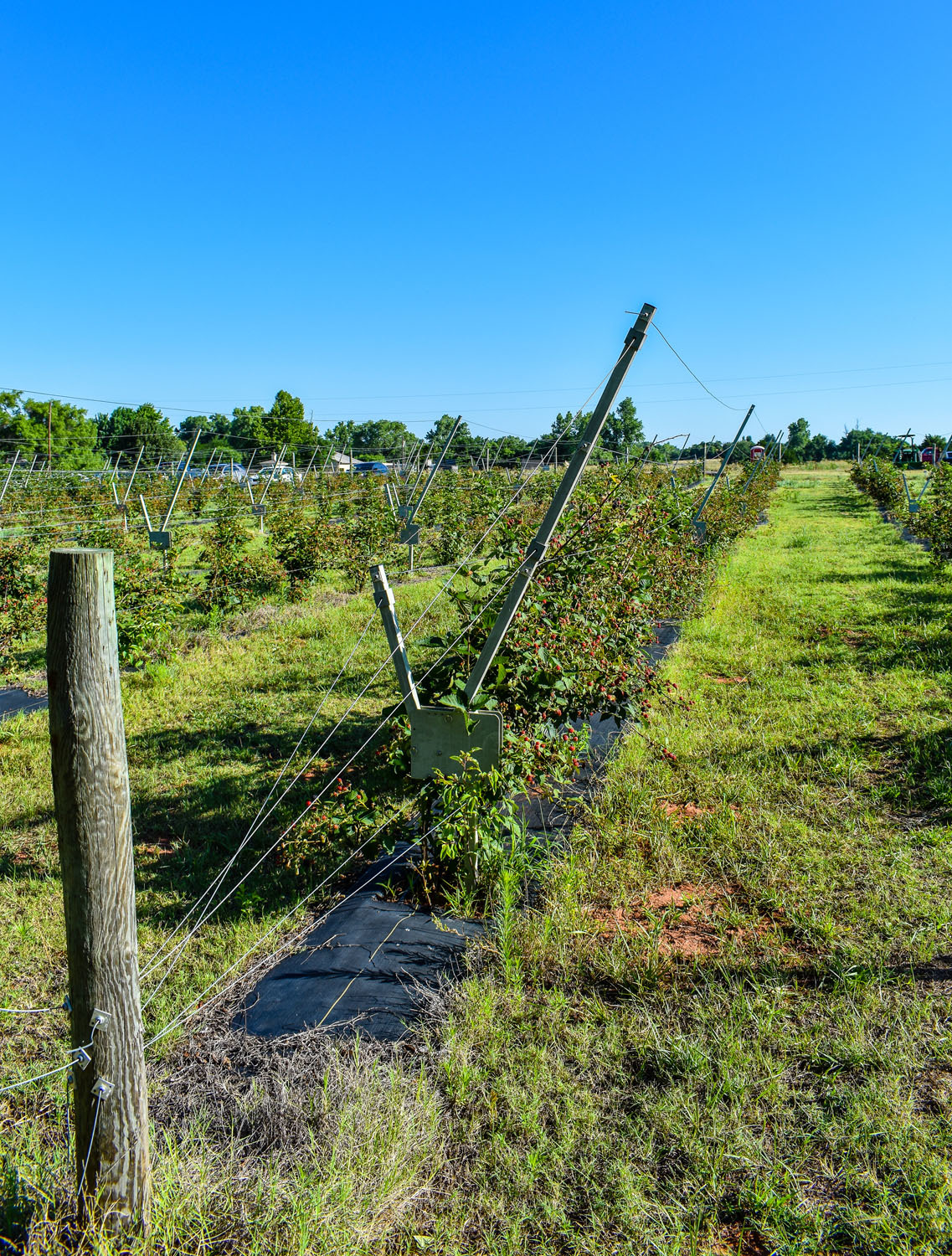 The trellis system allows farmers to lay the plants down in the winter and cover them to protect them from the cold. In the spring, they raise the trellises to mid-height until the branches, called "canes," put on flowers, and then they raise them up to full height to ripen.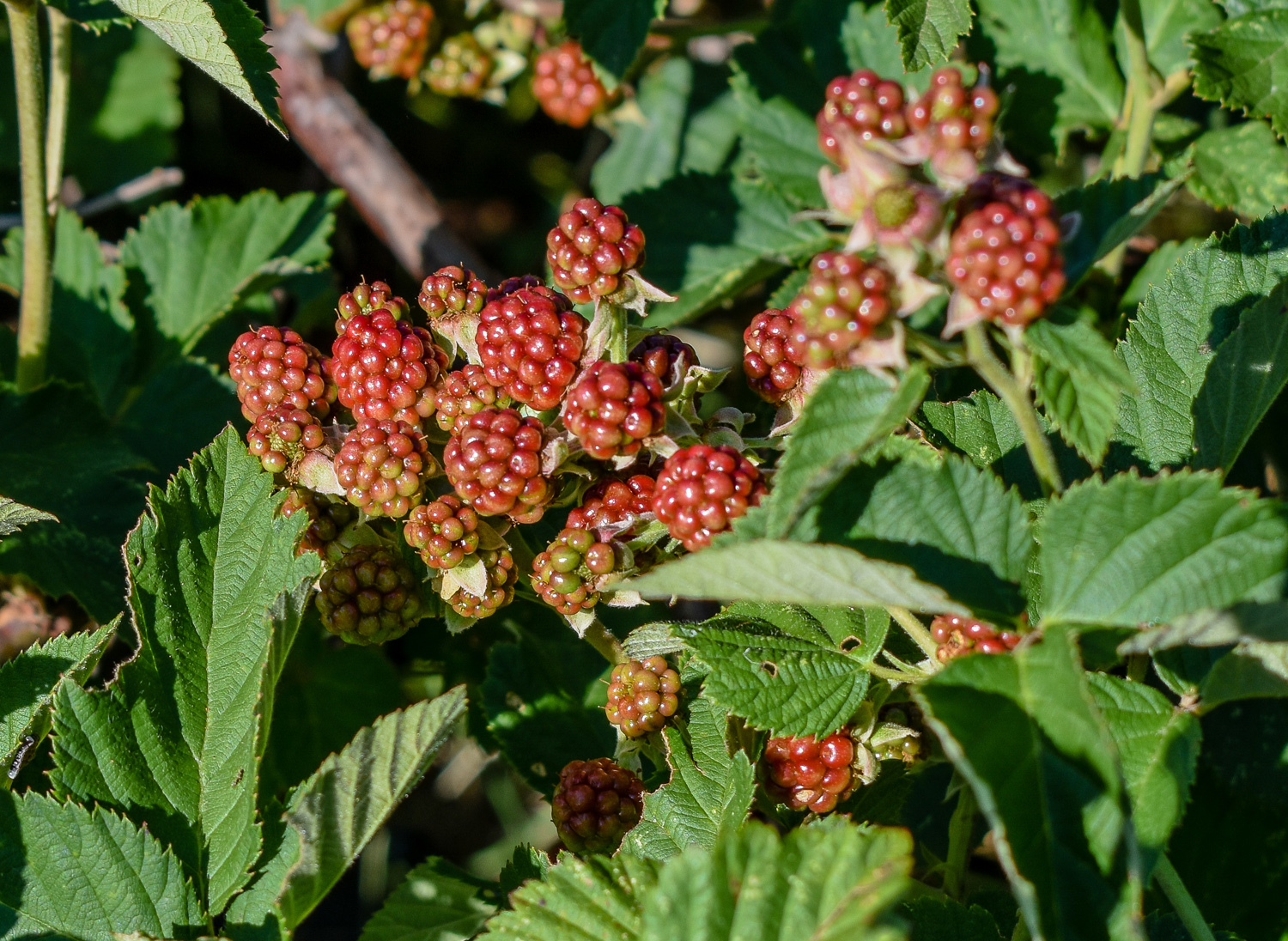 Most blackberry farms are open on Tuesdays, Thursdays and Saturdays so the berries have a day to ripen between pickings.
Ripe blackberries will be black and easy to pull from the stem. The duller the berry, the sweeter it is!
Find the berry farm nearest you and start picking!