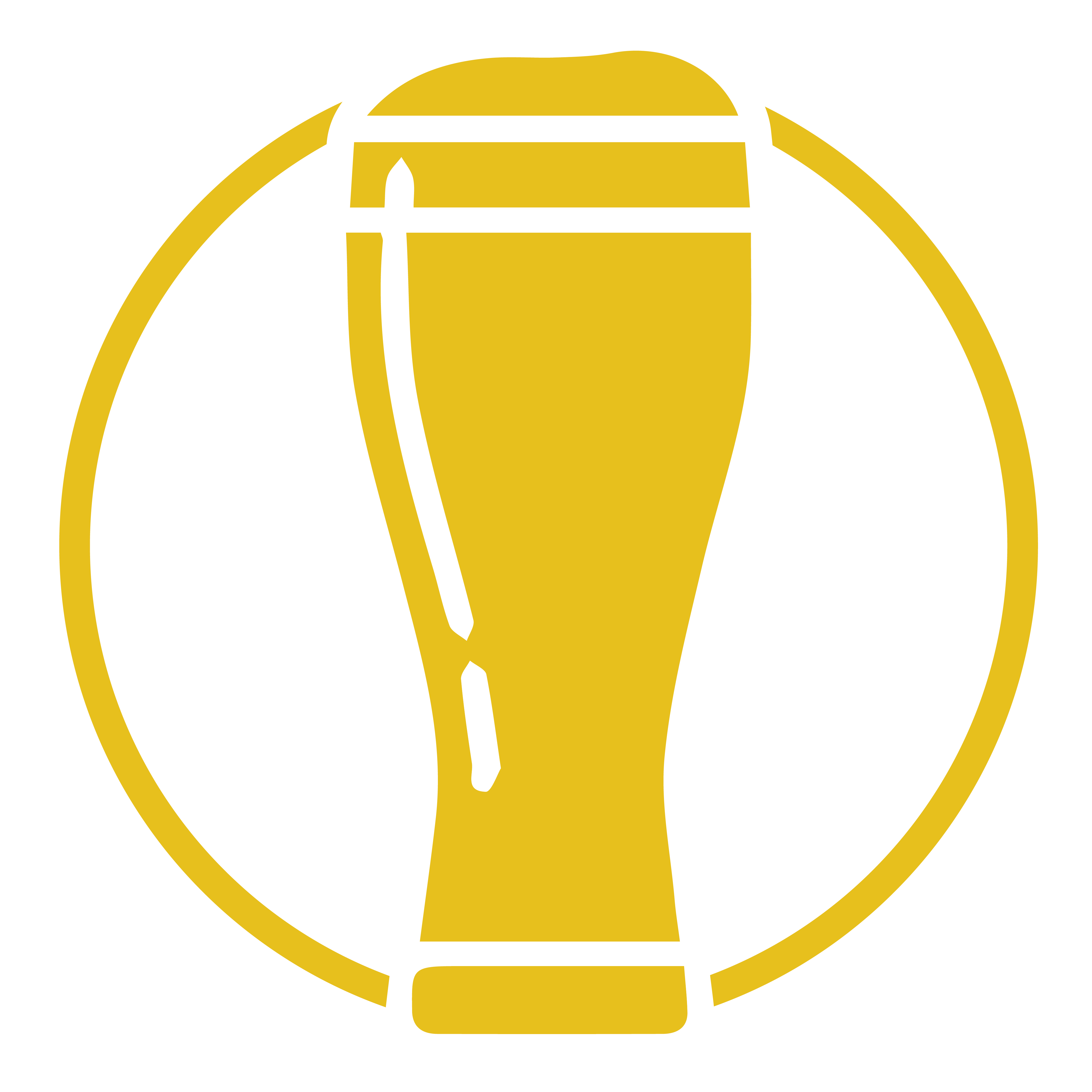 Beer Is Good Brewing Company, or BIG Brew Co. brings the founders' longtime passion for brewing and sharing really good beer with friends and family to a three-barrel, taproom focused brewery on Main Street in historic downtown Norman.
BIG on variety! Coming from 20 years of home brewing started in our college house kitchens, we're not interested in brewing the same flagship beers day after day. Small batch brewing allows us to frequently rotate our offerings so you can always find something fresh and interesting on tap. We'll be brewing old standby classics and new cutting edge favorites, including hop-loaded juice bombs, light and refreshing lagers, roasty thick stouts, and hefty slow sippers. We want you to you enjoy something new and different every time you visit.
BIG on quality! Really good beer begins with quality ingredients. Starting with Reverse Osmosis water tailored to each individual style, we'll add high quality malts and grains, the freshest available hops, and finish with carefully selected fruits, coffees, and other adjunct flavors. When possible we will source ingredients locally to provide a truly unique experience.
BIG on Fun! Now, BIG Brew Co. wants to share their passion with our community and anyone who enjoys good beer. All are welcome in our taproom and we invite you to join us on our journey! Beer Is Good!
Directions
216 E Main St, Norman, OK 73069. Located in Historic Downtown Norman, 3 miles east of I-35 on Main Street between Peters and Crawford.
Location