Last Saturday, I visited the Stillwater Farmers Market to take photos and do interviews for the June edition of the AgriTourist. (Subscribe here!) Being a Stillwater resident, I was excited to learn more about the market — and buy some produce!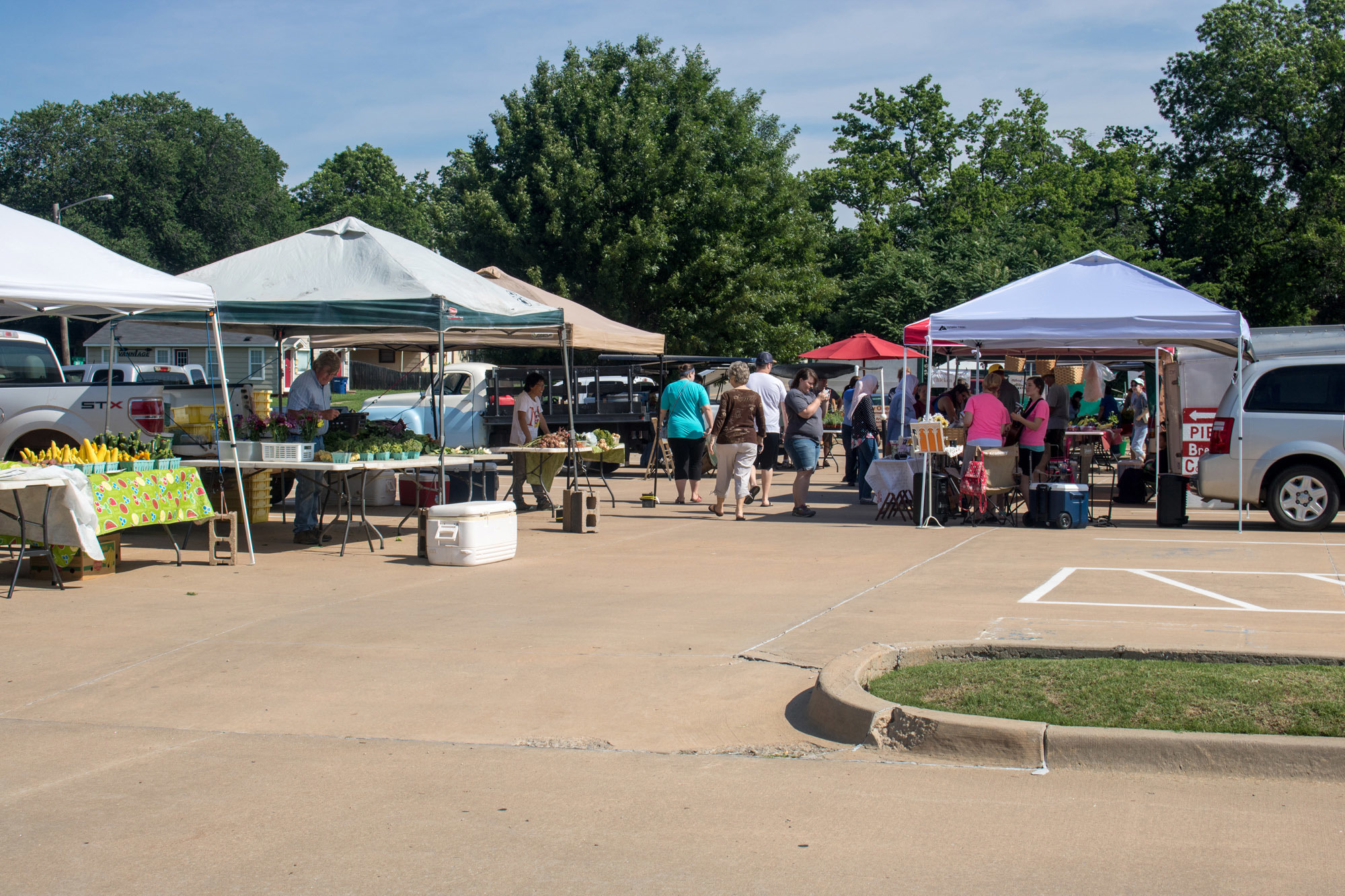 Soon after I arrived, I sat down to visit with Susan Graham, one of the vendors, next to her classic Studebaker pickup. As we visited, I got to see the down-home, friendly interactions the vendors have with their customers, many of whom come every week.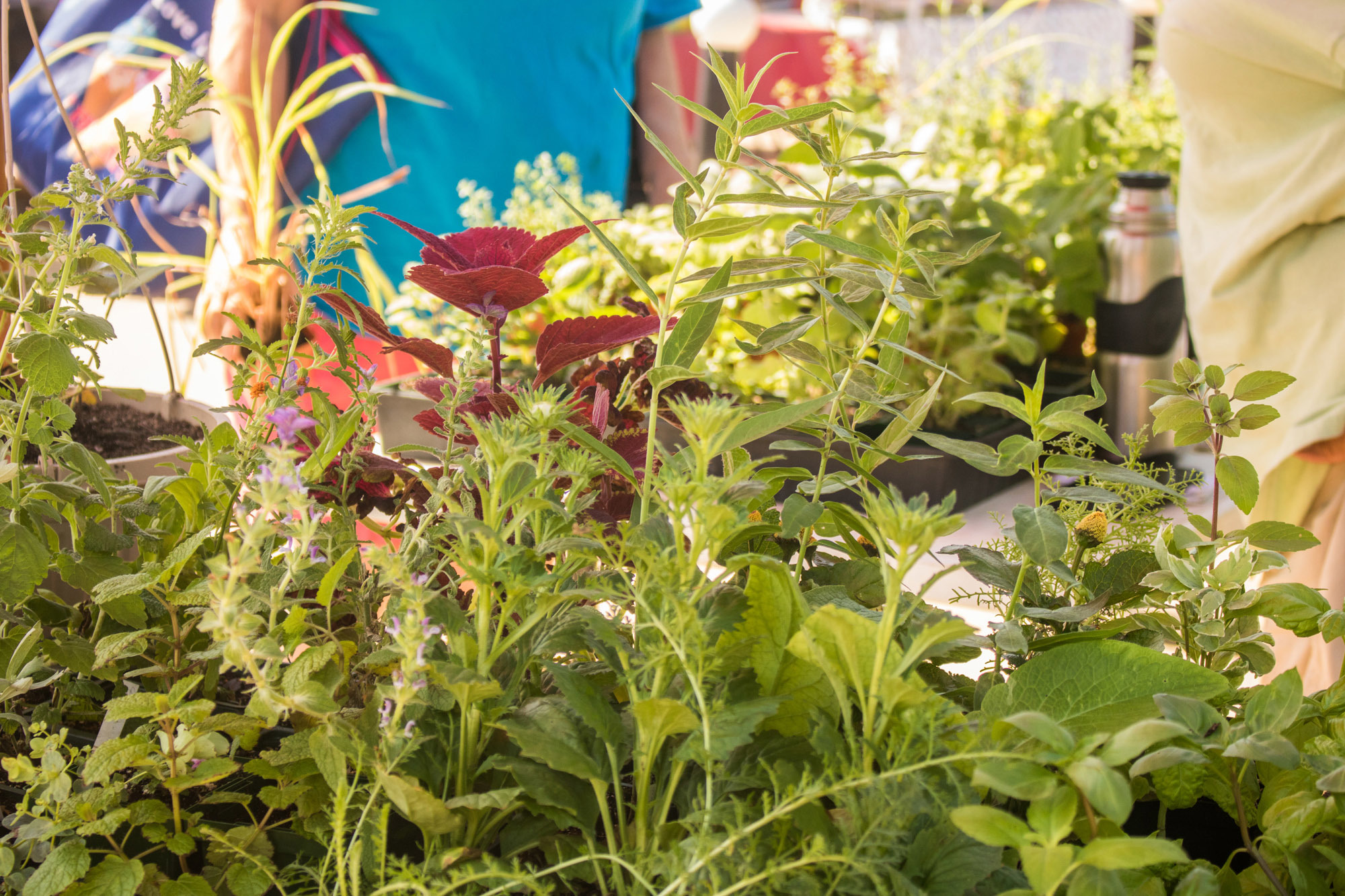 I also met the "world's oldest therapy dog" (he's 21!), caught up with a friend from high school and listened to the old-time fiddling and sweet harmonies of Pearlgrace and Co., a local trio.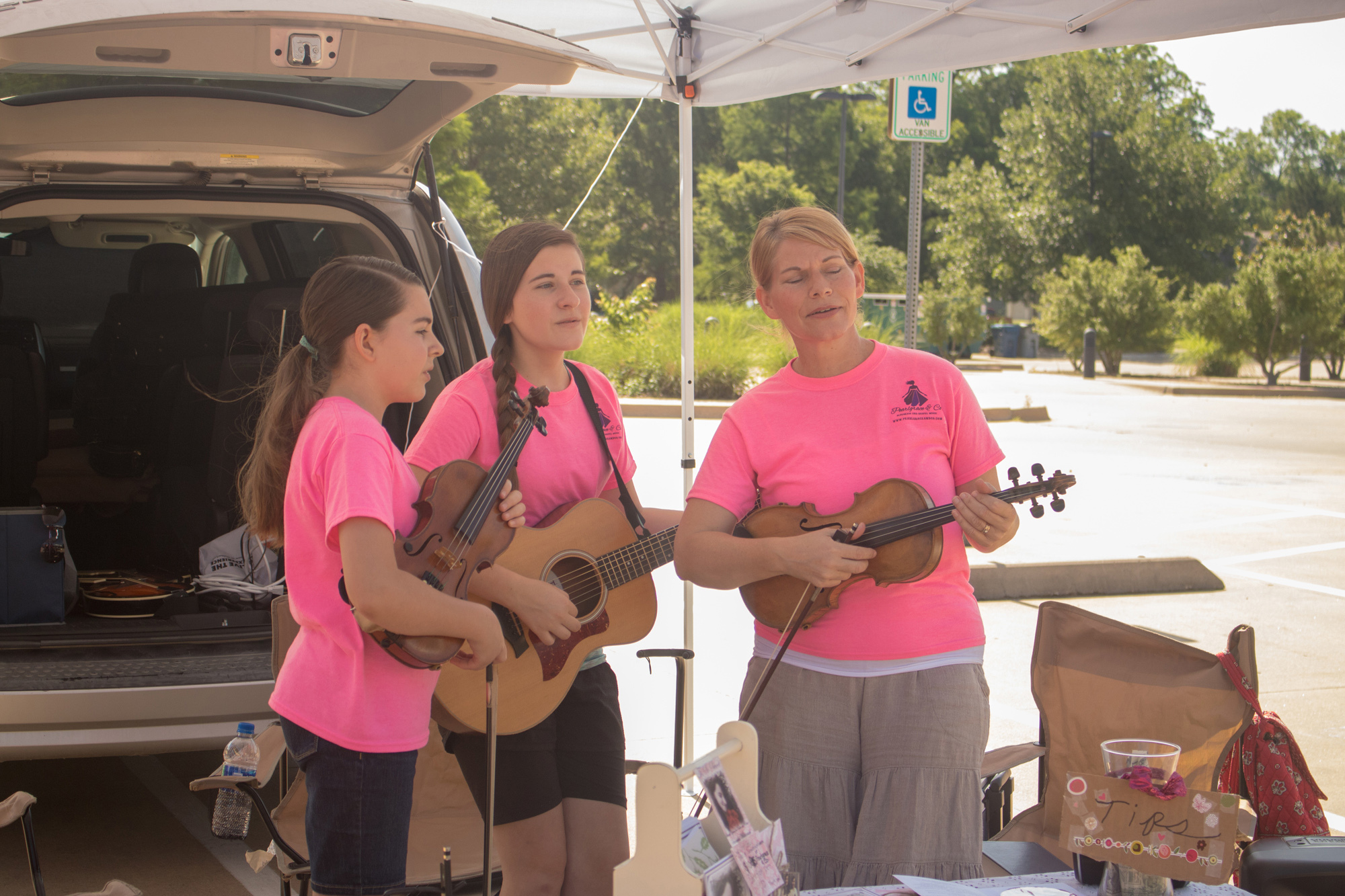 Susan introduced me to Samantha Everett, the site manager, who showed me around the market and introduced me to several vendors, including Connie Whitmore of Whitmore Farms, Chad Ward of Ward Family Farms and Neils Maness of Maness Farm.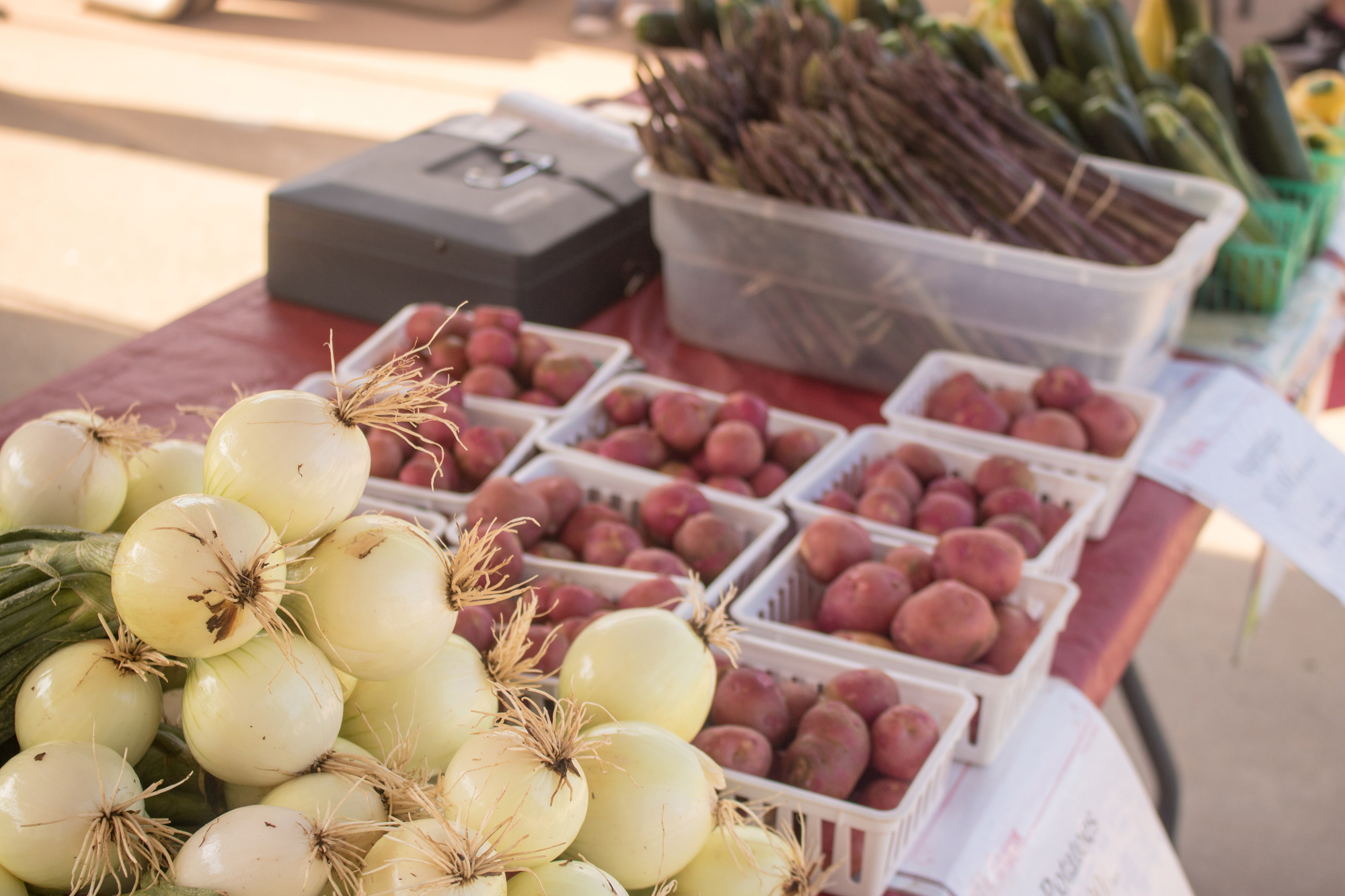 The Whitmore family was a founding member of the Stillwater Farmers Market in 1986. Connie said that from the very beginning, the market only allowed local products, a feature that has continued to today. All products at the market are produced in Payne County or the surrounding counties (Logan, Lincoln, Creek, Pawnee and Noble).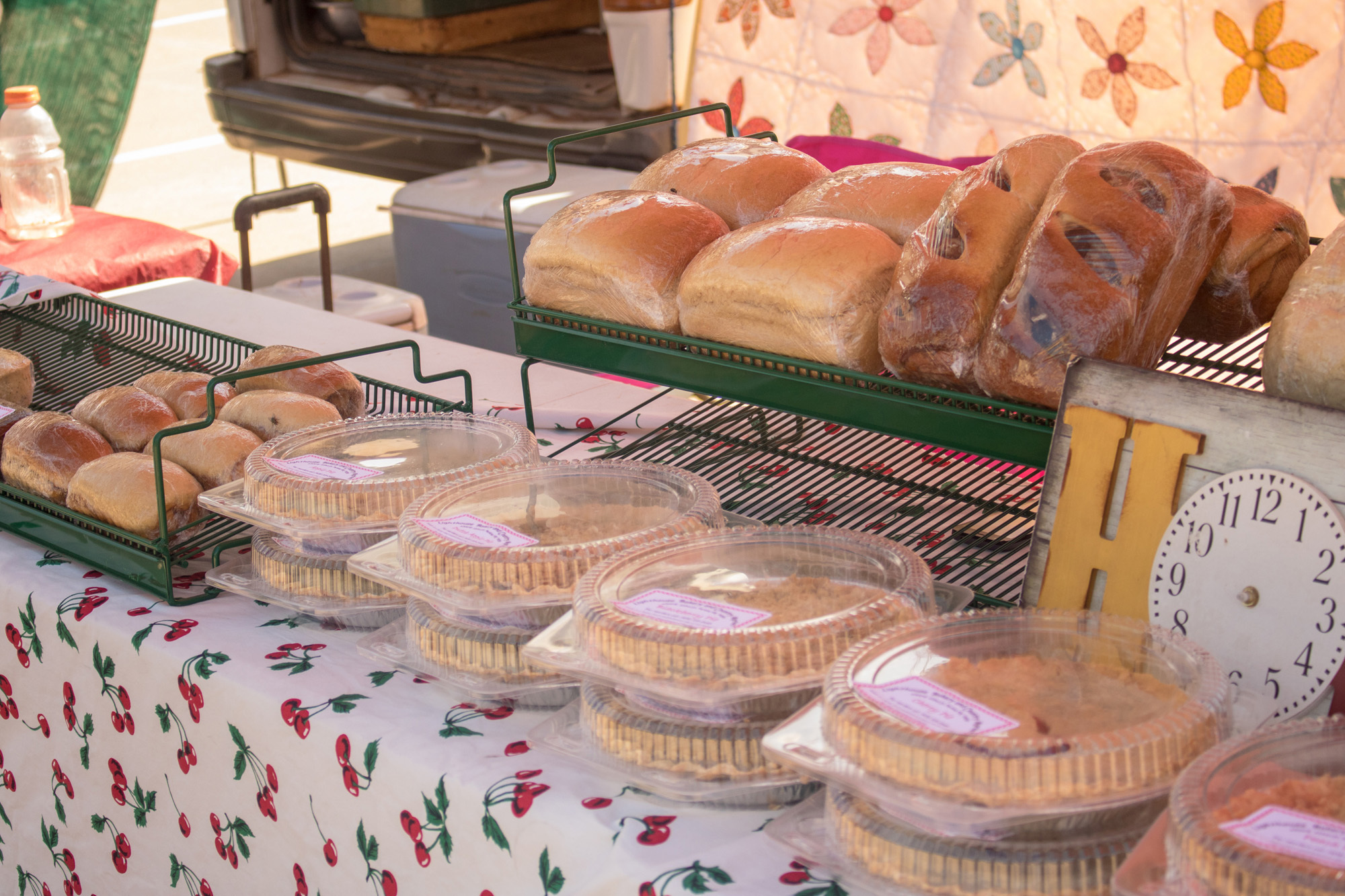 Chad Ward's reputation preceded him; all the vendors and customers I talked to raved about his chicken and eggs. They all agreed his poultry products taste better than anything you can buy in a store.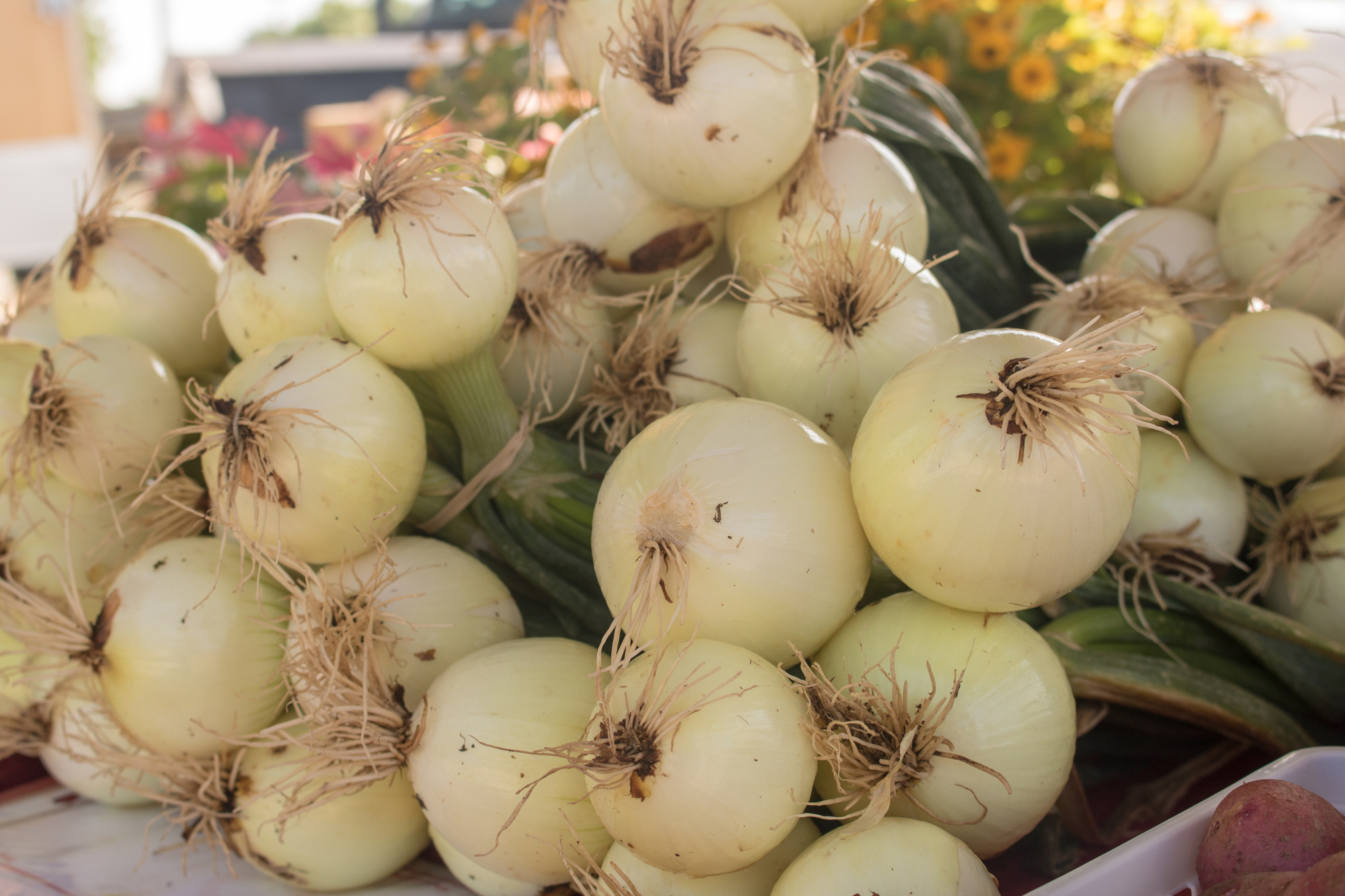 Neils Maness was proud of how the Stillwater Farmers Market has a "local-only flair." He farms with his children, and believes the value of farming for his family "goes beyond profit." He also insisted I try fresh cabbage (I'll let you know how it turns out).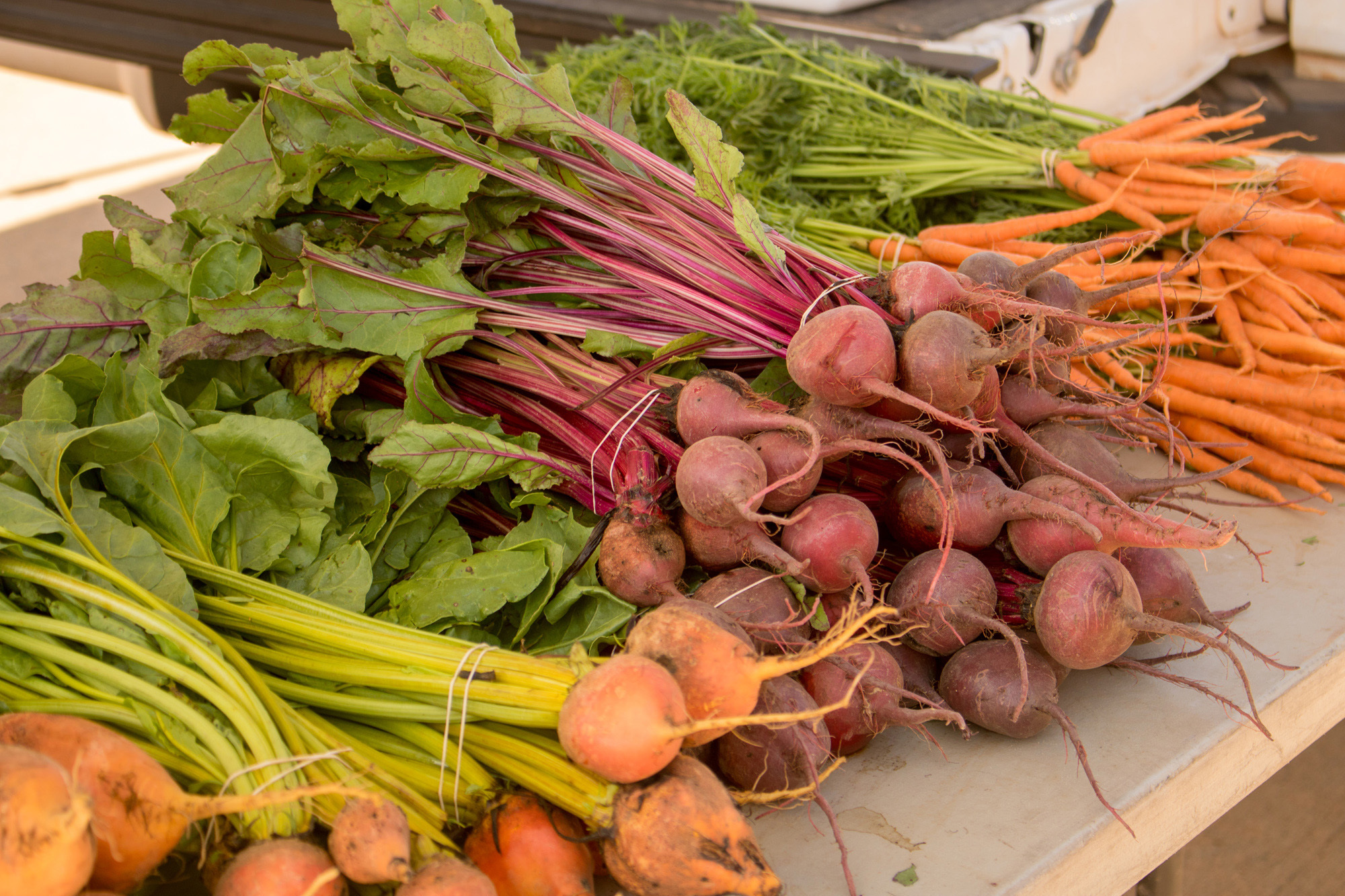 I left the market with plenty of notes, photos and produce, but it is the people I met and the stories I heard that meant the most.