Are you looking for ways to connect to the world around you? A weekend trip with the girls? A family outing not too far from home? How about local food? Animal encounters? Historical explorations? 
Welcome to Agritourism - Oklahoma's Growing Adventure!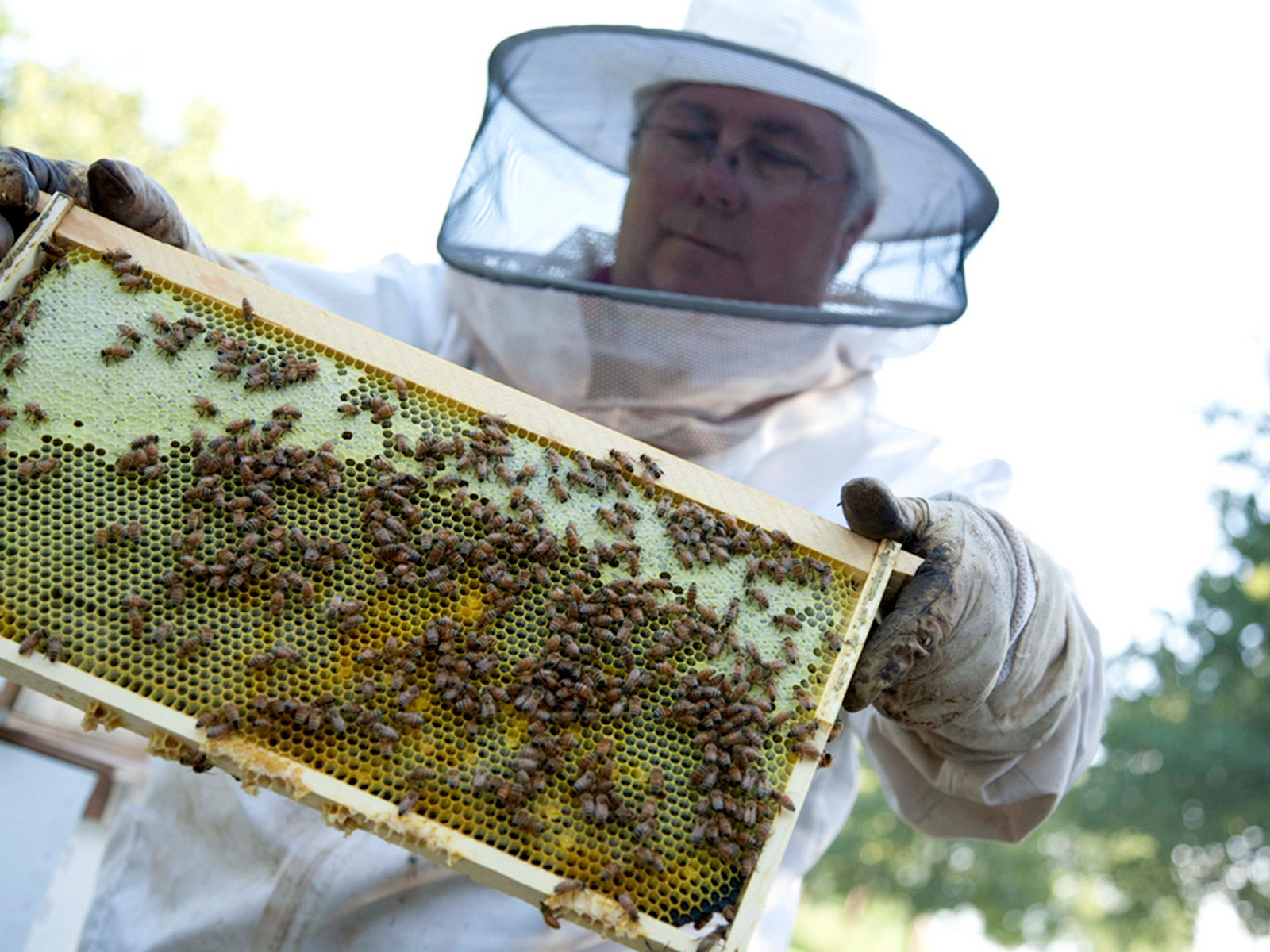 More than 350 places, right here in Oklahoma, to experience agriculture in an entertaining environment. Twelve categories will help you narrow down your choices including Guest Ranches, Farmers Markets, U-Pick and more.