Our great state is full of fun adventures, especially in the fall season. As summer fades and temperatures cool down, you will want to make sure these activities are on your to-do list. 
1. Pet an alpaca
Who wants to make a new furry friend this fall? Feed an alpaca, pet an alpaca and don't forget to take a selfie with one. Did you know, alpaca fiber is warmer than wool, softer than cashmere and 100 percent hypoallergenic? Visit an Oklahoma alpaca farm.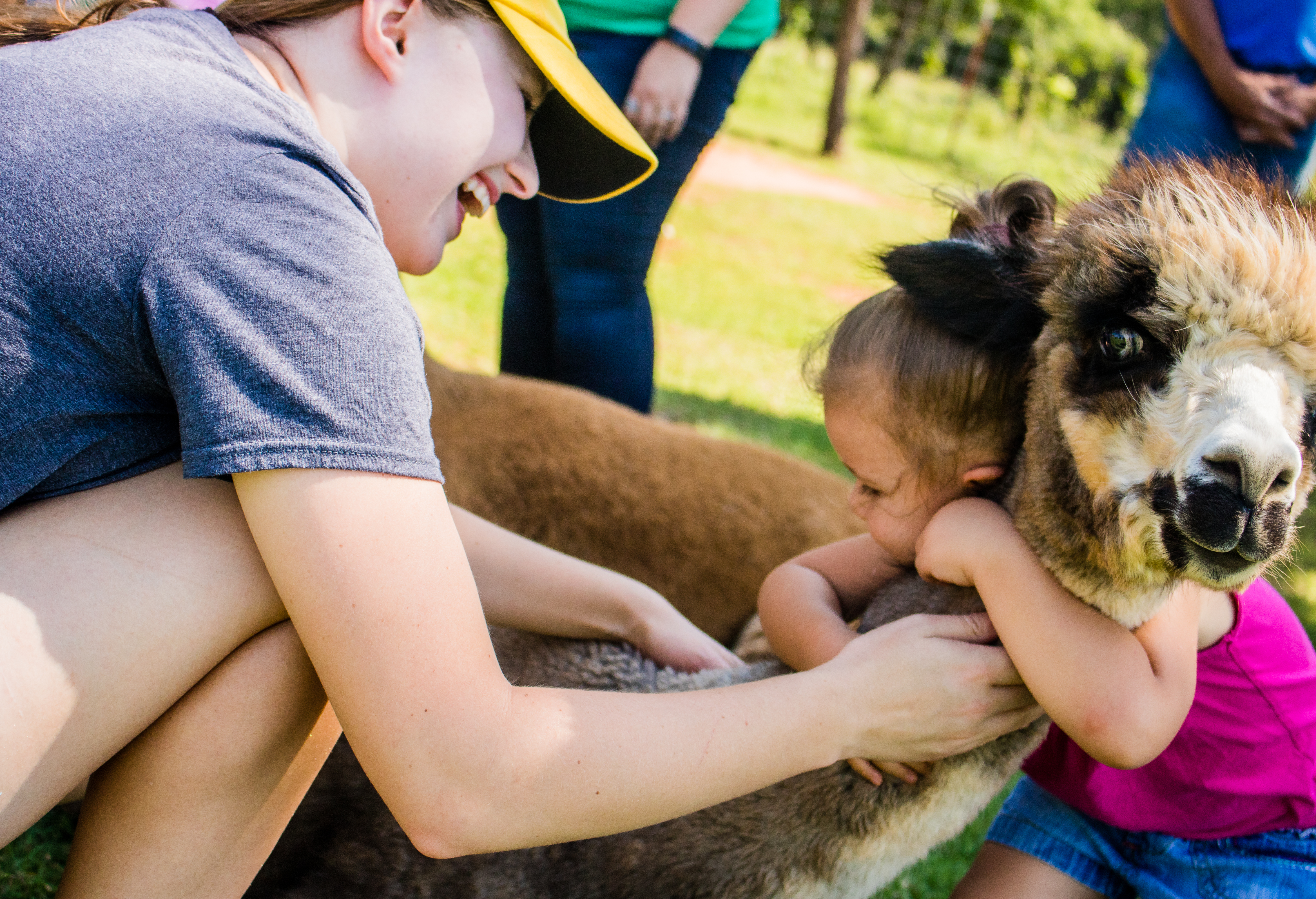 2. Pick a pumpkin
Orange pumpkins, pink pumpkins, white pumpkins, green pumpkins, blue pumpkins, striped pumpkins, warty pumpkins, peanut pumpkins, mini pumpkins, giant pumpkins or anything in between. Celebrate the turn of the season by hunting for the perfect pumpkin for your porch or fireplace. Be sure to check out the other great family-friendly activities our pumpkin-picking farms offer.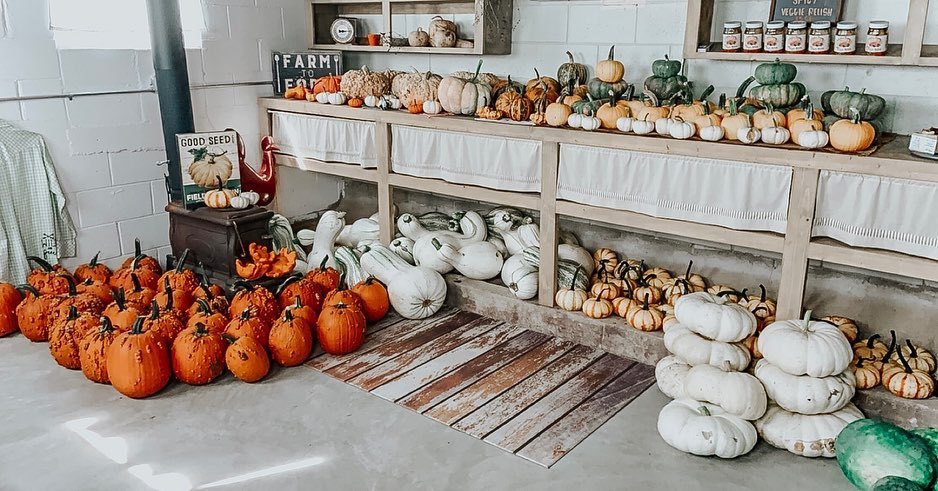 3. Run through a maze
Wind your way through to the finish line of Oklahoma's famous corn and hay mazes. All of our maze destinations guarantee a fun, wholesome time!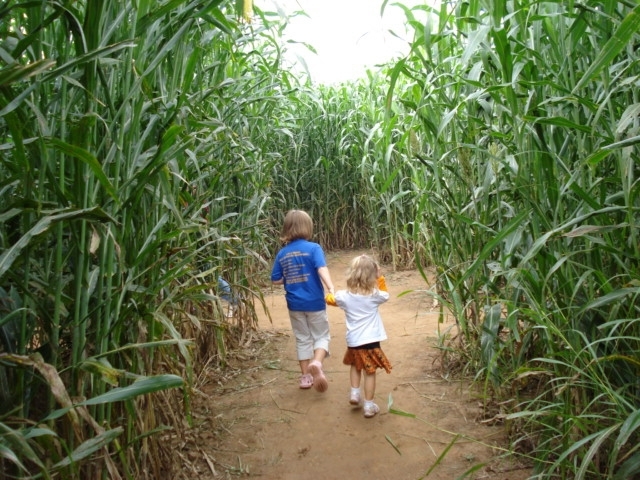 4. Saddle up for a horseback ride
Few activities embody Oklahoma like a good, old-fashioned horseback ride through the state's bustling forests, rolling prairies and winding shores. We think you'll agree that wildlife watching, sightseeing and taking in the great outdoors is somehow better astride a saddle. Find trail riding near you.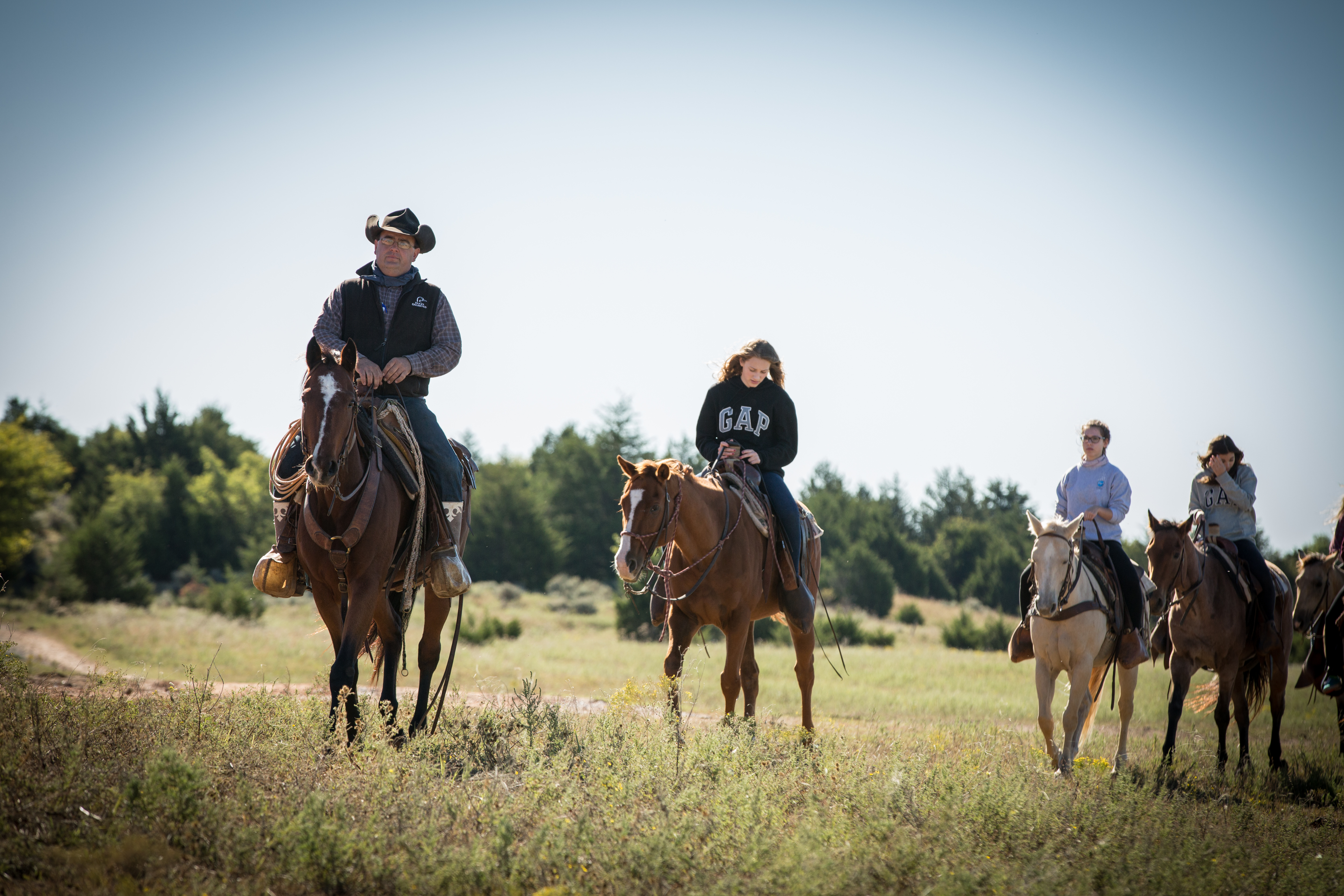 Some honorable mentions which may be available at select farms:
- Take a wagon ride through the pasture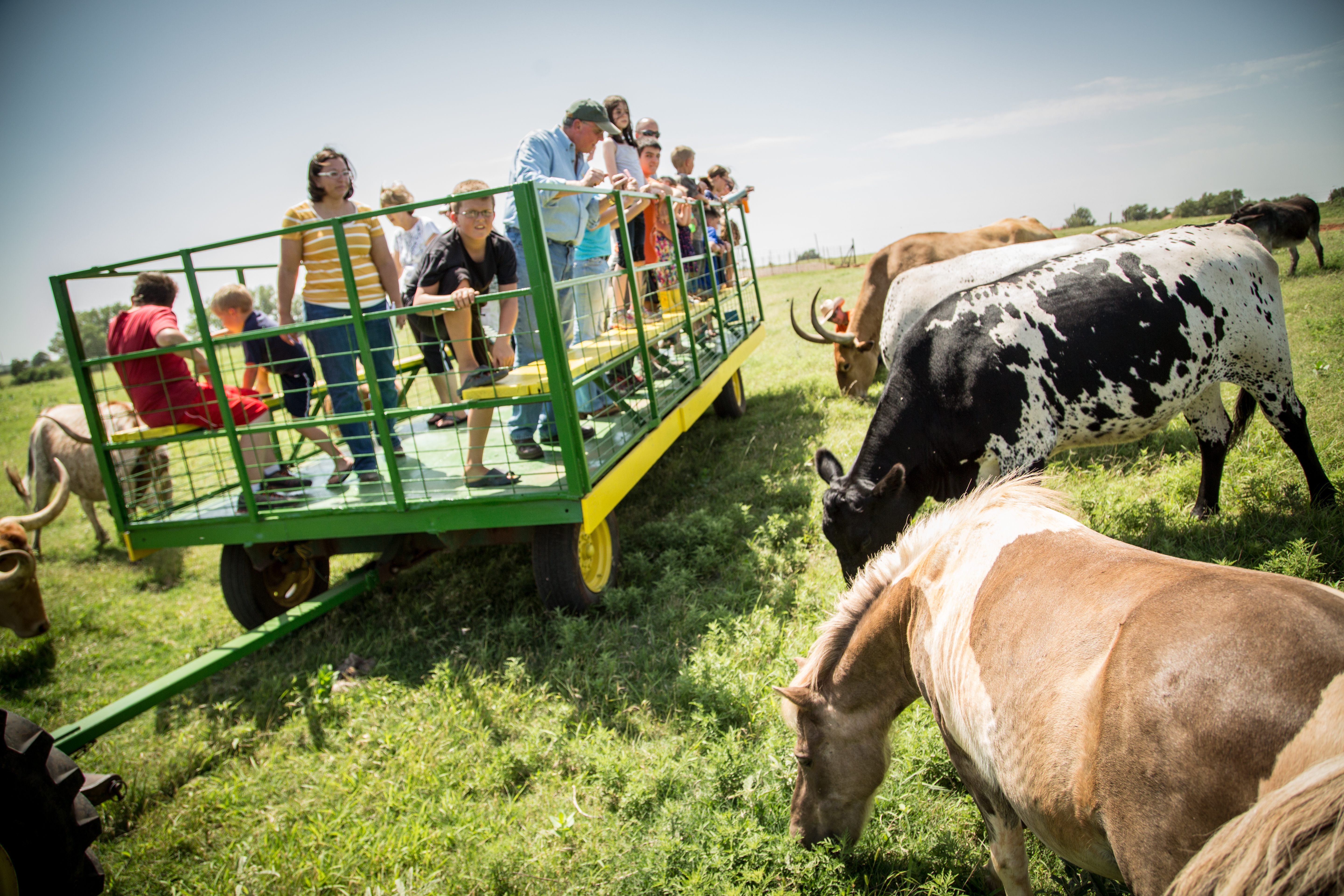 - Roast hot dogs with your best buds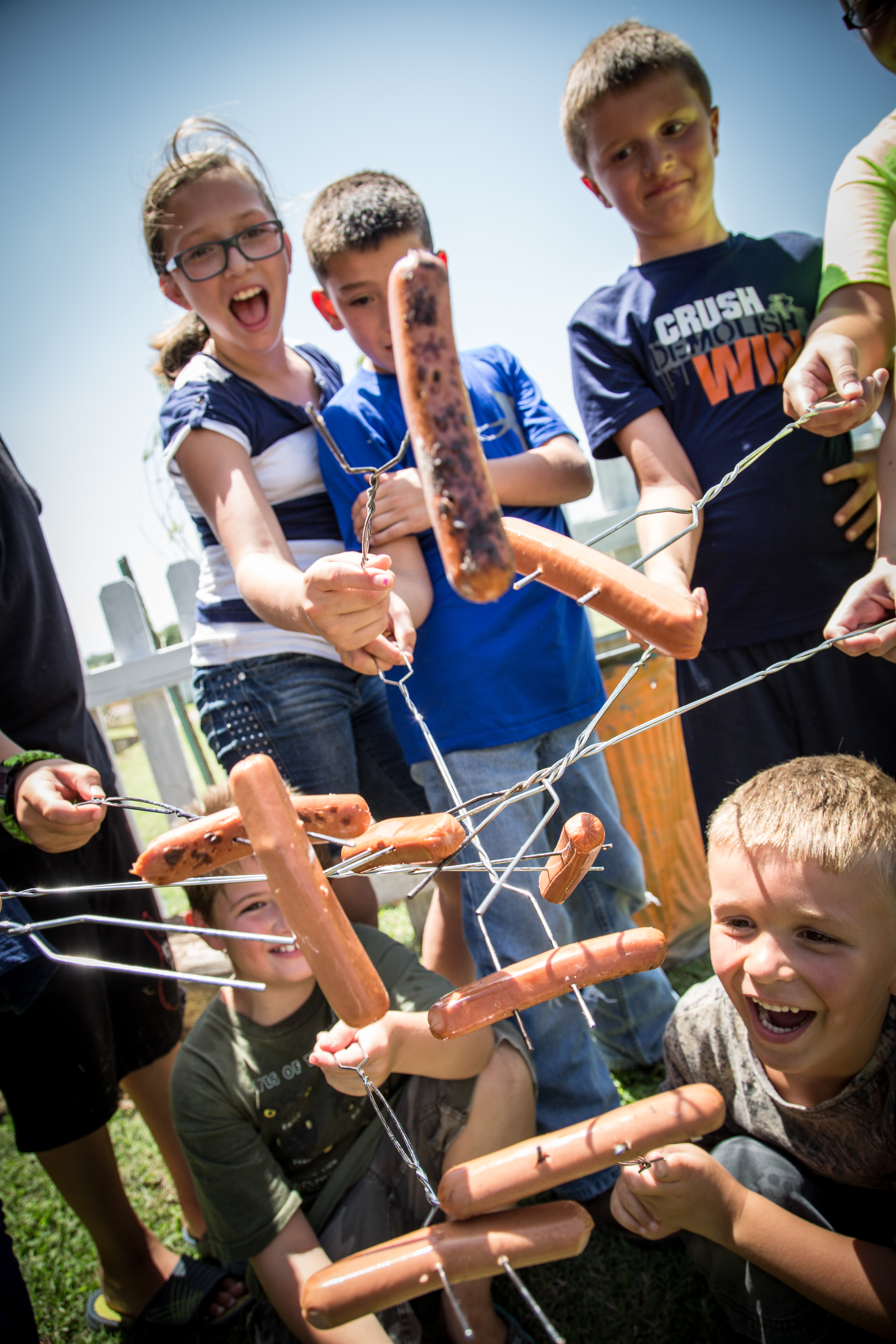 - Pose for a picture in the sunflower patch