Take a step back in time to the days of the cattle drives at the Chisholm Trail Heritage Center in Duncan!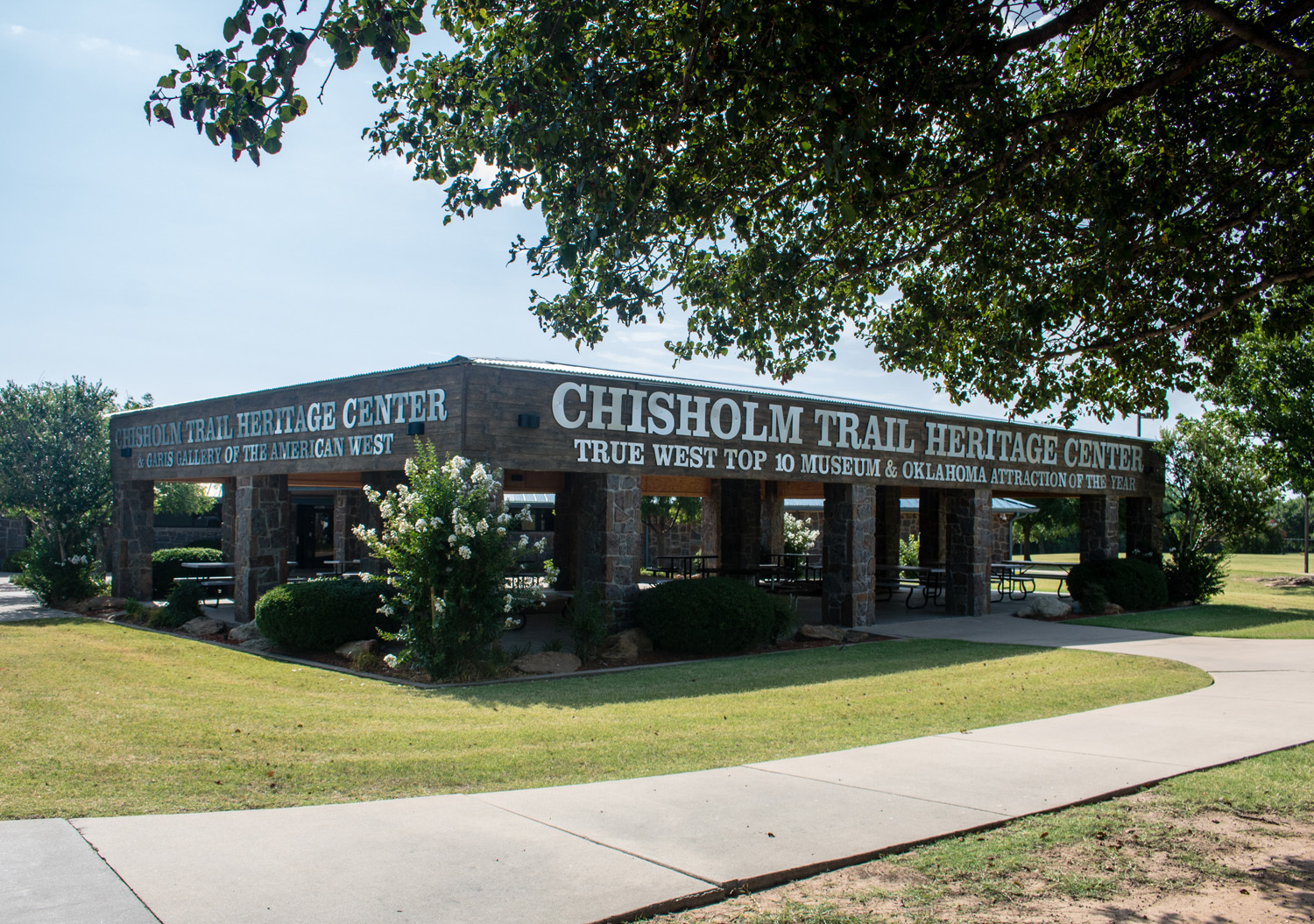 I spent a morning last week exploring the exhibits and learning about everything the center has to offer. From the Garis Gallery of the American West to the 4-D experience theater to the interactive exhibits, there is something at the museum for all ages.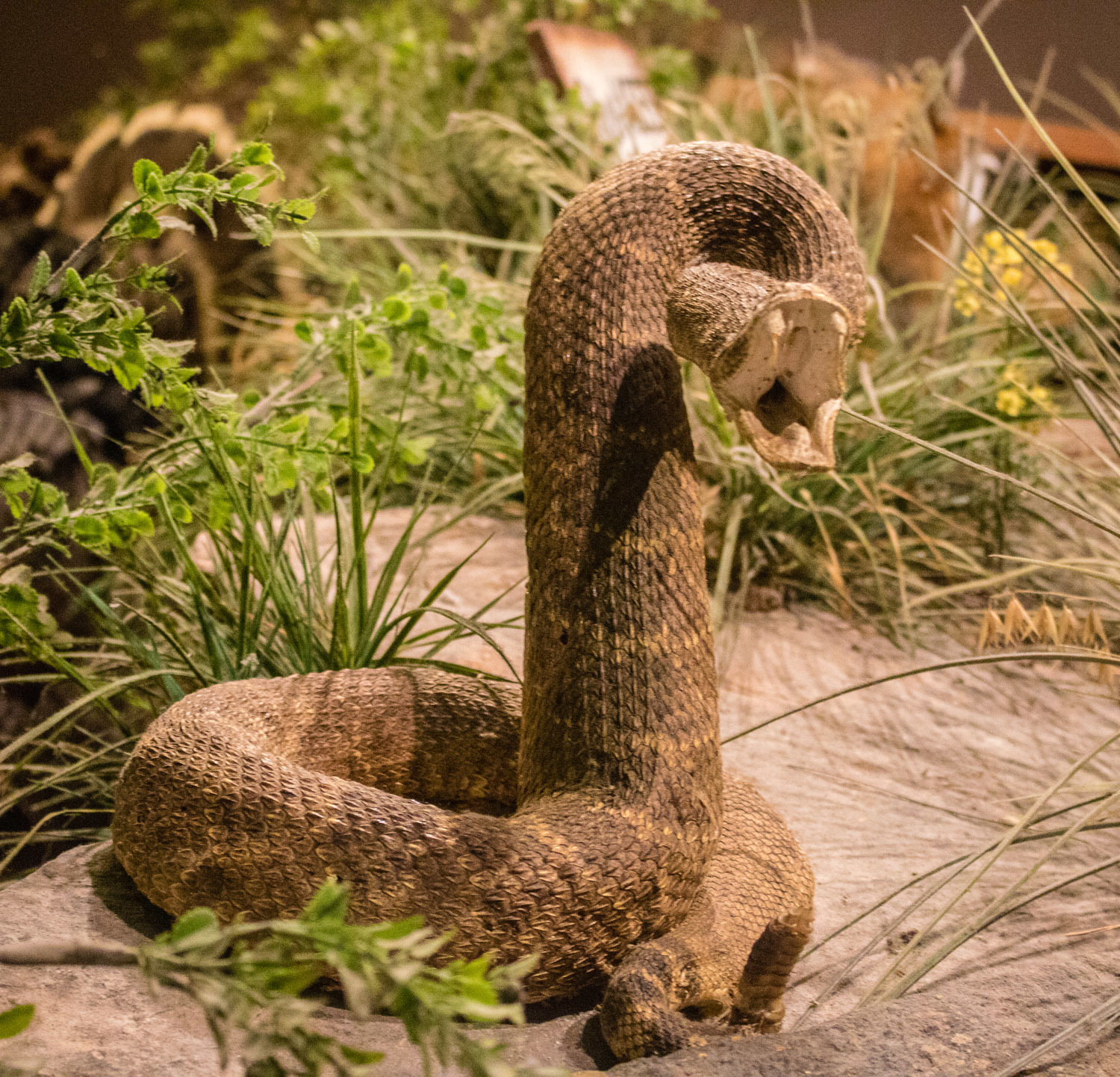 The interactive area of the museum has plenty of activities for the kiddos, although adults are certainly welcome to join in on the fun too! I made my own brand at the branding station and tested my cattle knowledge with the "You're the Boss" game. (I made a profit and only lost a few cattle, so I'm a "veteran trail boss.")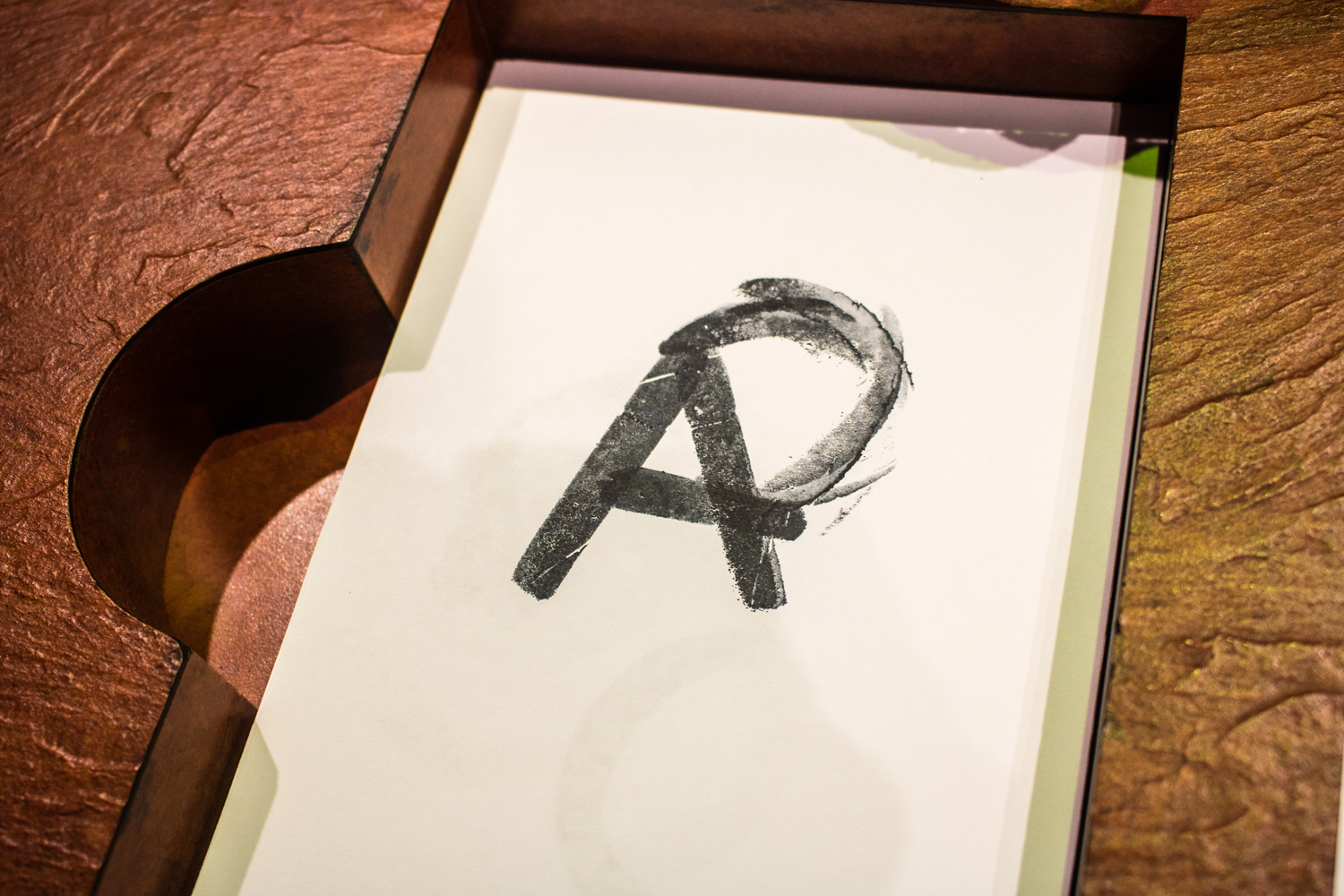 The Duncan Store is getting some improvements soon to make it more interactive, but it is still fascinating to explore the replica of the original store, which was established in the mid-1870s. Kids can stand at the store counter and pretend to buy or sell goods needed for life on the prairie.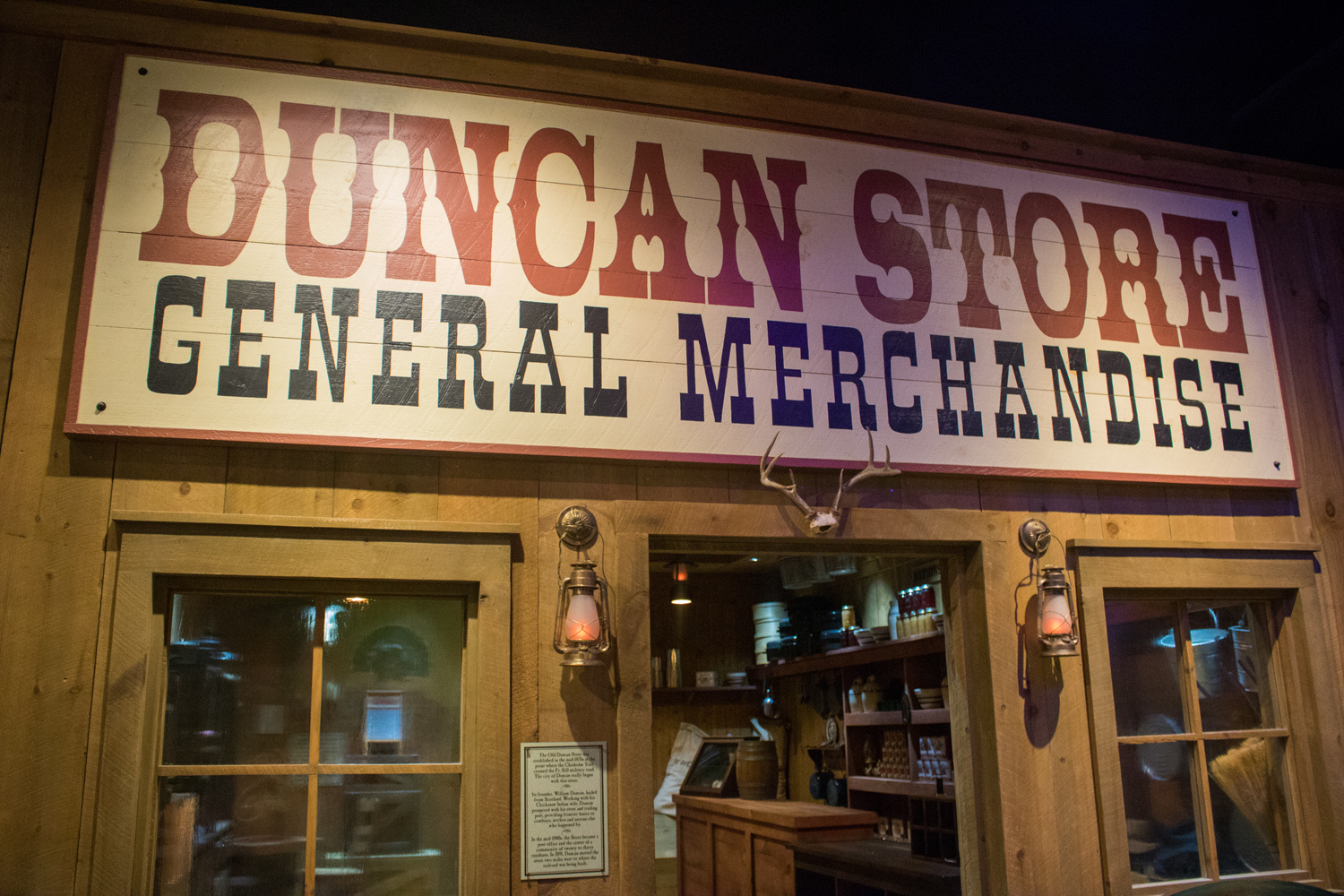 A stop at the animatronic Campfire Theater explains how the Chisholm Trail started through a visit with Jesse Chisholm and Tex, a cowboy on the Chisholm Trail. 
Across the hall is the 4-D Experience Theater, which shows a film about life on the trail. As you watch the cowboys travel up to Abilene, you get to experience the sights, sounds and smells of the prairie. Feel the rumble of a cattle stampede, smell the sagebrush and dust, and watch out for the sprays of rain coming down during a storm!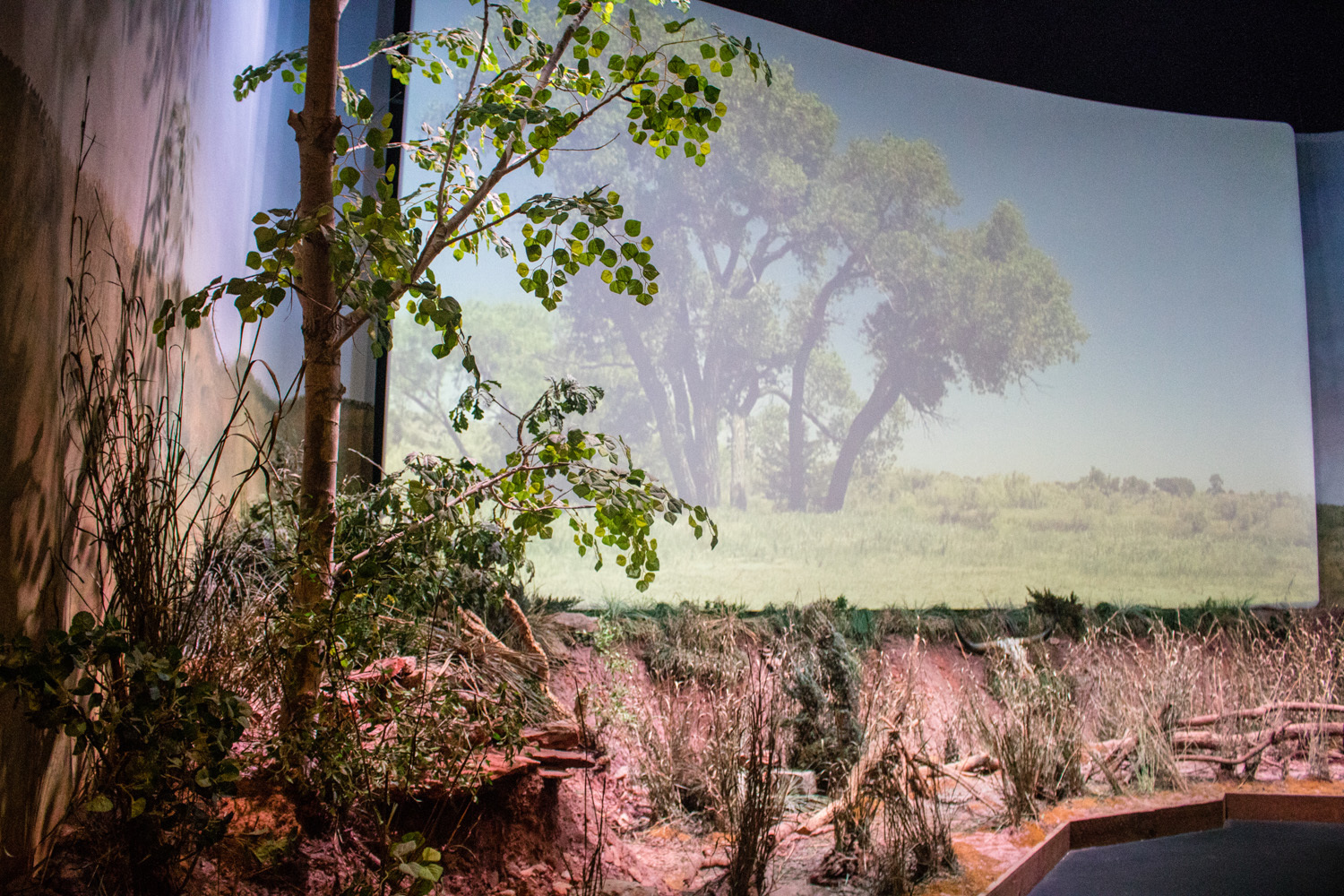 Before I left, I also browsed the Garis Gallery of the American West, which features the work of well-known Western artists as well as local and regional artists.
This summer, the center is hosting Free Family Art Mondays each week and a temporary art exhibit, Smoke Over Oklahoma: The Railroad Photographs of Preston George.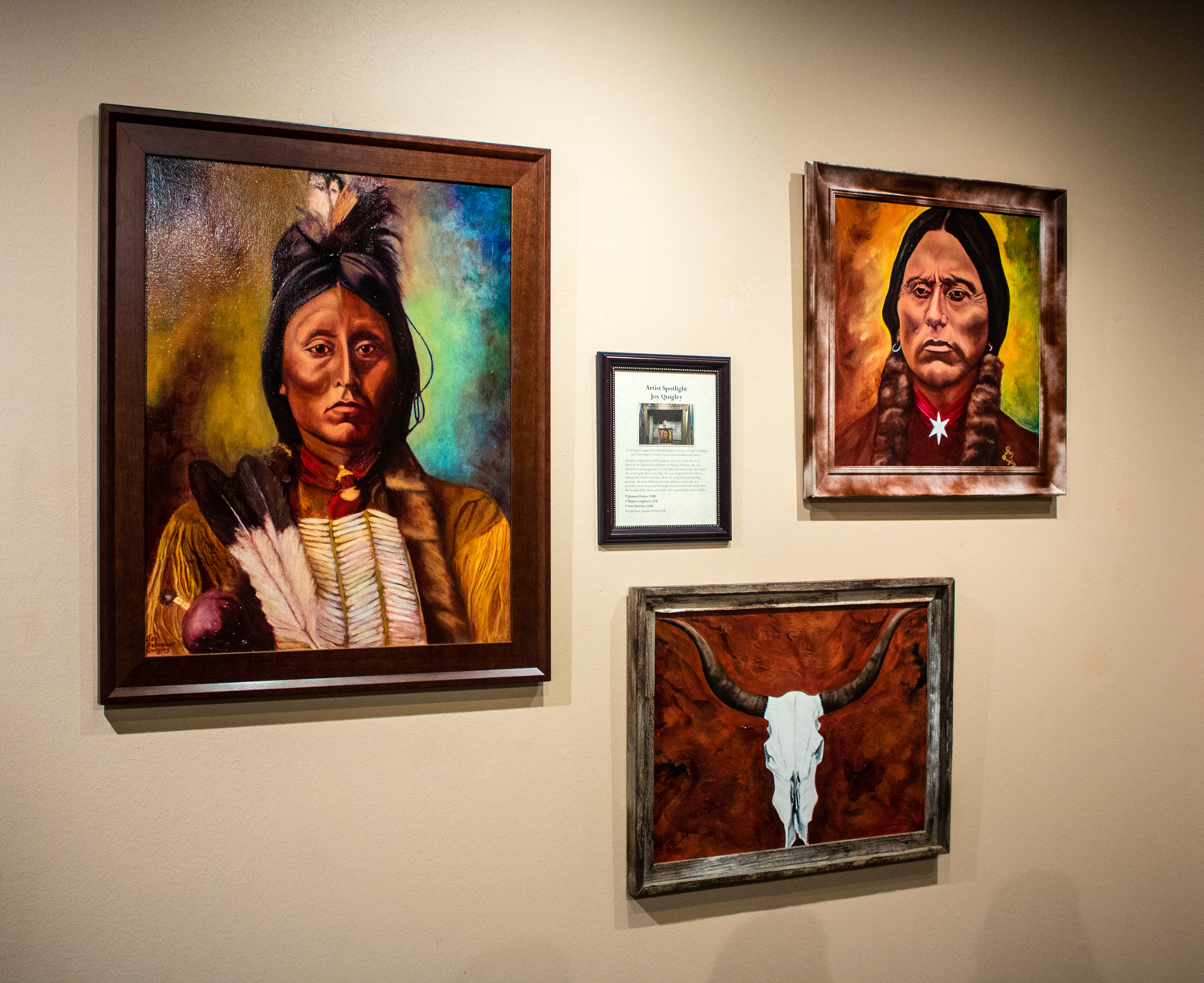 Also, staff at the Heritage Center are gearing up for their National Day of the Cowboy celebration happening July 28! The event will feature games and activities for the kids, appearances by children's author Una Belle Townsend and cowboy cartoonist Daryl Talbot, a live band and FREE admission.
For more information on the National Day of the Cowboy event and the Chisholm Trail Heritage Center, go to onthechisholmtrail.com or visit the Chisholm Trail Heritage Center Facebook page.