Cool mornings, red and gold leaves, pumpkin spice flavored everything ... all things that signal fall in most people's minds. Here in Oklahoma however, many times we must rely on the Autumnal Equinox label on the calendar to tell us when fall is actually here as we continue to mow our lawns in shorts and tank tops instead of rake leaves in thermals and boots. The other way to know fall is here? The opening of Pumpkin Patches and Mazes! There are 39 fall Agritourism venues in Oklahoma and although many have similar activities, all offer a unique experience and their own insights into life on the farm.
Last weekend, I took some of my favorite people out to Jahn's Pumpkin Hill in Cyril. The warm and windy afternoon might not have felt like fall, but the farm experience was every bit as fun without the hot chocolate and hoodies. Upon arrival Mary Jahn took us on a tractor ride around the farm while explaining the different crops, grasses and livestock raised there as well as a little history of her farm and of the area. Below are just the highlights of our afternoon. Plan your own fall fun by visiting www.OklahomaAgritourism.com and searching by region or activity!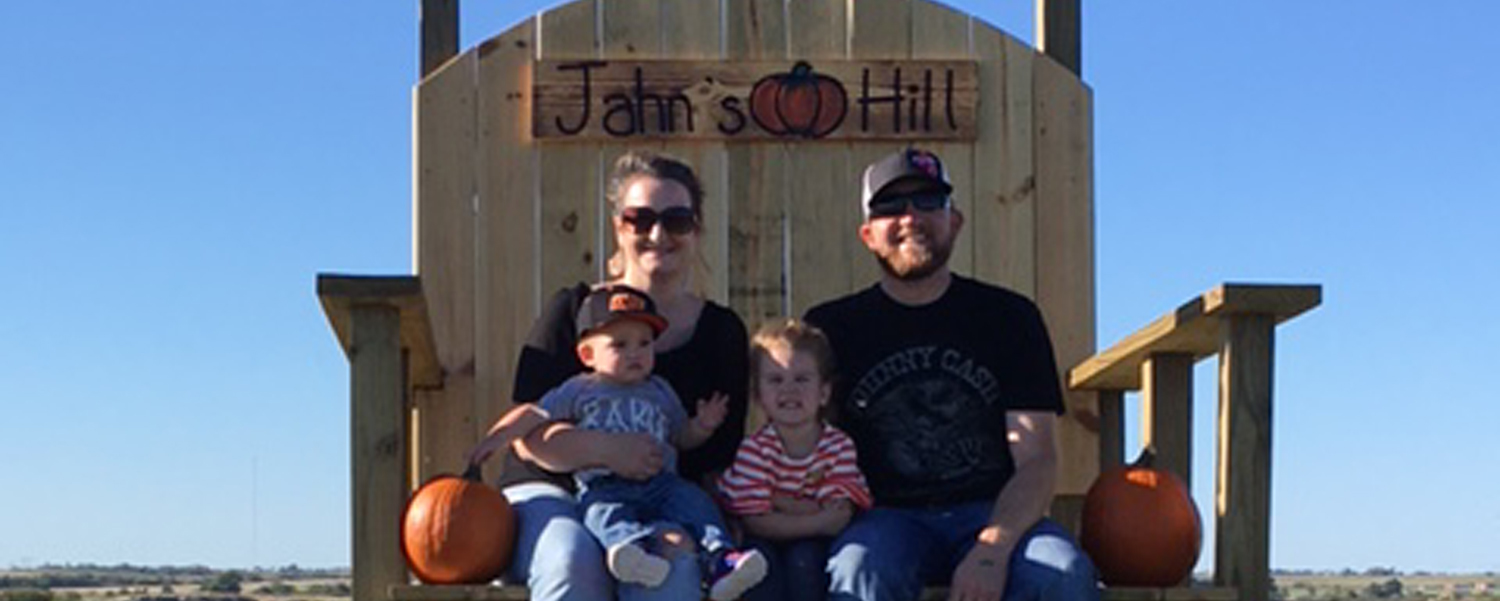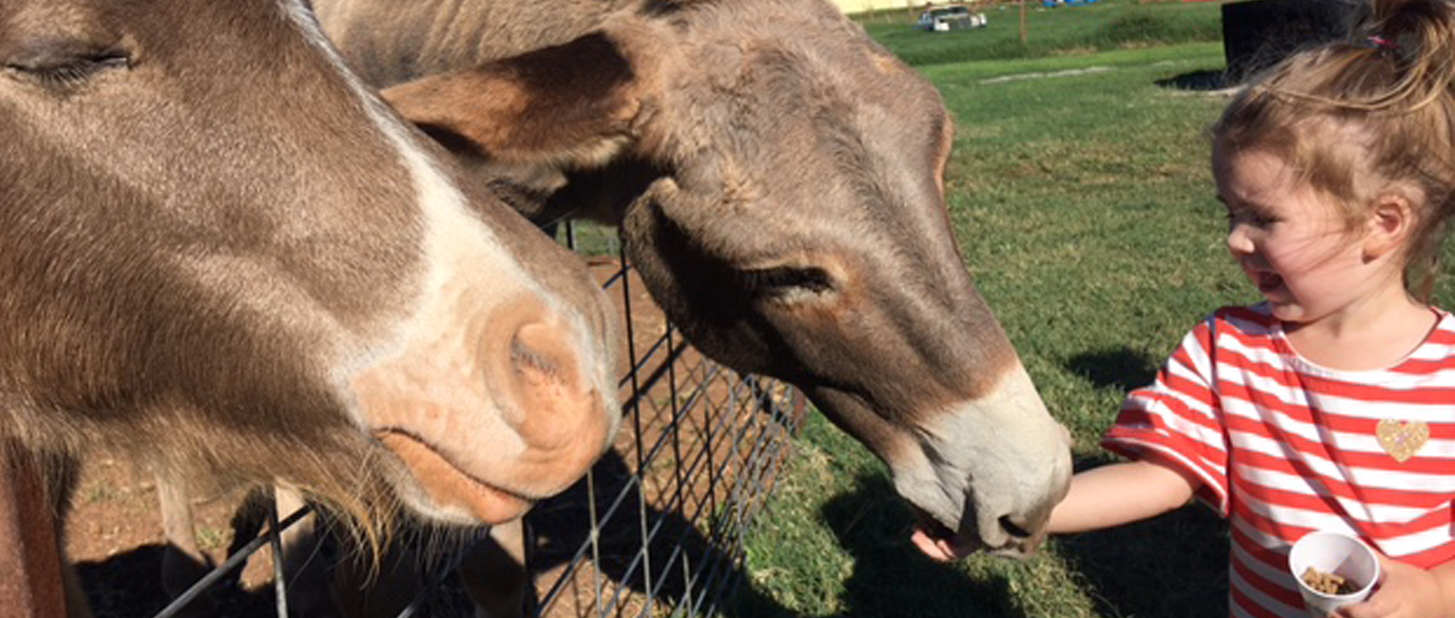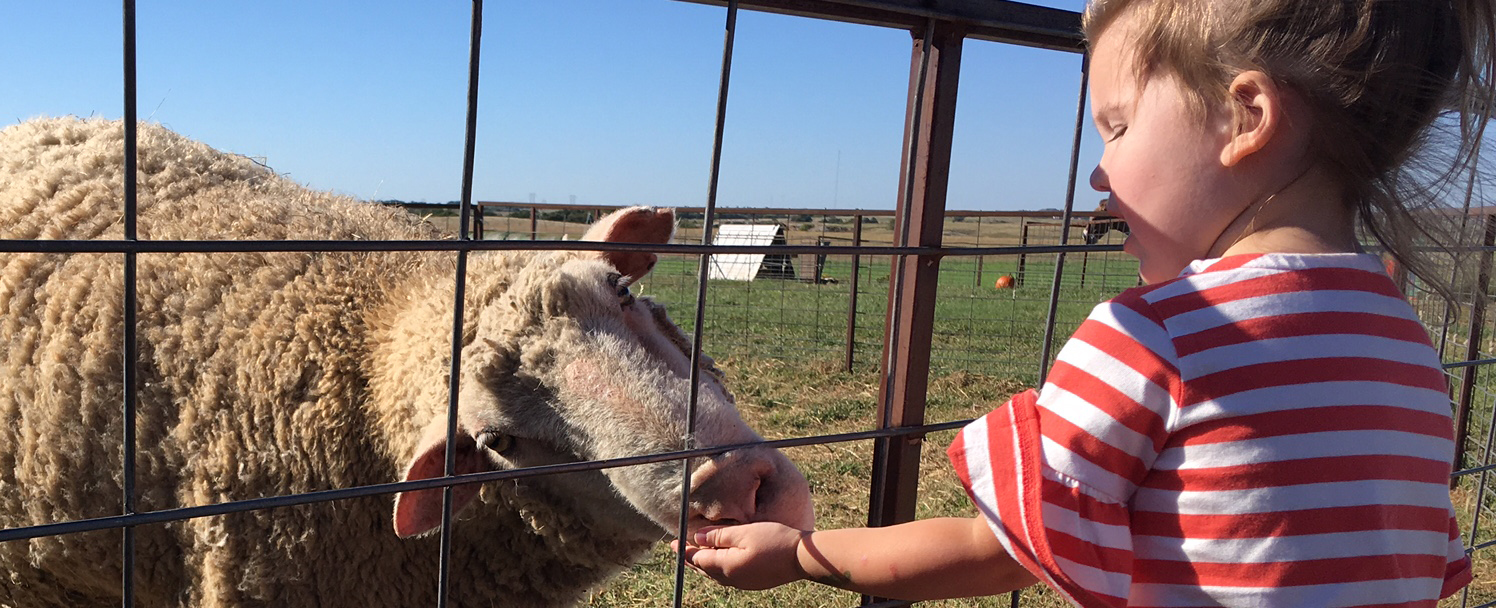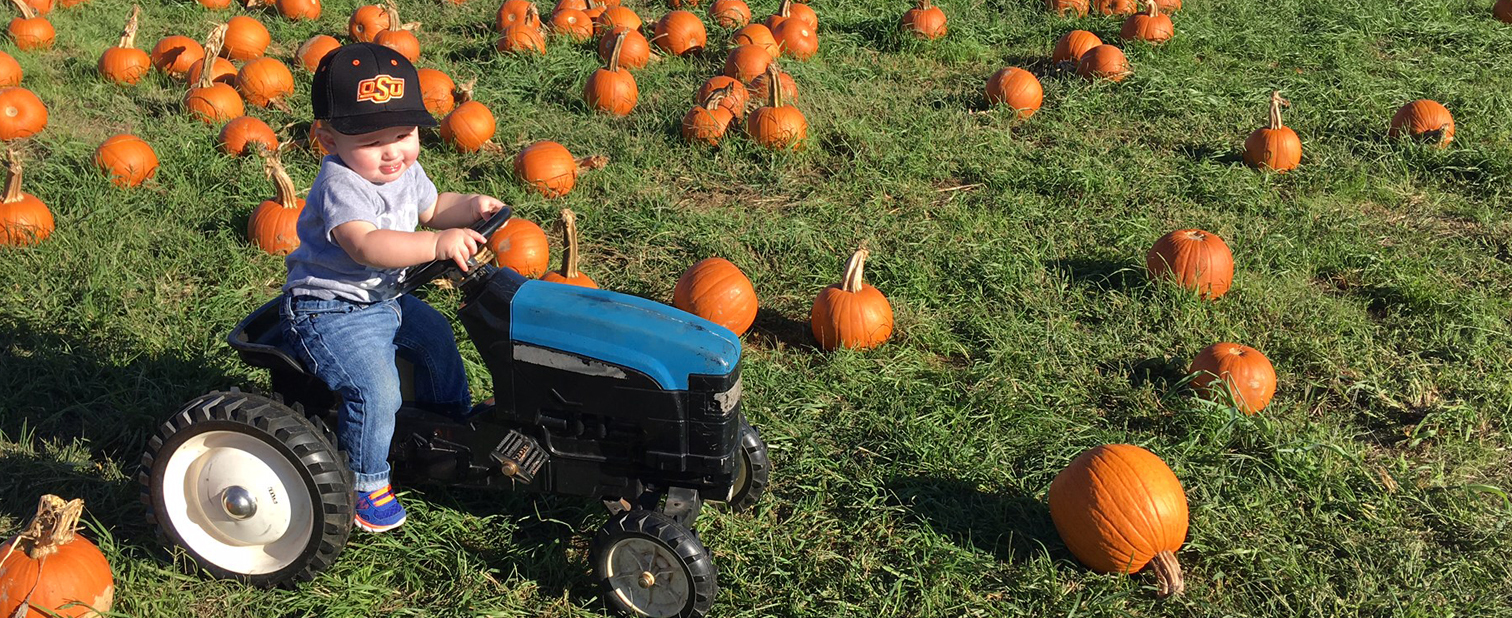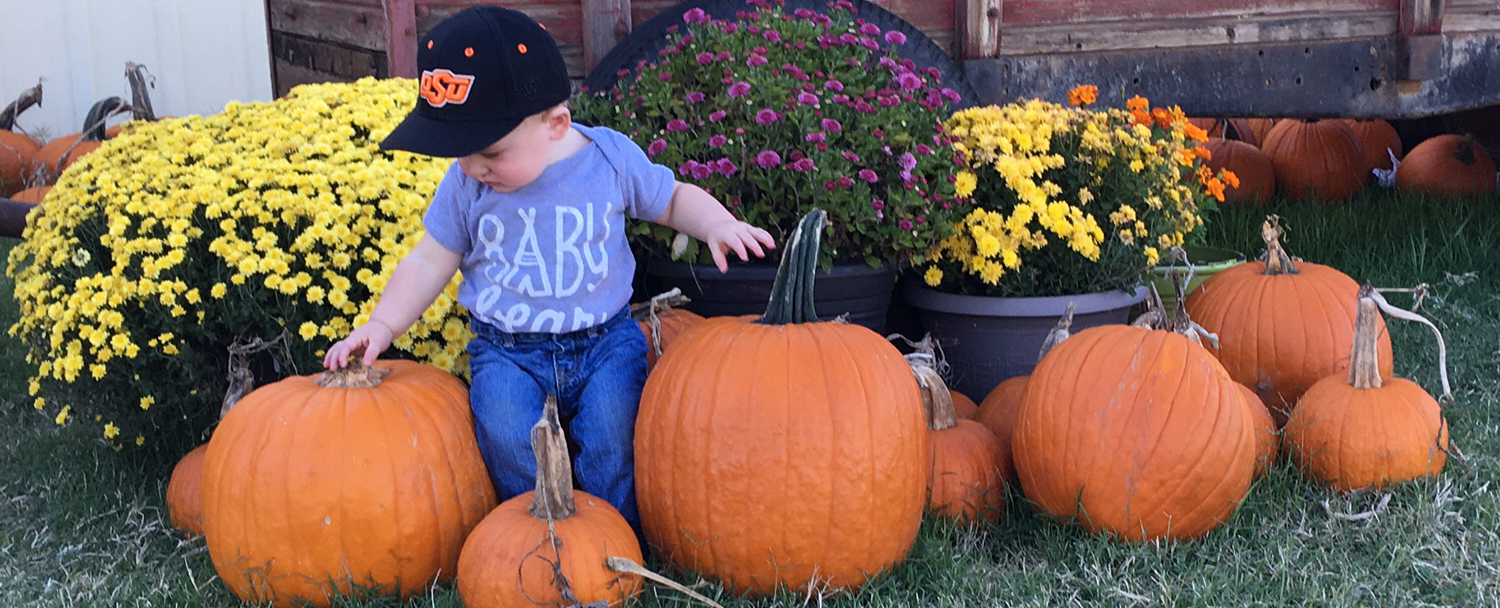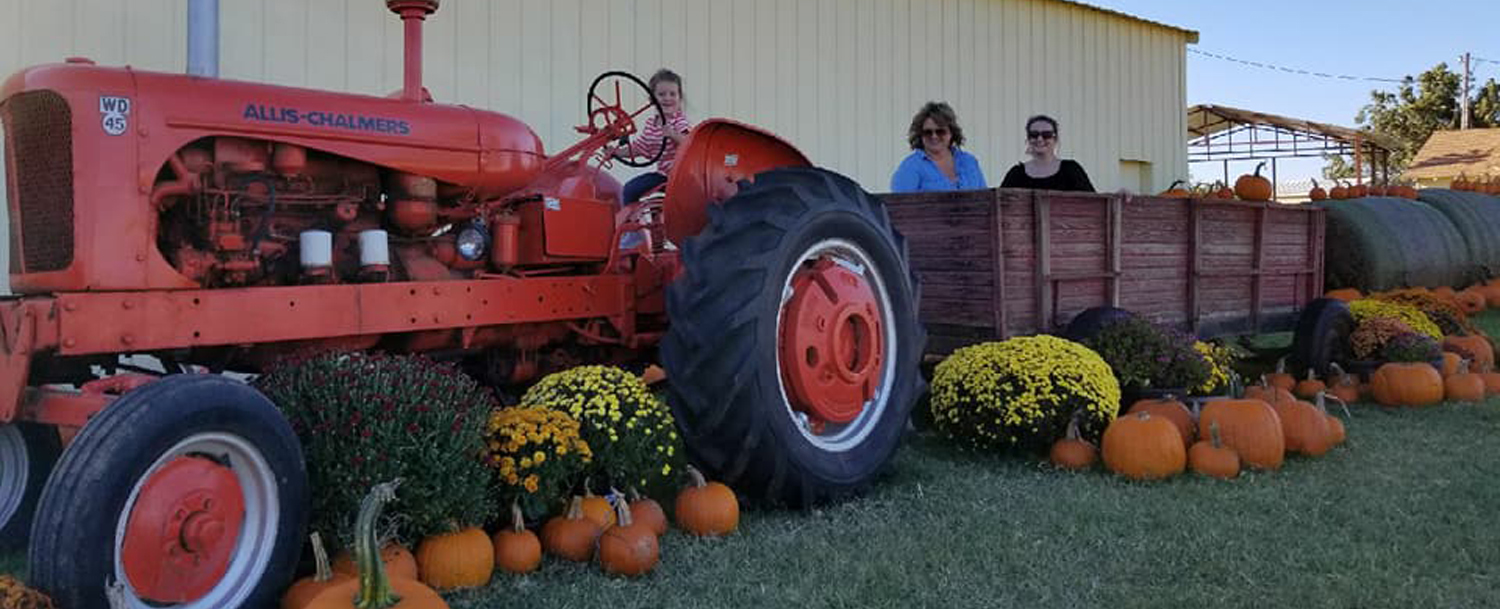 We wore ourselves out before we attempted the hay maze. A good excuse to go back! Visit the pumpkin patch or maze near you to make your own fall memories this year!