Are you craving some fresh blueberries? Be sure to check out Outback Farms in Pryor Creek! This large blueberry farm, located west of Pryor near Lake Hudson, provides healthy, naturally grown blueberries available pre-picked or U-pick!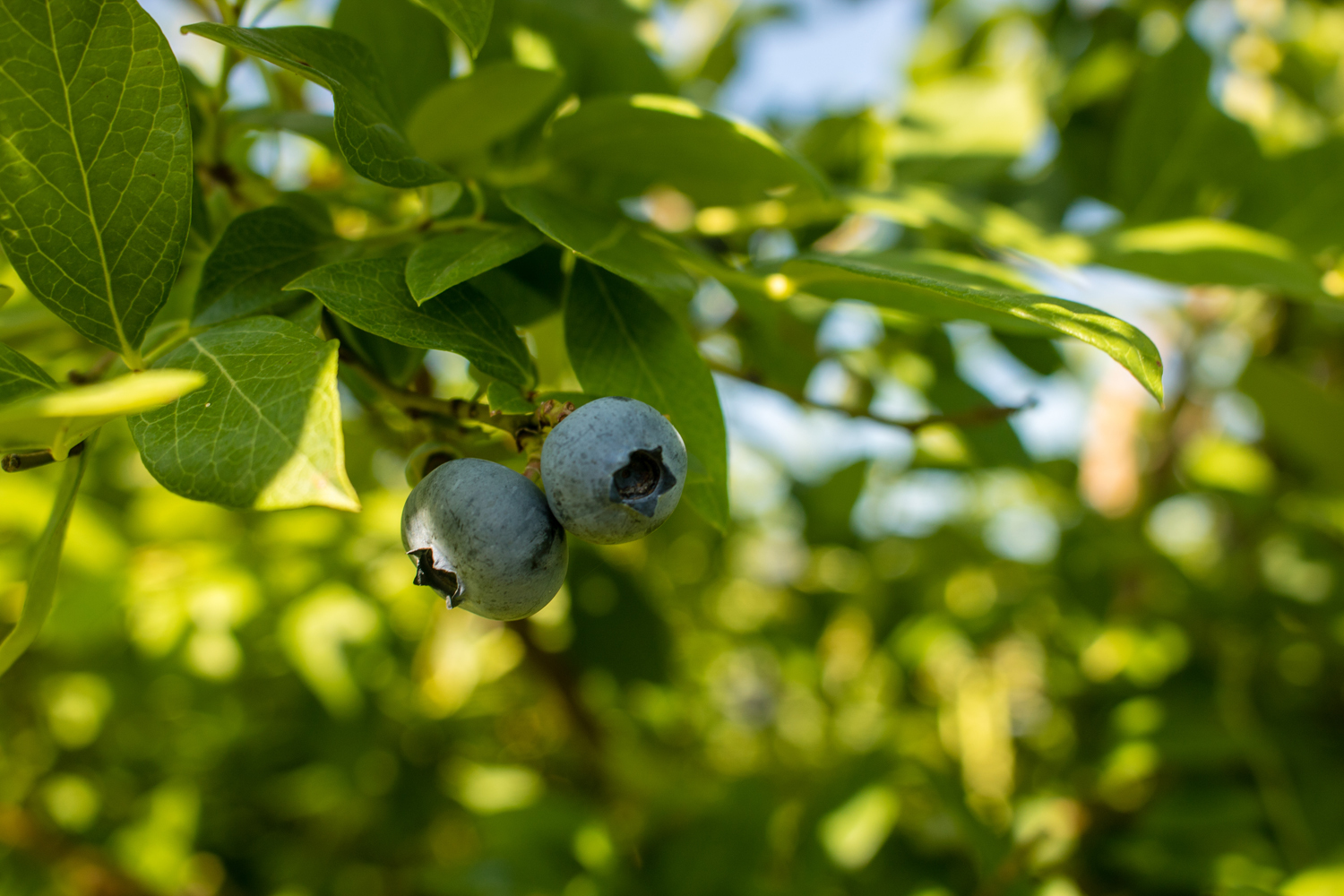 I got to sit down a couple weeks ago with Mike Auxier, who owns Outback Farm with his wife, Lee. Mike was born in Pryor, and after several years away from the area, he and Lee moved back and founded Outback Farm in 2010.
Mike said he chose to grow blueberries because of the longevity of the plant – blueberries can live more than 40 years!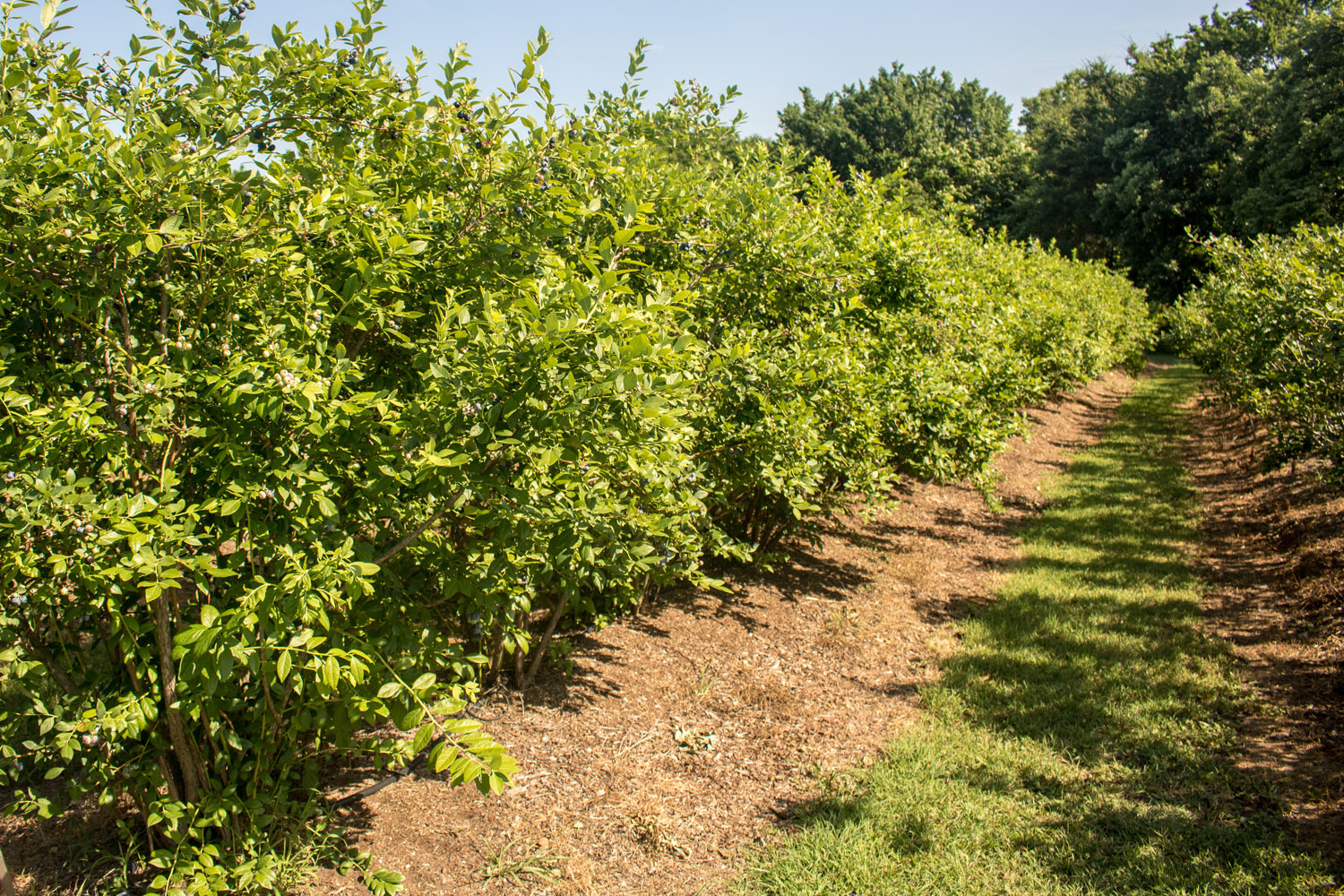 The Auxiers also grow asparagus, blackberries and seasonal produce, and this summer Mike plans to debut a blueberry wine made with Outback Farm blueberries.

Like many small farms in Oklahoma, Outback Farm is not certified organic, but Mike said they use natural, organic farming practices to ensure they provide a healthy product for customers.
Two organic pest-control measures they use are rosebushes and hummingbirds. I had always wondered why I saw rosebushes at the end of blueberry rows. Turns out they help keep the bugs away from the berries!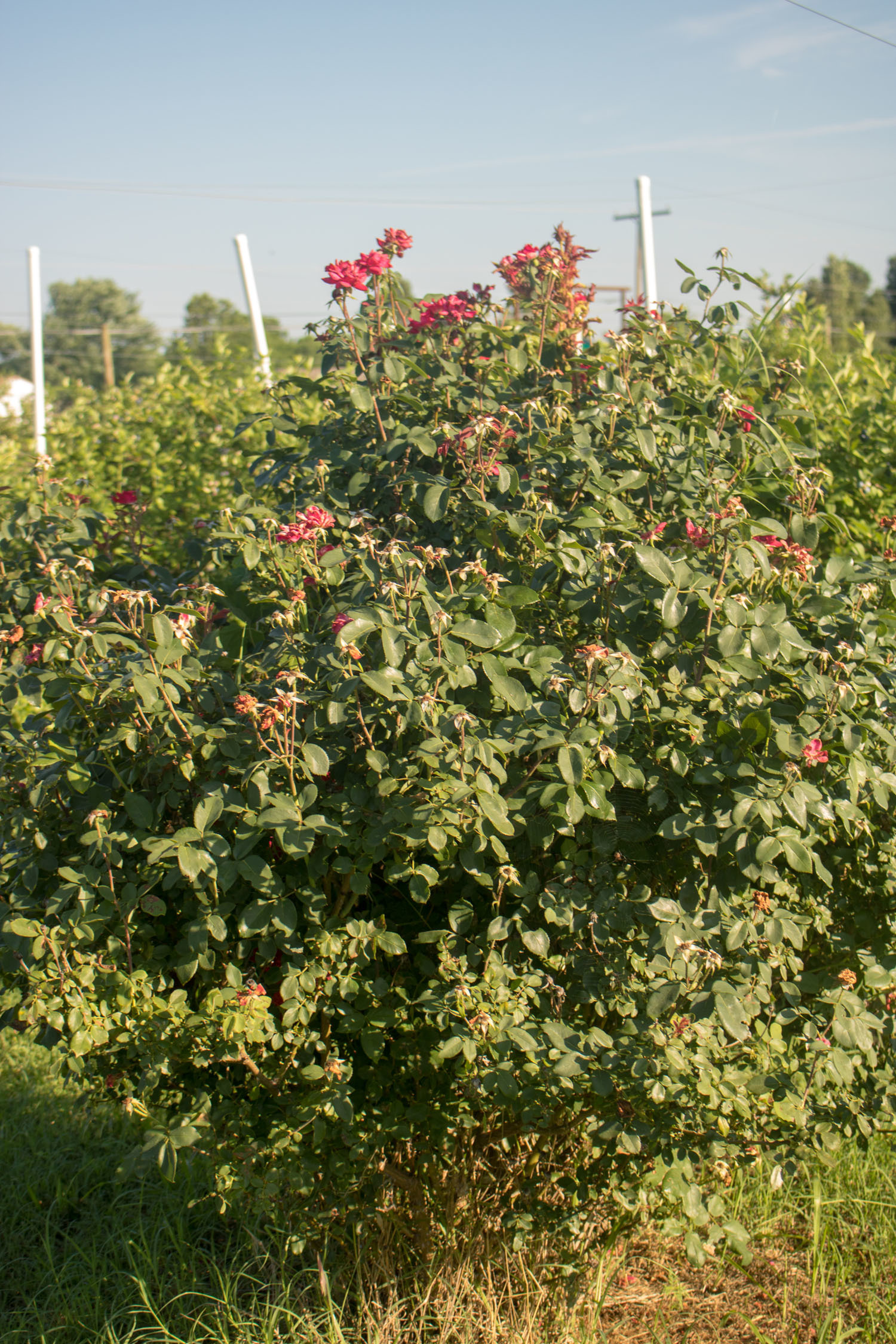 The rosebushes are planted to attract Japanese beetles. The beetles, which are harmful to blueberries, go to the rosebushes before the blueberry bushes, making it easier to control the population.
Outback Farm also has honeysuckle planted to attract hummingbirds. The hummingbirds help control spotted wing drosophila, another bug harmful to blueberries.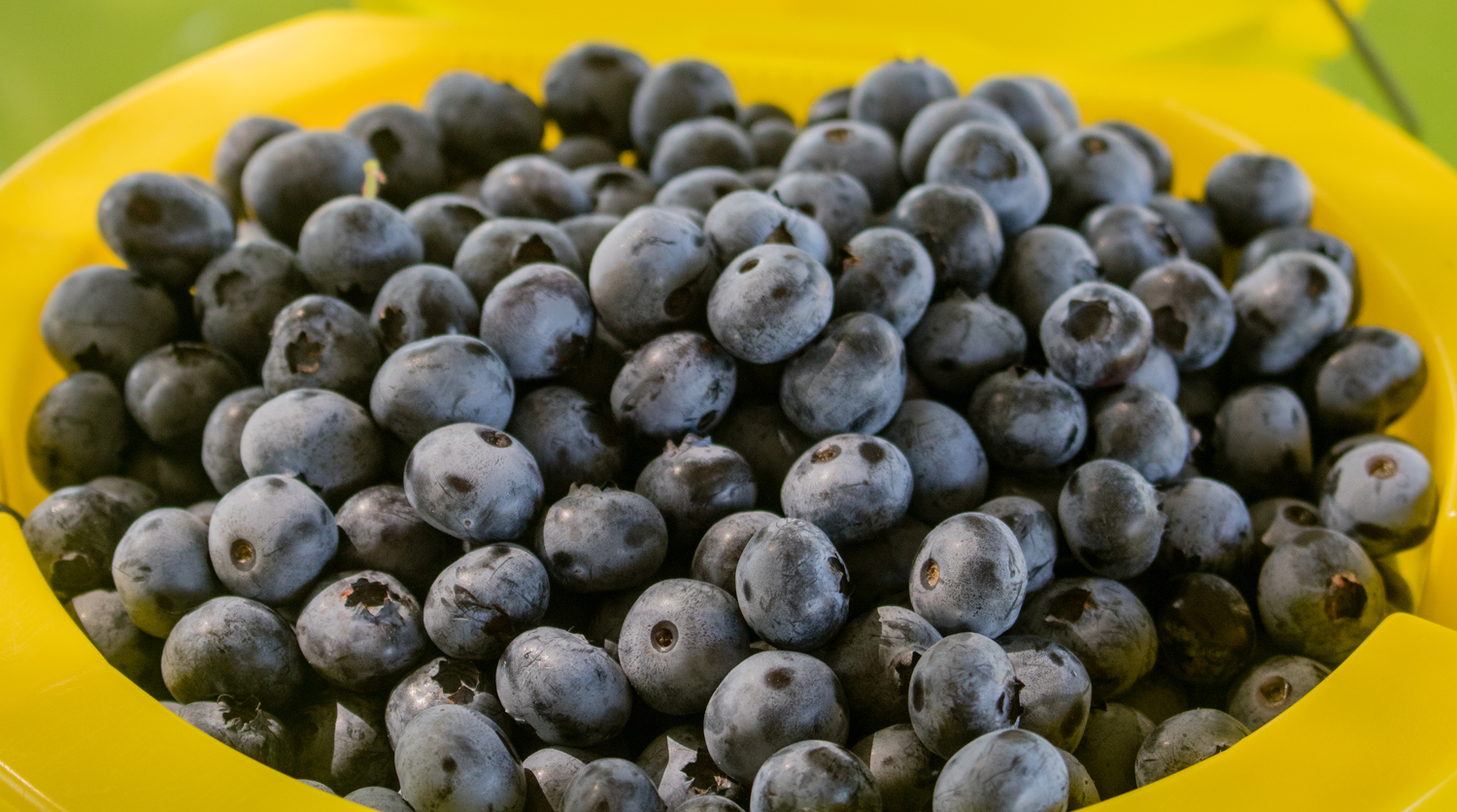 Outback Farm has seven main varieties – Duke, Legacy, Bluecrop, Bluejay, Bluegold, Chandler (which are as big as a quarter!) and Elliot – in addition to several experimental varieties.
Berry season will end before you know it, so make plans now for a U-pick adventure on the Jelly-Making Trails.
Click here for more information on Outback Farm, and click here to find other berry patches near you!