It was a cool, brisk afternoon as signs of autumn were quickly approaching. The sun was out, the sky was bright blue, and it was a great day for apple picking. Yes, apple picking! Recently, I had the opportunity to visit Livesay Orchards in Porter with coworker Meriruth and a few friends.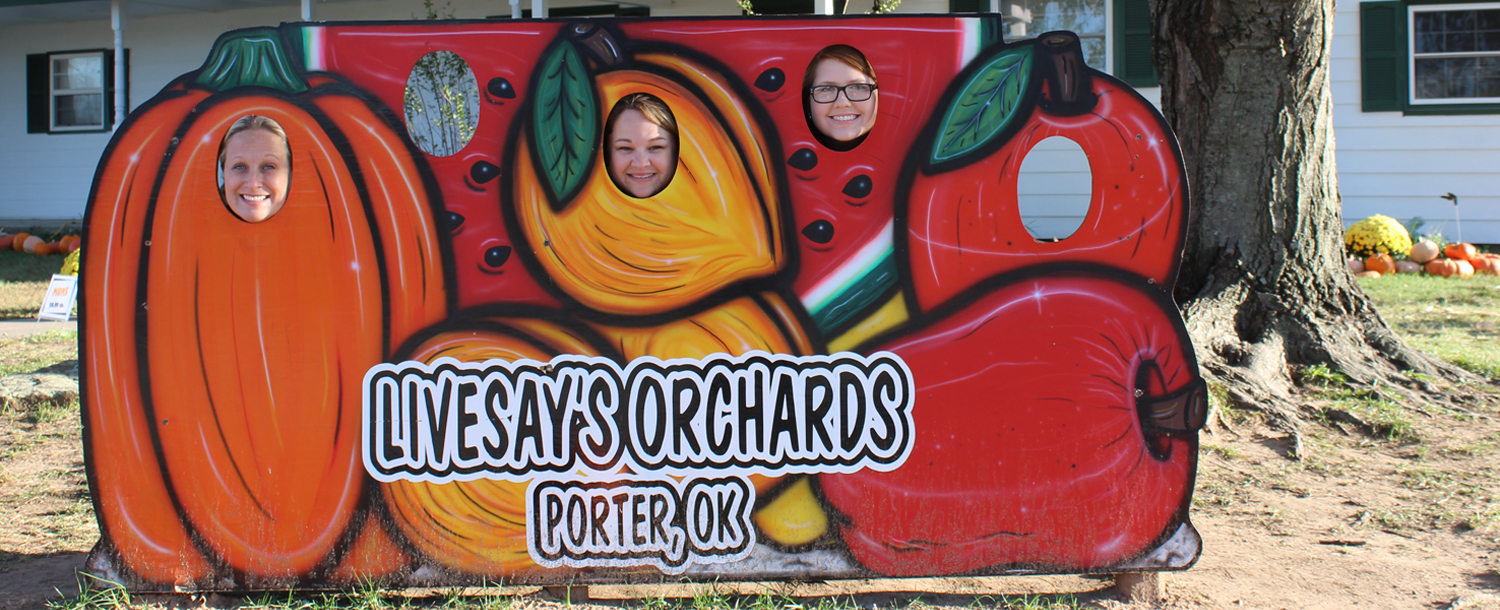 Livesay Orchards, which I learned is pronounced Liv-Eh-See, has a bounty of things to offer including a pumpkin patch, kids activities, pony rides, a farm market and store, as well as U-Pick peaches and apples. Livesay is the only U-Pick apple farm in the Oklahoma Agritourism program!

When we arrived, we were greeted by Sarah, a Livesay employee, who was so kind and helpful. After looking around the incredible farm market for a bit, which included many vegetables, pumpkins and canned products, we decided it was time to head to the field. Sarah gave us a bucket for our apples and a map of the field. We were off to pick!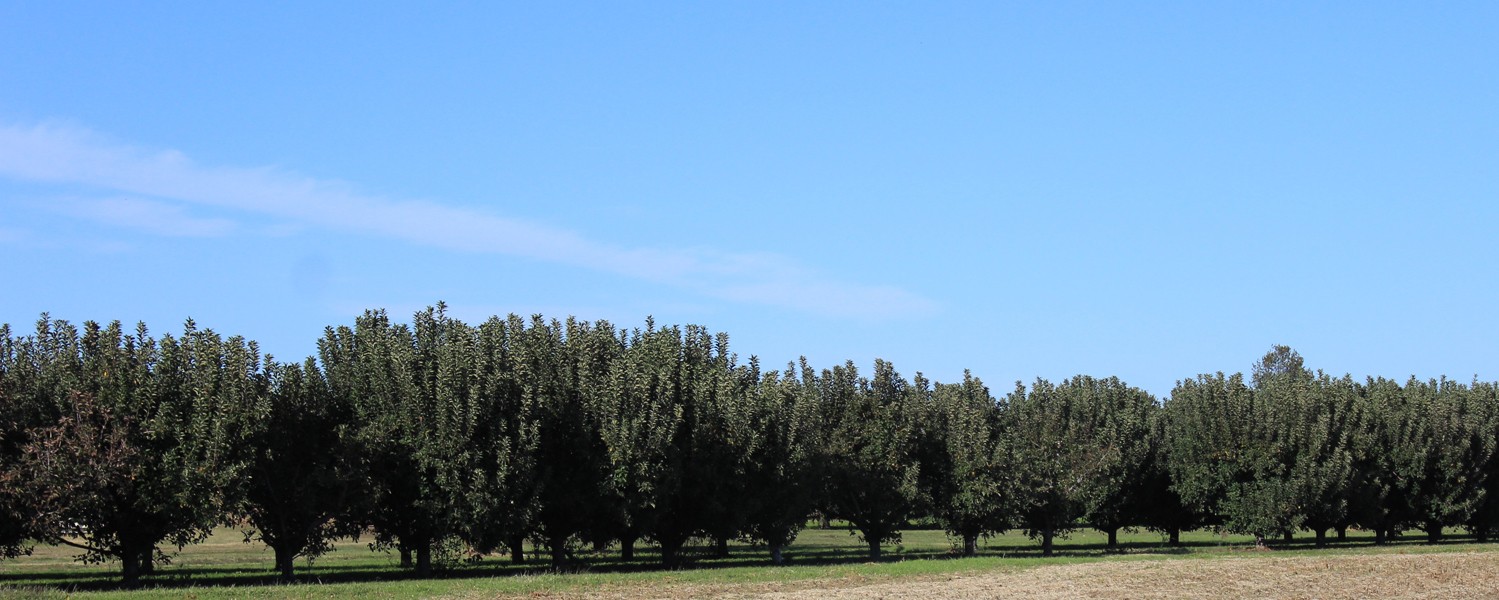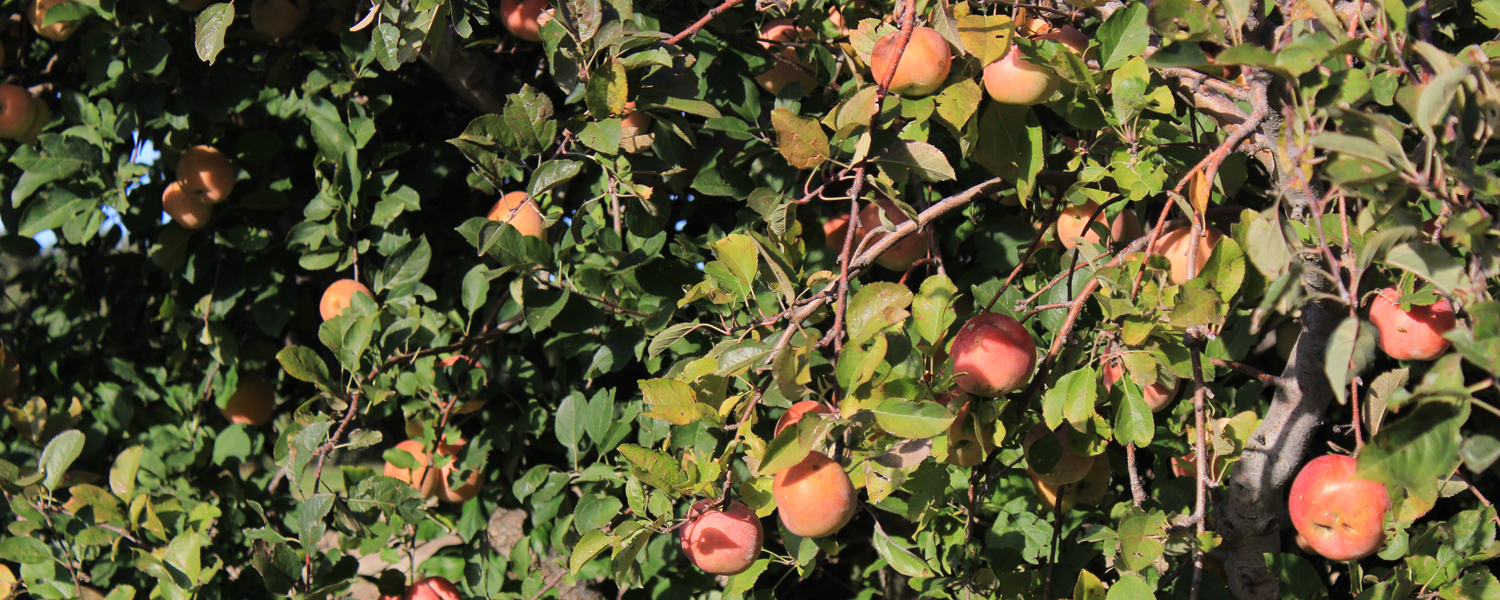 Livesay grows several kinds of apples, including Granny Smith, Fuji, Black Arkansas, Pink Lady and more, so we had plenty of options to choose from. My favorite was the Fuji. After filling our buckets, we headed back to the farm market to check out. I bought some grape tomatoes in addition to the apples.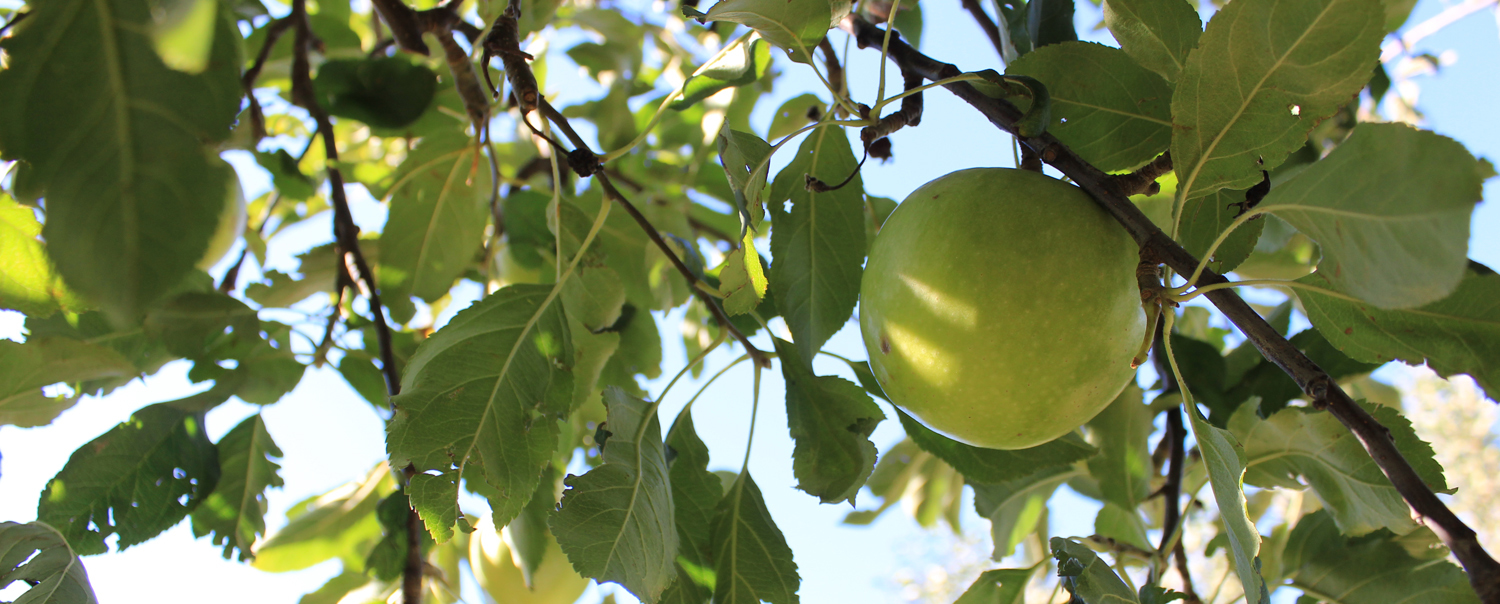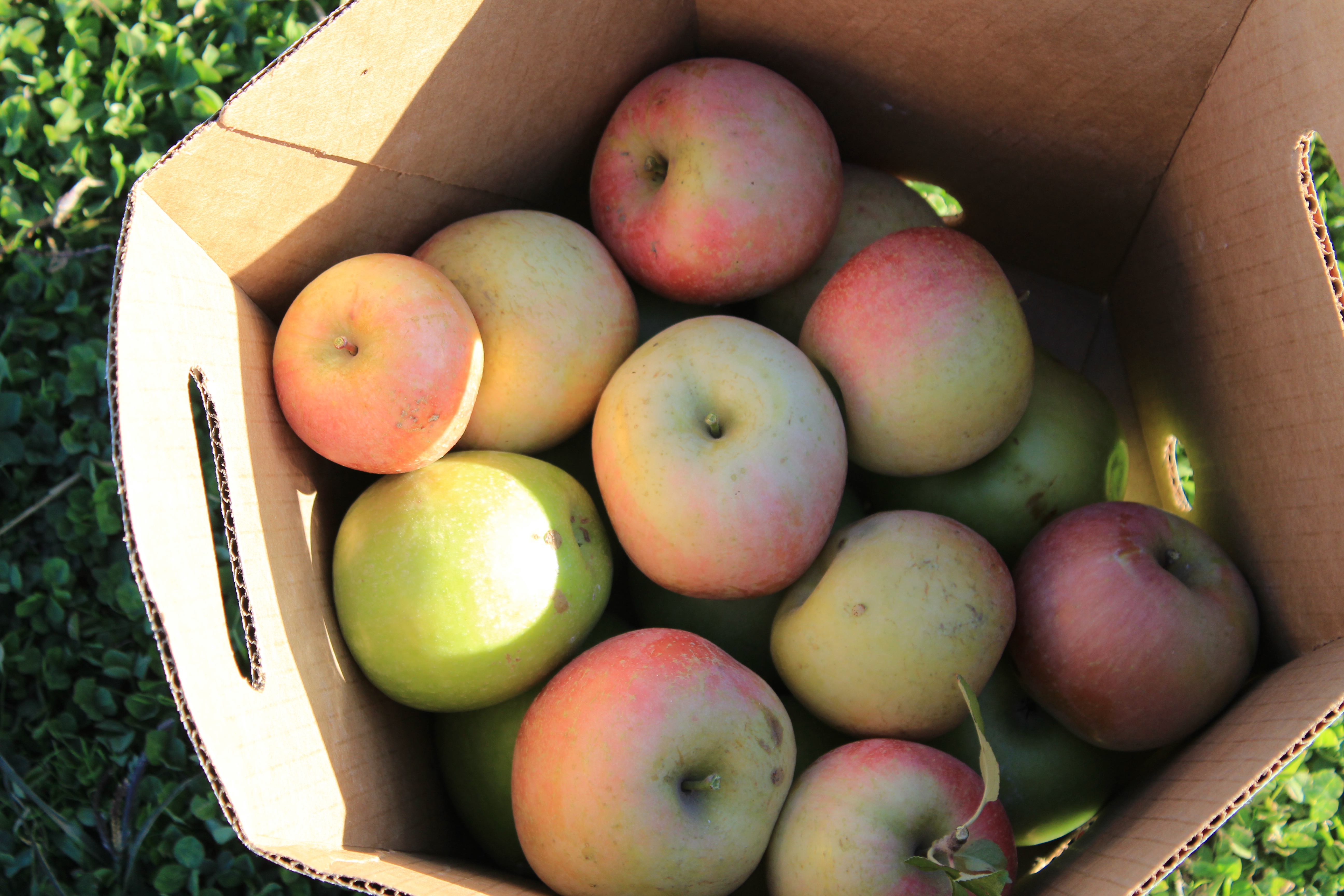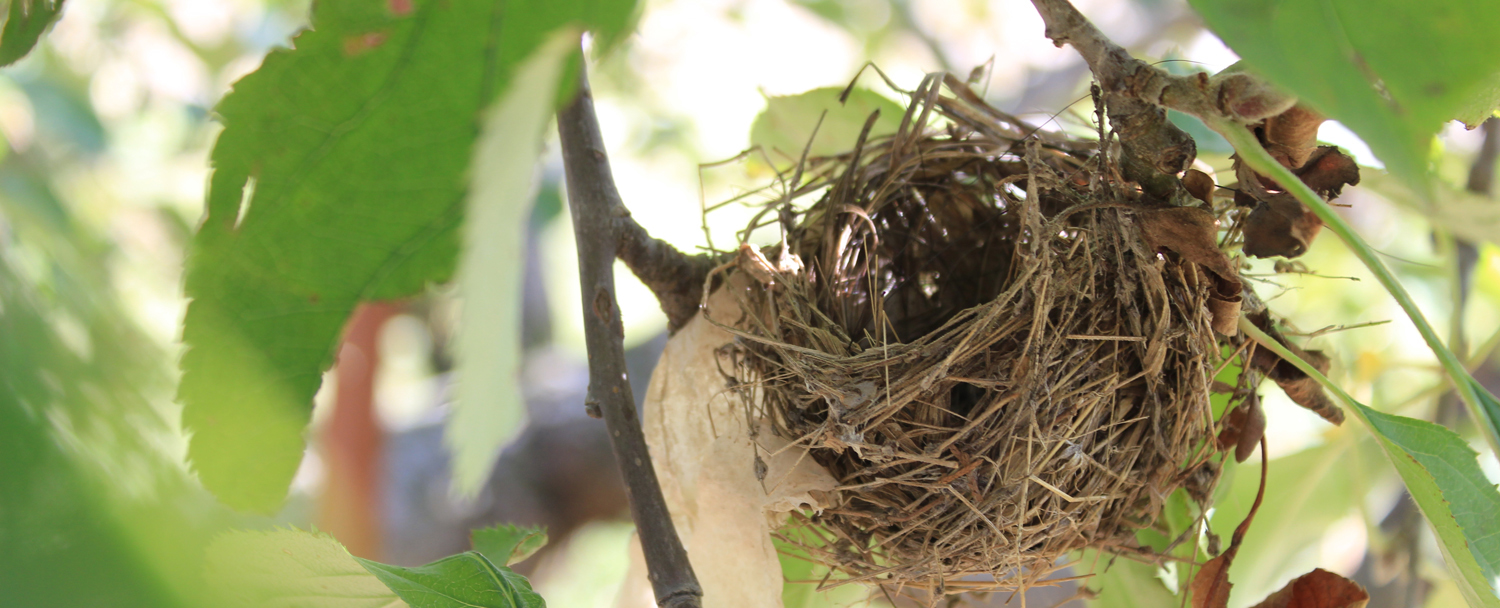 After leaving the farm market, we ventured a few miles down the road to the Peach Barn Orchard and Bakery, also owned by the Livesay family. The smell of baked goods and cinnamon filled the air and was enough to make anyone's mouth water. After looking around the store, I purchased some fresh-made apple pies and cinnamon pecans.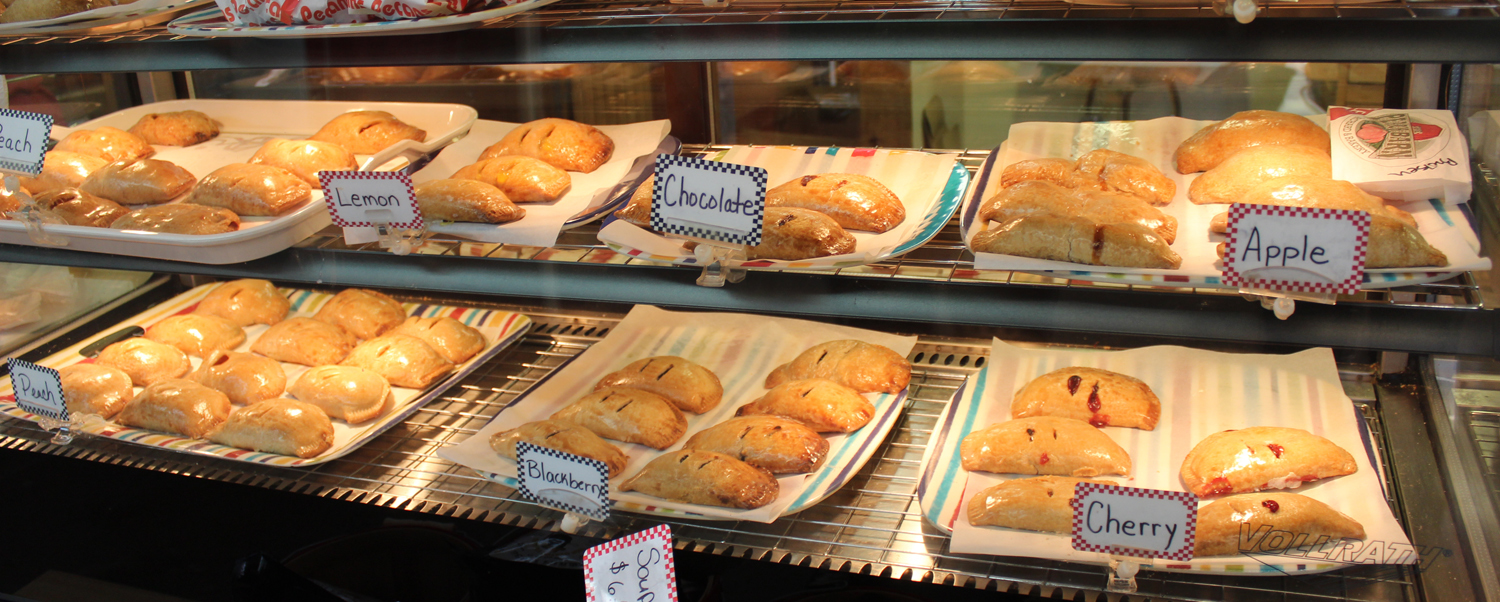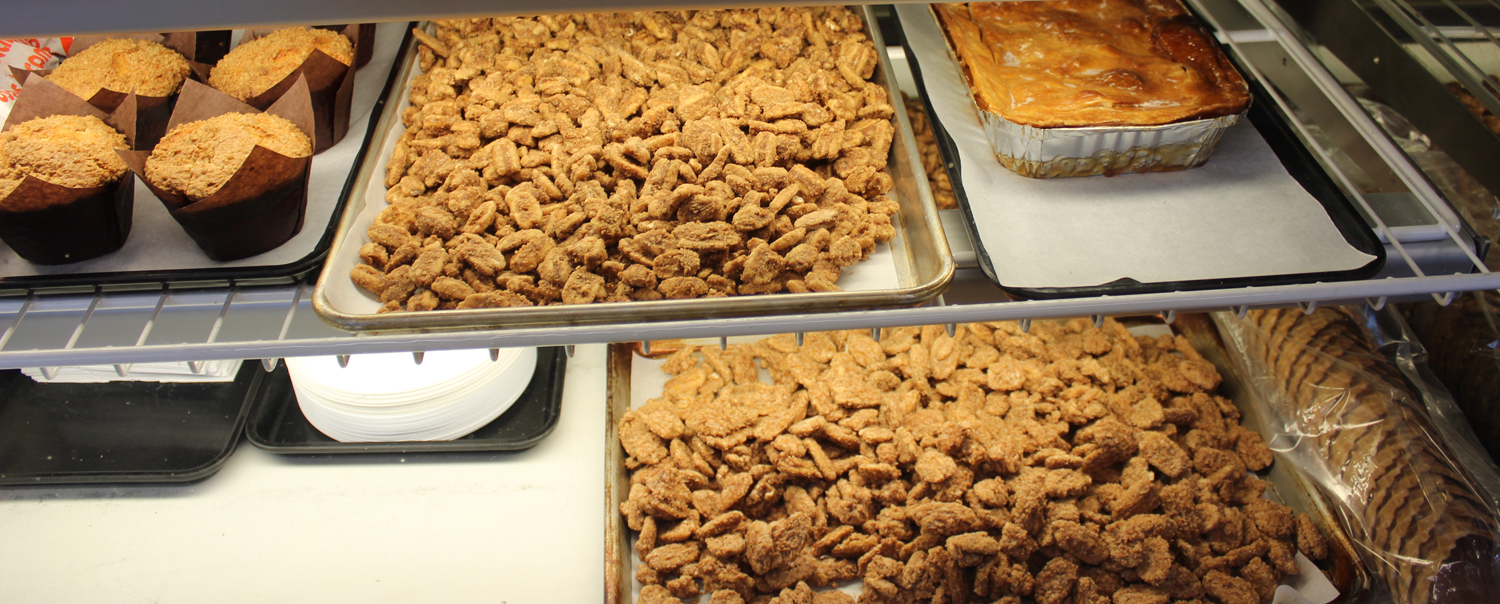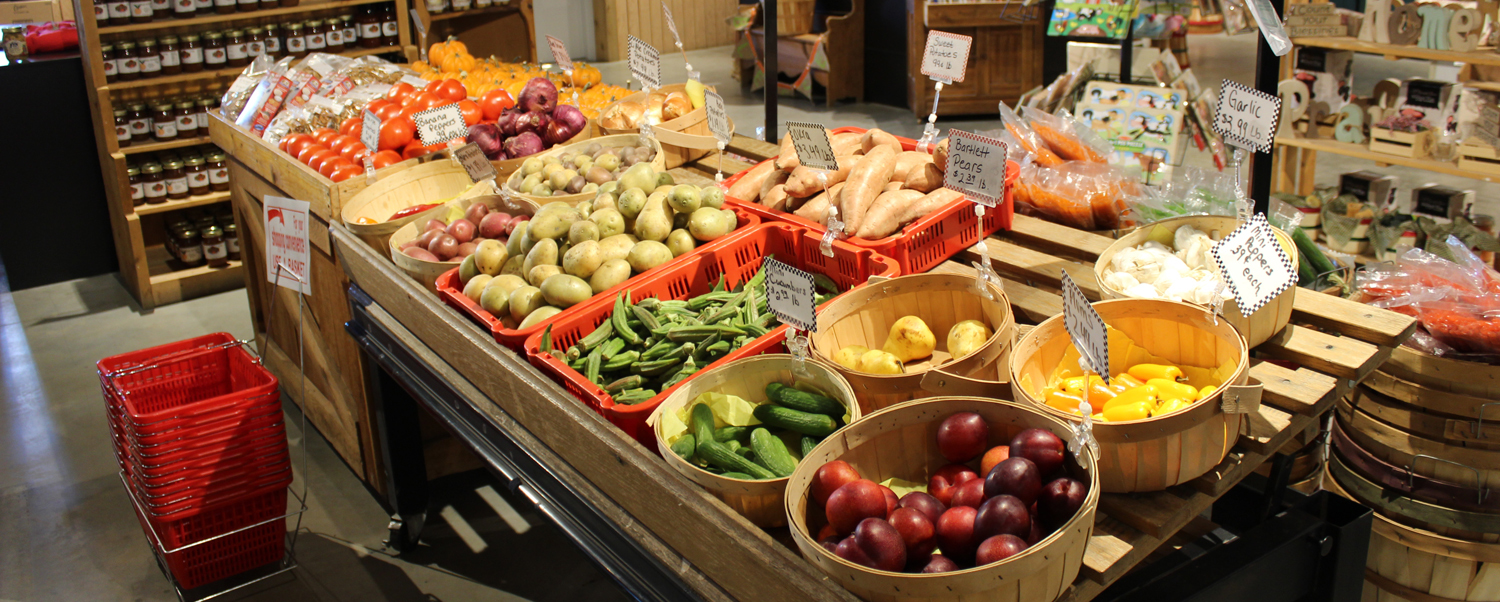 My visit to Livesay Orchards was so much fun. It was wonderful to get away from the everyday busyness and spend some time outdoors picking apples, which I had not done before. I enjoyed the peace and quiet at Livesay, with views of ponds, birds and a tractor at work in the distance. Livesay Orchards and the Peach Barn are open seasonally, to find hours and what is available, click on their names for a link to their website.