Have you ever sunk your hands into the fleece of an alpaca? Soft doesn't even begin to describe the luxurious "fiber of the gods." Alpaca fiber is warmer than wool, softer than cashmere, wicks away moisture and is hypoallergenic. Plus, alpacas are an awesome animal to have around!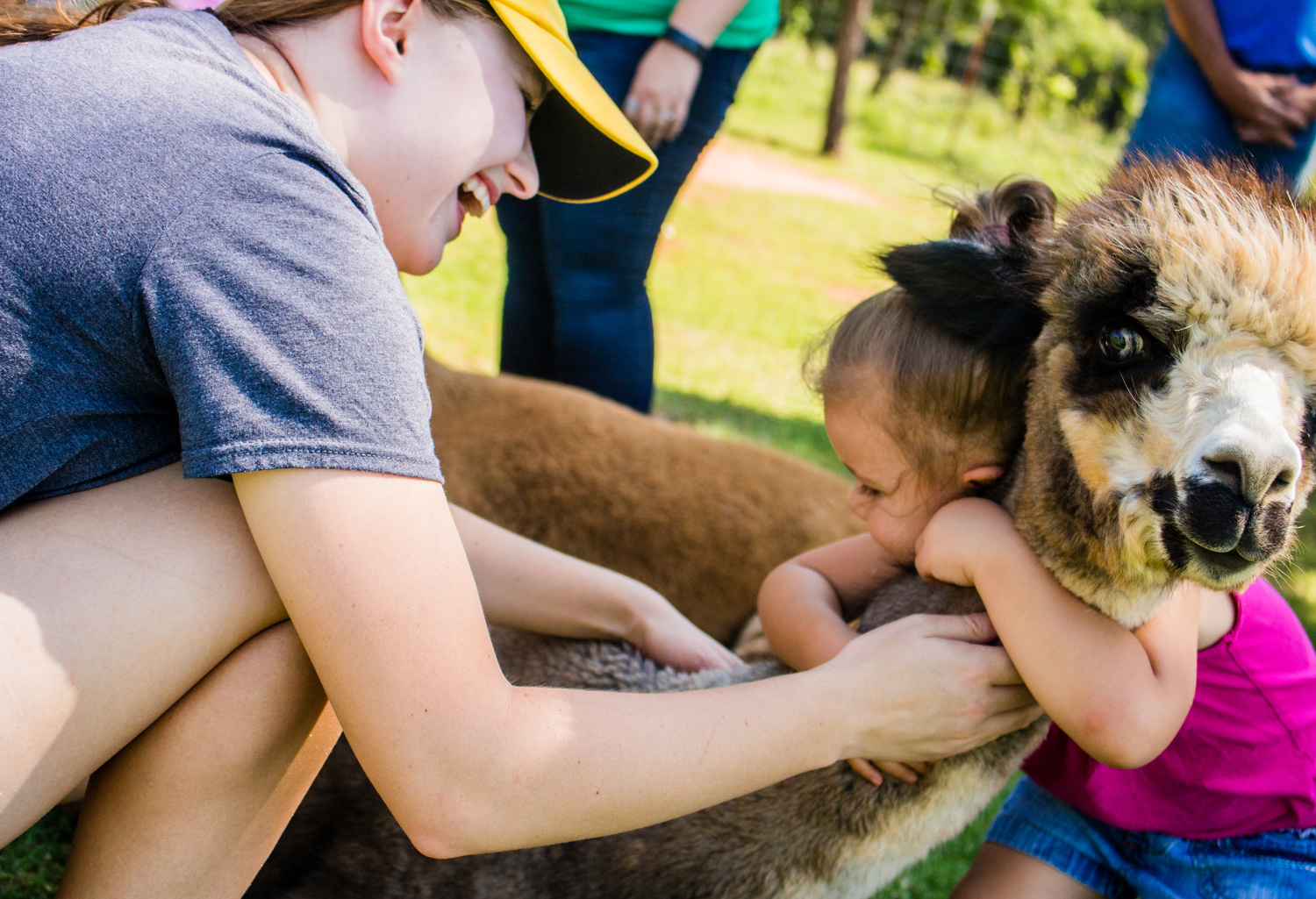 Not to be confused with their llama cousins, alpacas are smaller animals bred primarily for their fiber. There are two types of alpacas: huacaya (pronounced "wokaya") and suri. The fleece of a suri alpaca is similar to dreadlocks, while a huacaya alpaca looks like a long-necked teddy bear with its fluffy fleece.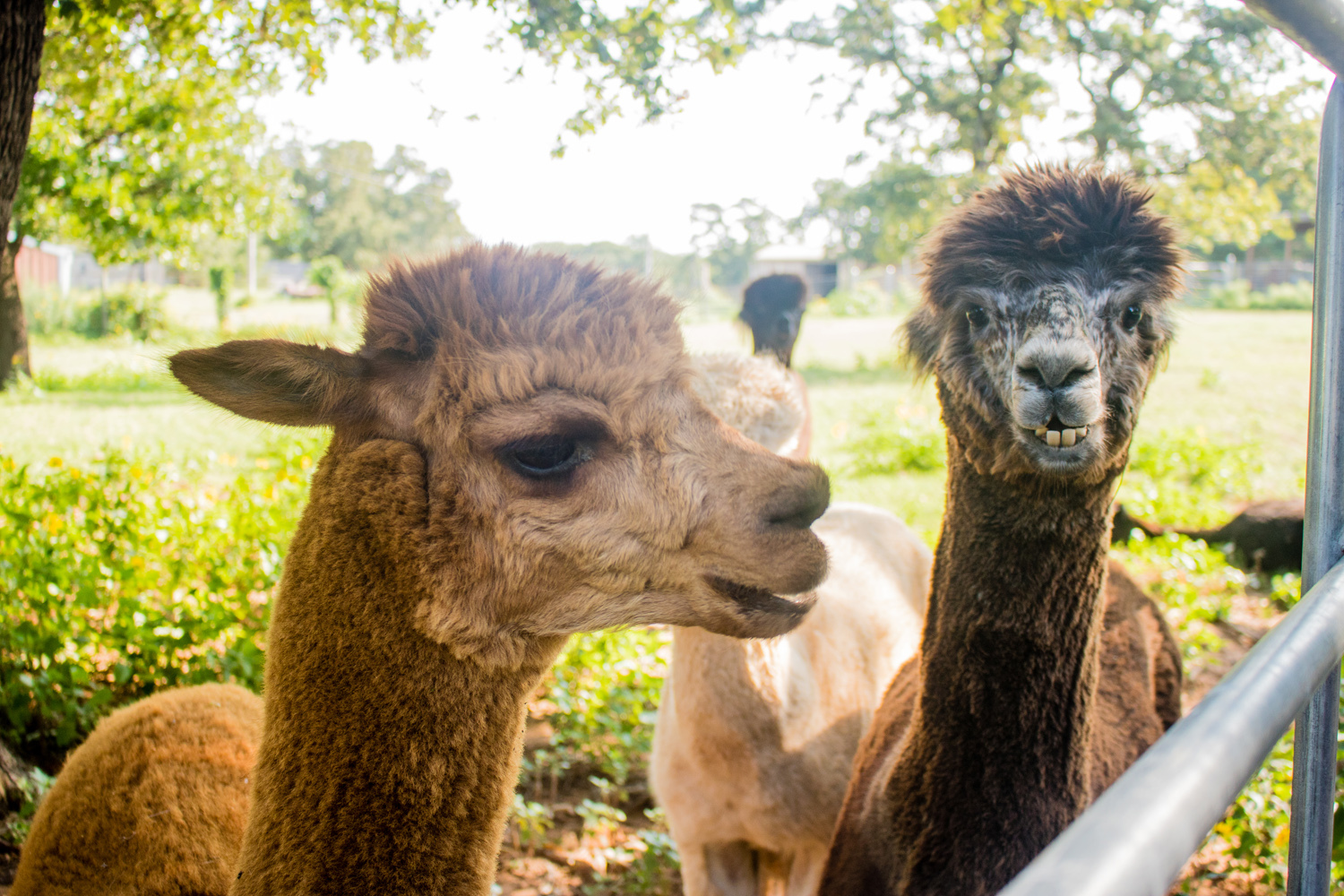 Originally from South America, alpacas were brought to North America relatively recently. The North American alpaca industry is still in its early stages, but you can find alpacas all over Oklahoma!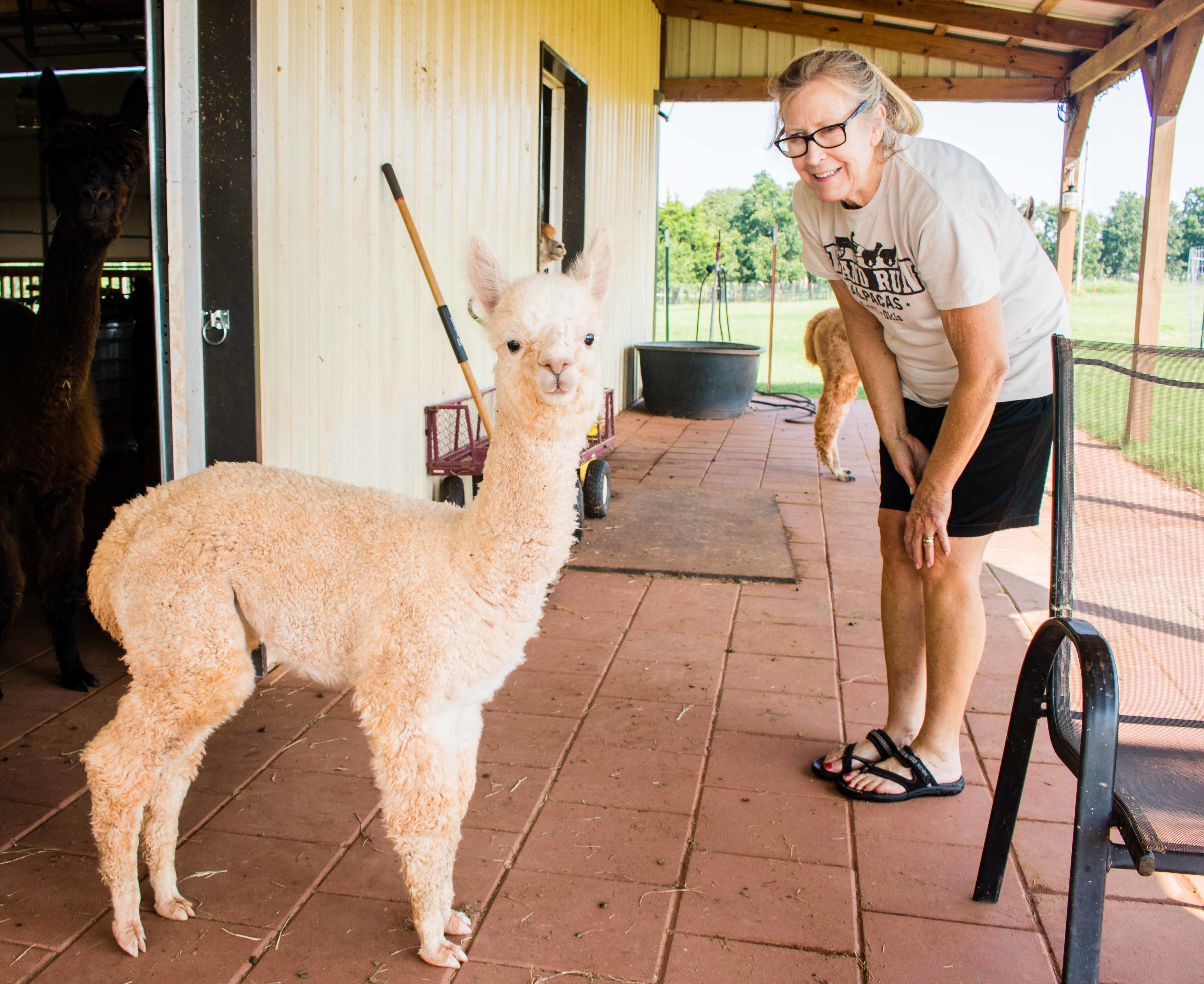 The eight alpaca farms in Oklahoma Agritourism host individual and group tours, sell alpaca products, plan special events and more. Visit OklahomaAgritourism.com and search "alpaca" to start planning your alpaca adventure!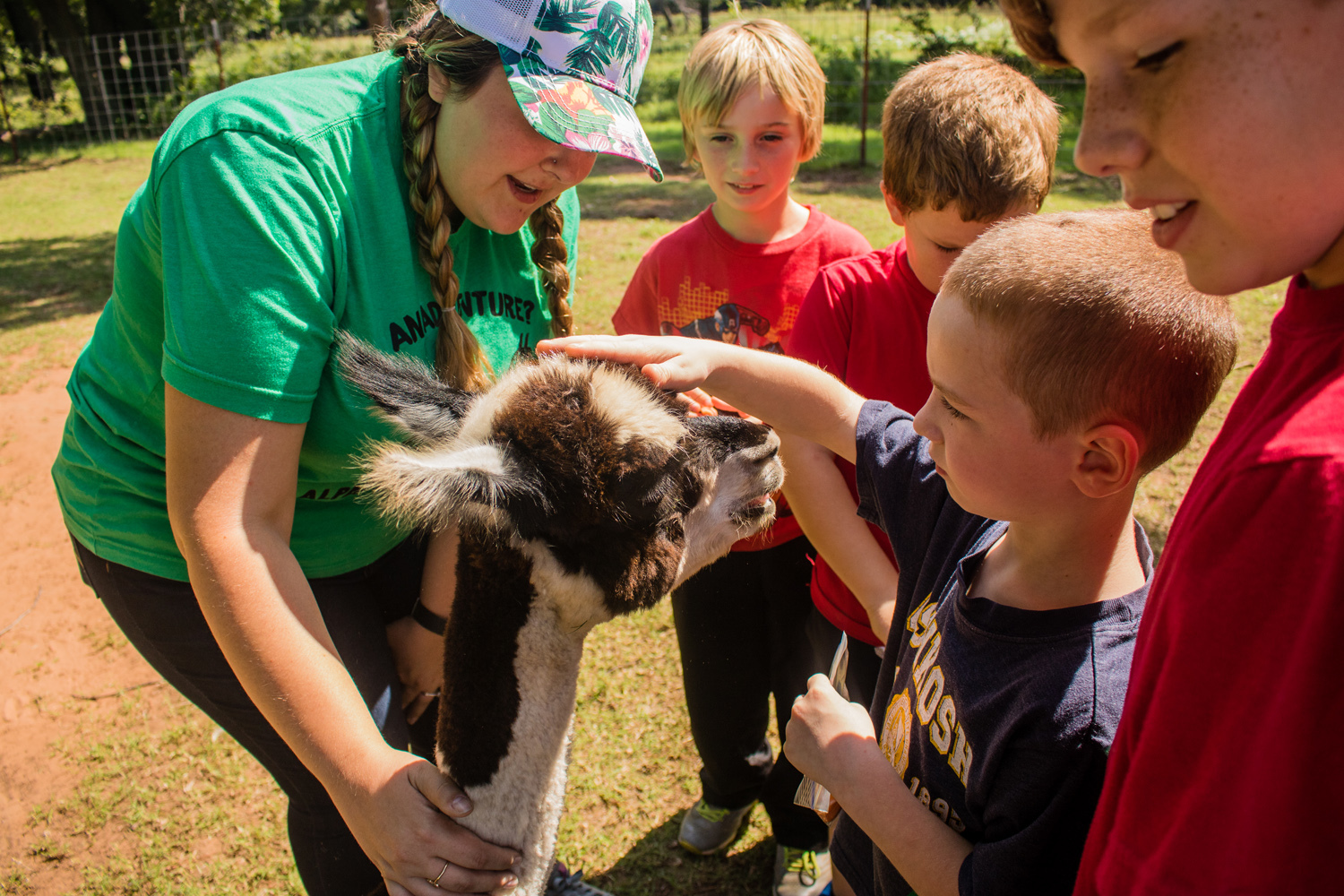 This weekend, Sept. 29-30, alpaca farms across the U.S. (including Oklahoma) will be opening their gates to celebrate National Alpaca Farm Days. Three Oklahoma Agritourism producers will be participating this year: Land Run Alpacas of Agra, Just Right Alpacas of Jones and Magnolia Blossom Ranch of Newcastle. Check their Facebook pages and websites as well as the National Alpaca Farm Days website for all the details on this weekend's festivities!