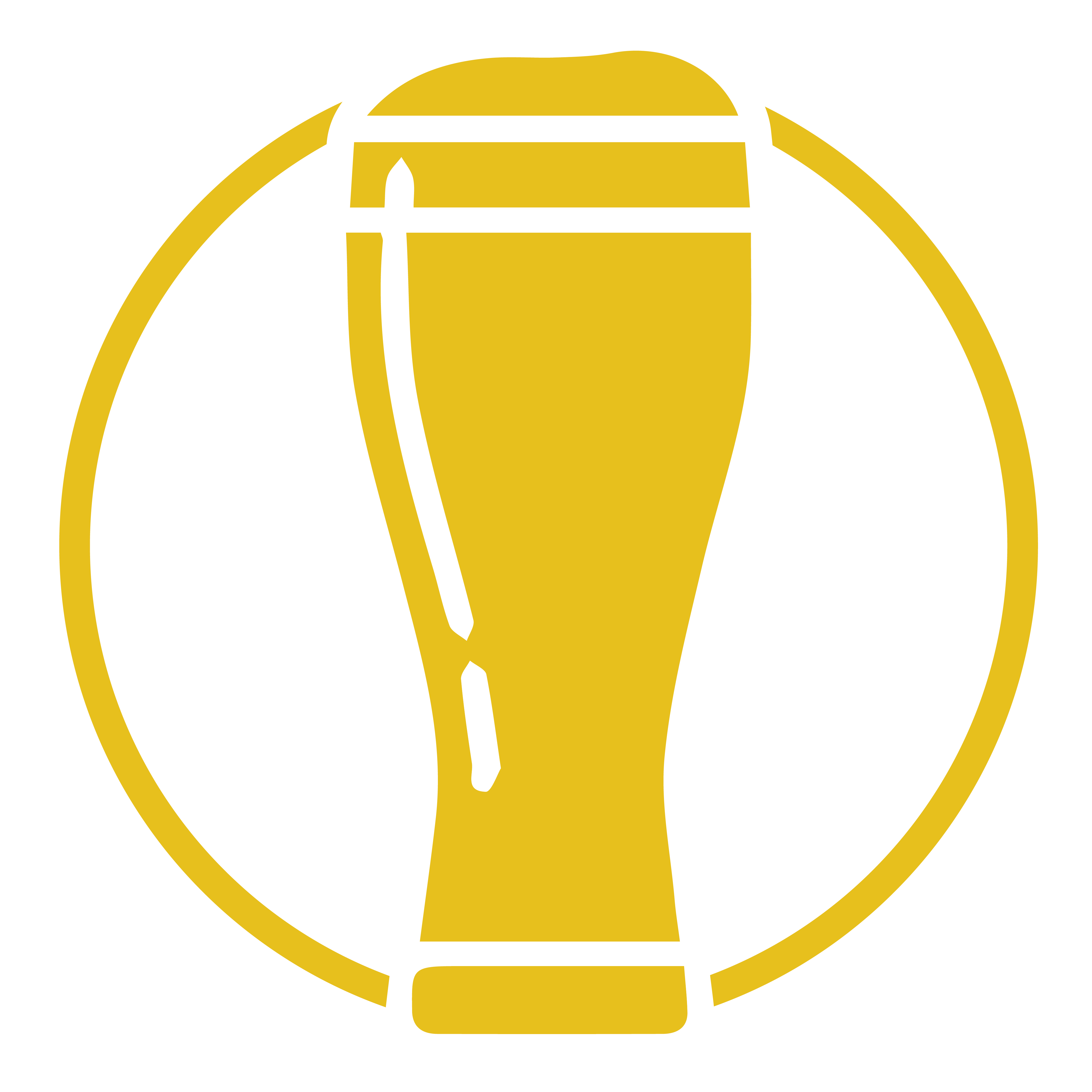 Cross Timbers Brewing Company was founded by two lifelong friends that share a passion for brewing great beer. The creative freedom of recipe formation excites them, and it drives them to experiment with unique flavor combinations. At the same time, they acknowledge that there's beauty in simplicity. The classics are classics for a reason. They aim to honor traditional styles while keeping an eye on the future.
Go check out their 3,000 sq ft covered patio and try one of their hand-crafted beers!
On-Site Activities
Picnic Area
public restroom
Contacts
Follow Us
Directions
We're located just west of downtown Oklahoma City and just south of the Plaza District (Linwood Blvd and N Kentucky Ave). Our address is 1900 Linwood Blvd, Ste 100B, Oklahoma City, OK 73106.
Location