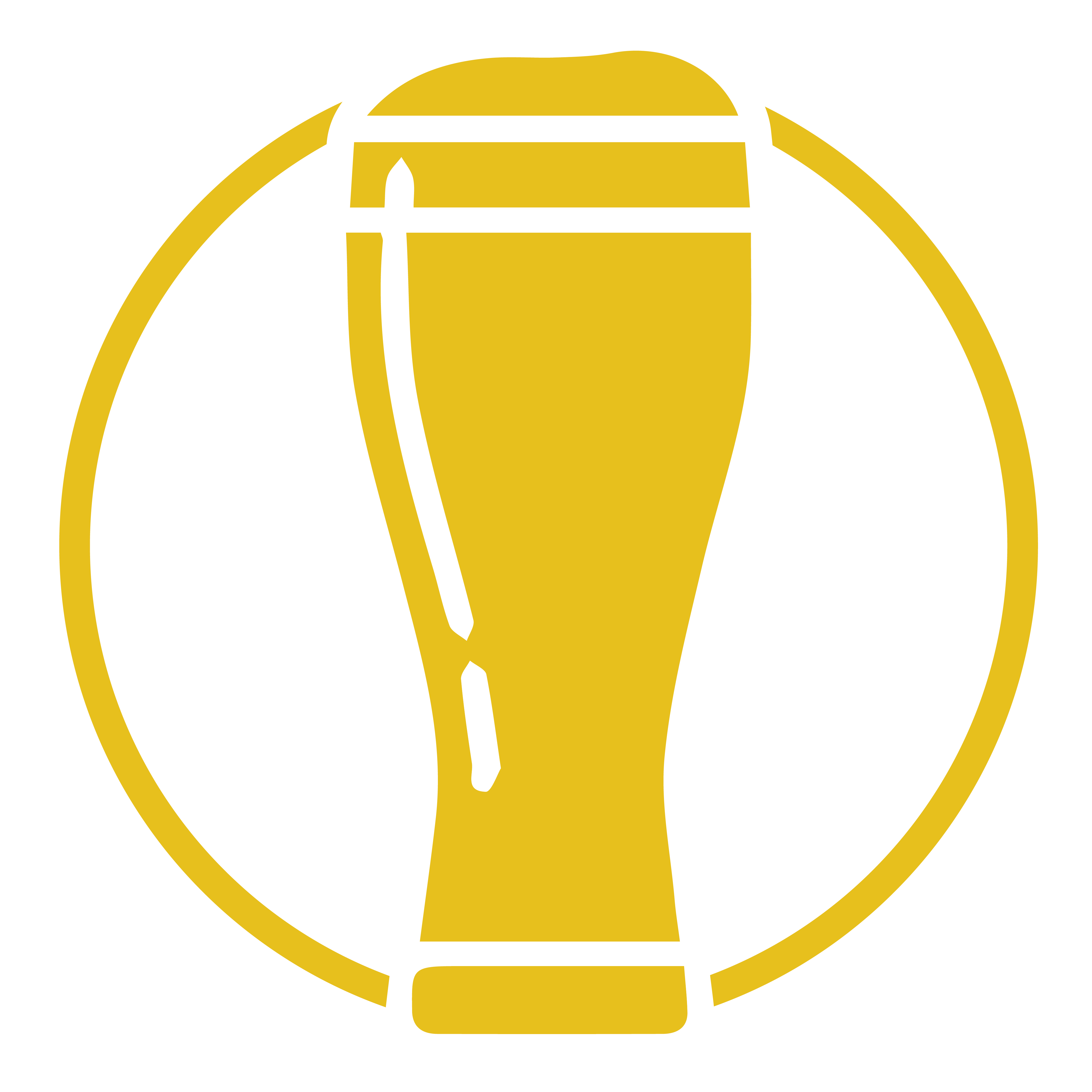 Located next to Johnson Creek camp grounds. For your dining experience we serve home made and hand cut cuisine prepared fresh daily. We offer both indoor, outdoor and poolside depending on staffing of the day. Specialize in Royal Red Shrimp and our craft brew.
Lake Texoma Lodge & Resort has a long and rich history. One of the first resorts of its kind on Lake Texoma, The original resort was and is still known to many as the Hunman Lodge people mistook for "Honeymoon". Many of the resorts stone-walled villas (Suites) have been serving travelers and those looking to enjoy Lake Texoma since the 1950's.
While the resort has traded hands over the years, it was purchased in late 2013 by the Cronemiller family. Kathy Cronemiller's father, Gene Rochelle, was principal at Mead High School in the fifties.
Reminiscing on how lively the lake once was, the Cronemiller's saw an opportunity to provide a special place for families that has been missing from the area since the State Lodge closed in 2008. We hope that the new Lake Texoma Lodge & Resort will allow guests to create the same wonderful memories that our family has had over the years. We think Lake Texoma is a special place. We think you'll think so too.
Directions
Located next to Johnson Creek camp grounds at Lake Texoma.
Location